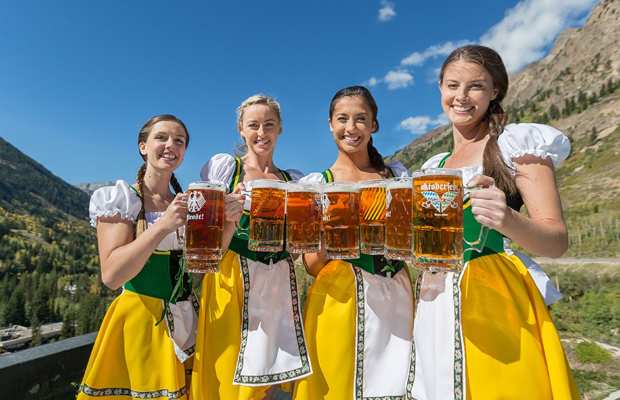 OKTOBERFEST IN AUGUST (AND SEPTEMBER & OCTOBER)
Oktoberfest at Snowbird starts on August 17 and runs through mid-October. Held every Saturday and Sunday (as well as Labor Day) from noon to 6:30 pm, it's arguably the greatest beer festival the state has to offer. A Utah tradition since 1973, Snowbird's Oktoberfest attracts more than 60,000 visitors each year and is designed as a family-friendly event with activities for all ages. Festival admission is free, but activities like tram rides, alpine slide, the bungee trampoline and ropes course are additional. Food and beer are a la carte.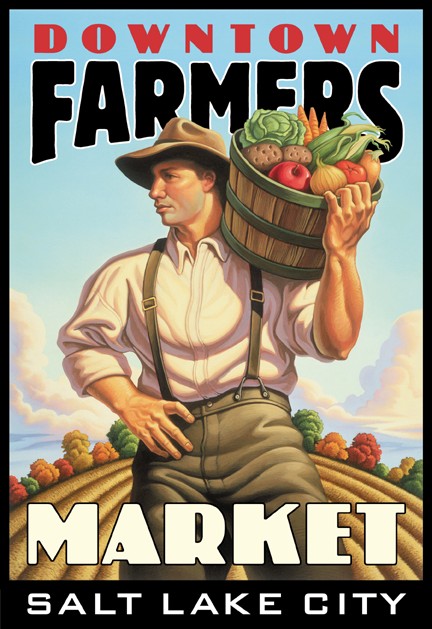 DOWNTOWN FARMERS' MARKET
The Downtown Farmers' Market has become a Salt Lake institution. Running from 8 am to 2 pm every Saturday in Pioneer Park through October 19, it's a way for visitors to jump-start their weekends with some great people-watching, sampling local fare and getting out in the bright Utah sunshine. The website keeps a tally of what's fresh every week, as well as a list of vendors. The Downtown Art & Craft Market is adjacent to the Farmers Market, offering a wide selection of jewelry, artwork, photography, leatherwork, textiles, ceramics and more. Can't make the Saturday markets? The Tuesday Market runs from 4 pm to dusk until September 24 in Pioneer Park, a more intimate version of Saturday's market.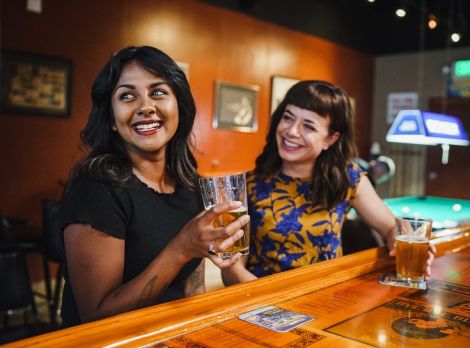 RAISE A GLASS WITH THE SALT LAKE BREWERY PASS
Brewpubs and micro-brews have become synonymous with Salt Lake, and now the self-guided Salt Lake Brewery Pass  is the perfect way to get an introduction to more than a dozen of Salt Lake's top breweries and brewpubs. The Pass offers $5 off at each of the participating breweries and is priced at just $15 for a 1-day Pass, $20 for a 3-day Pass and $30 for the 90-day Pass option, a savings of up to $60.