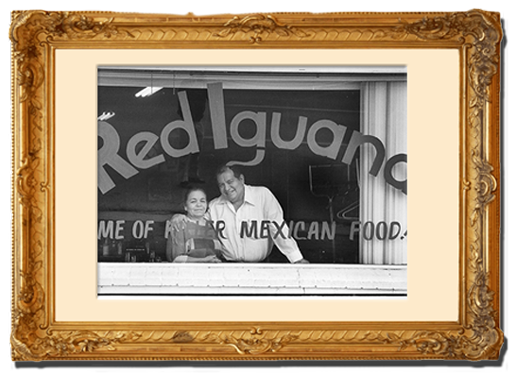 If there's one restaurant that's considered a "must" in Salt Lake, it's Red Iguana.
A Salt Lake classic, Red Iguana serves traditional Oaxacan dishes and generations-old recipes to generations of locals and visitors.Ramon and Maria Cardenas, who were both in Chihuahua, Mexico started their first restaurant in 1965, and opened Red Iguana in 1985. Maria's daughter Lucy Cardenas and husband Bill Corker bought the restaurant after Ramon passed away in 2004, making it a true family business.
They're best known best for their moles, a slow-cooked sauce with up to 23 ingredients. Start with Encurtidos, fried, shrimp-stuff edjalapenos.  The Mole Amarillo or Carnitas with a side of Amarillo mole is a great choice. Sip a Tecate or Bohemia or opt for a classic margarita.
The mood is always fun and friendly, even if the wait outside can be a little long to get a seat. The best Mexican in Salt Lake?  Have a seat and be the judge.
The good news is that there are now two locations.
Visit Red Iguana