Provincetown is America's oldest continuous art colony and it remains an energetic center of creativity. The arts community was founded in 1899, when painter Charles Hawthorne ventured 60 miles out to sea to this fishing town at the tip of Cape Cod and discovered the magical light that is the hallmark of Provincetown. Establishing the Cape Cod School of Art, Hawthorne welcomed both accomplished artists and neophytes to come and paint.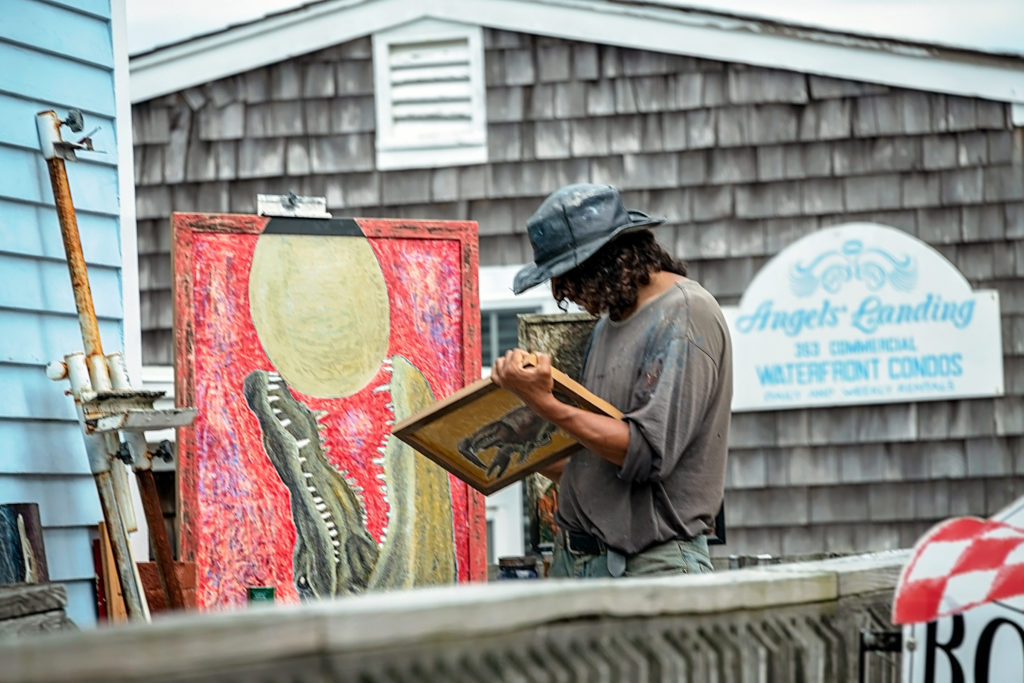 Known for his plein-air, Impressionist-style paintings, Hawthorne spent the next 30 summers at the helm of his school. By 1918, The Boston Globe gave front page coverage to a story that trumpeted the "Biggest Art Colony in the World in Provincetown." By that time, just 20 years after it was established as the landmark colony for American artists, the iconic image of Provincetown was of painters at their easels as they captured quintessential maritime and bucolic scenes.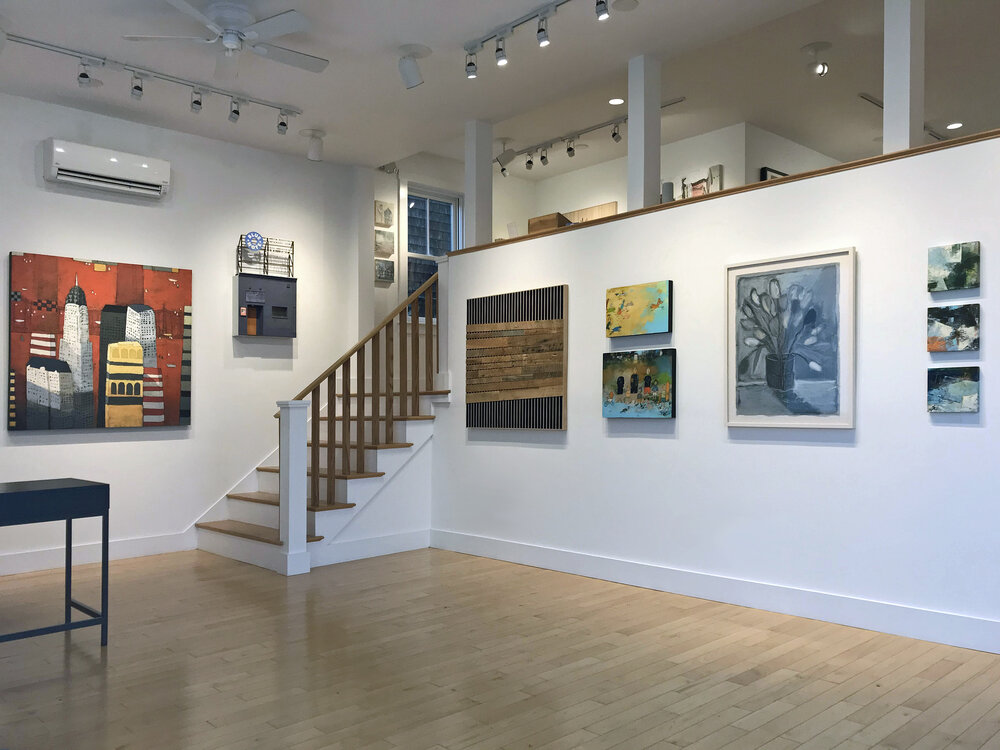 From summer painters grew a year-round community of aspiring artists working under the tutelage of established mentors and teachers, who opened their own studios and schools.  The artists who were drawn to Provincetown included such legendary figures as Milton Avery, Helen Frankenthaler, Hans Hofmann, Edward Hopper, Franz Kline, Lee Krasner, Blanche Lazzell, Robert Motherwell, Jackson Pollock, Norman Rockwell, Mark Rothko, and Jack Tworkov.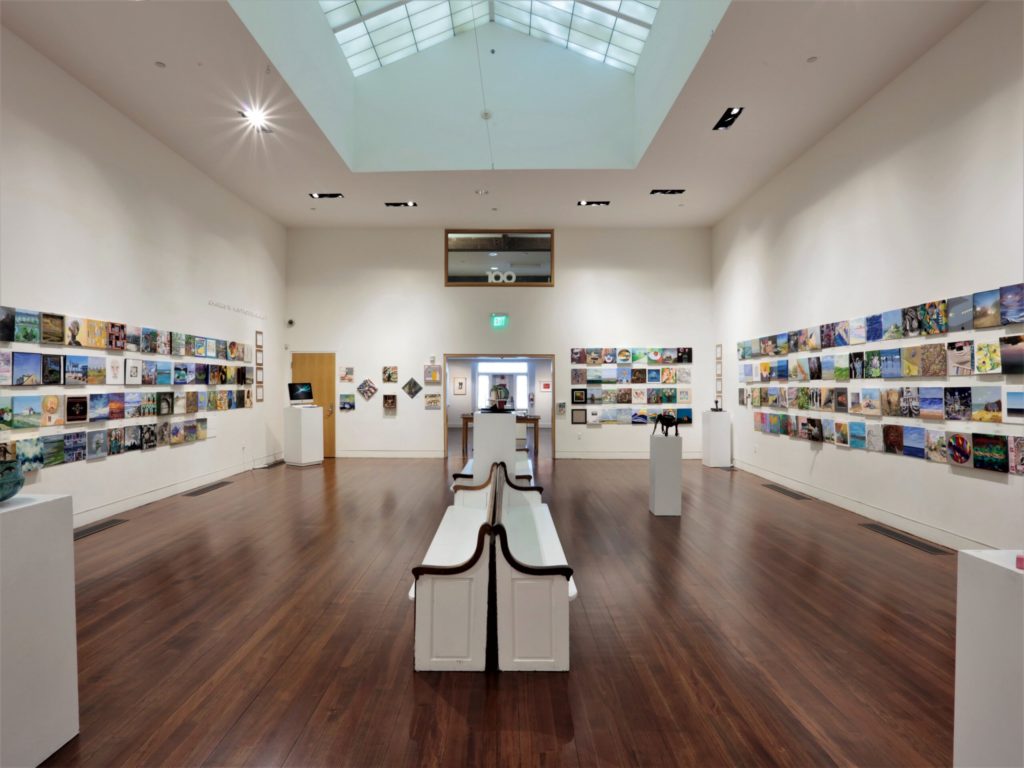 The legacy continues to this day, as artists come to study in workshops offered at the Cape School of Art, the Provincetown Art Association and Museum (PAAM), and the Fine Arts Works Center. Today there are more than 50 galleries lining Commercial Street and the Friday night gallery stroll offers a bevy of hosted opening receptions.  The dramatic light of Provincetown and the energy of its artists remain.
Visit Provincetown Tourism for more on the arts.