The Portland Museum of Art has a variety of exhibitions running through the fall and into the winter months.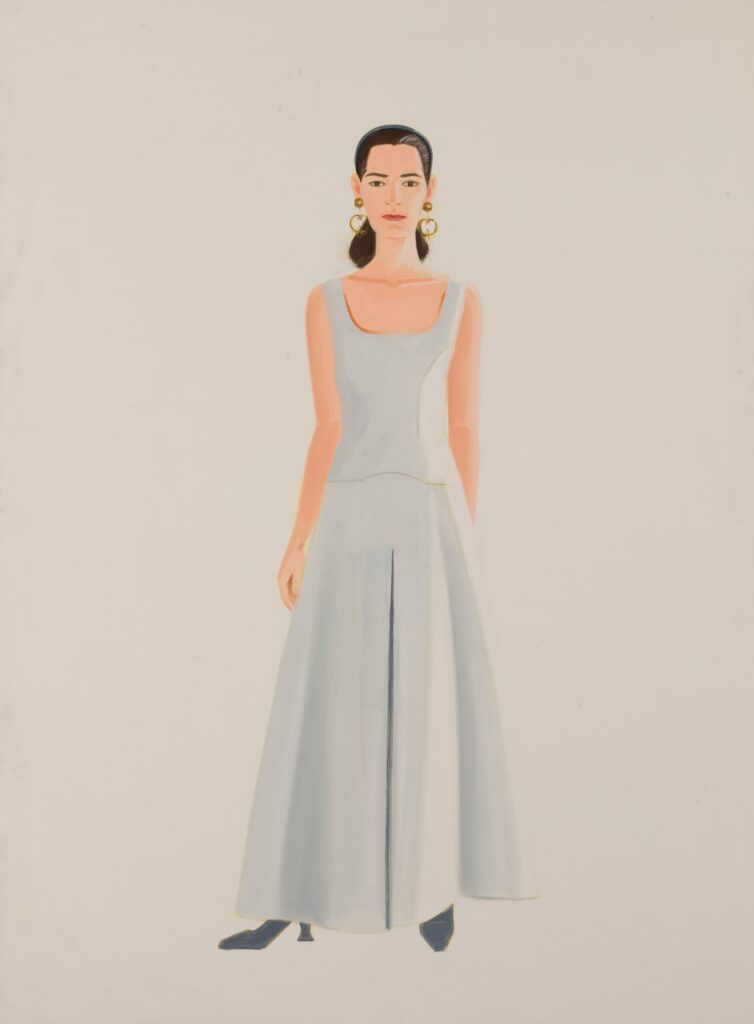 "Alex Katz, Wedding Dress" is "a series of large-scale paintings that highlight the artist's interest in the intersection of art and fashion, the texture of the painted surface, and the flatness of pictorial space." It runs through June 2, 2024. "Fragments of Epic Memory" opens on October 6, 2023, and runs through January 7, 2024. It's a groundbreaking exhibit that PMA describes as "an immersive encounter with the Caribbean and its diaspora that vividly intertwines past and present, memory and myth, and continuity and change, creating a testament to the enduring power of art to illuminate the complexities of personal experience."
Ongoing is "Passages in American Art," where "community members drive the conversation across a fundamental reinterpretation of the collection, revealing new ways of looking at some of the museum's most beloved works of art." Visit the Portland Museum of Art.