It's time for Totally Tomatoes Weekend at NYBG, part of the ongoing exhibition, Around the Table: Stories of the Foods We Love.

Celebrate Summer Flavor All Weekend Long at this celebration of  all things tomato with a menu of hands-on gardening and culinary education activities throughout the state-of-the-art Edible Academy campus. It includes gardening at the Howell Vegetable Garden, hands-on activites at the Maker Station, culinary demonstrations, totally tomatoes adventures as well as tours and family fun.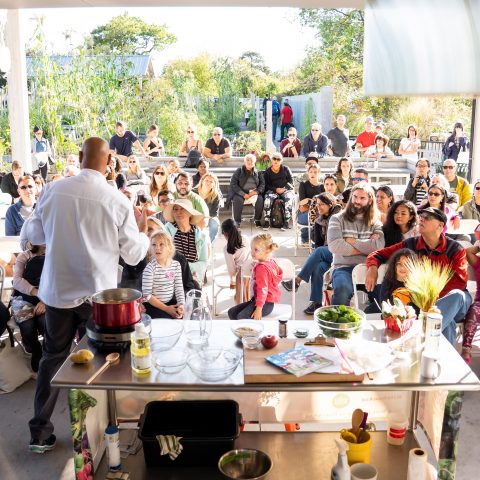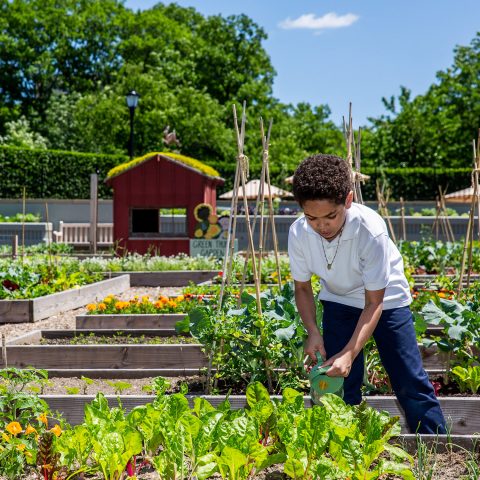 Dates: August 20–21, 2022, from 12-5 p.m.
Visit the African American Garden to sample a healthy hibiscus drink, known by many names throughout different countries: Bissap in West Africa, flor de Jamaica in Central America, and sorrel throughout the Caribbean. The version served is called sorrel or "red drink" in African American tradition; a recipe from Dr. Jessica B. Harris that is made from dried hibiscus, cinnamon, cloves, and ginger.