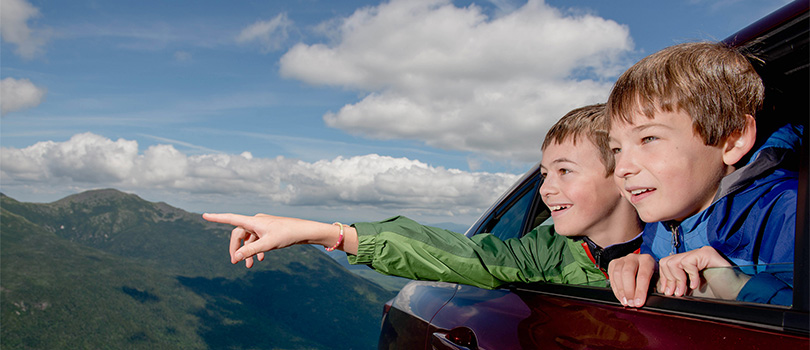 The Glen House, which opens this fall, is at the base of the famed Mount Washington Auto Road. It opened in 1861 and remains one of the most compelling attractions in the Northeast to this day. The privately owned and operated Auto Road climbs 4,618 feet from the base and reaches more than a mile in the sky to the highest point in the Northeast at 6,288 feet.
Once a road for horse and carriage, it has become the premier auto road in the country. Guests can drive their own vehicle to the summit seasonally from late-May to late-October, weather permitting, on one of the most spectacular drives in the country through four distinct climate zones. Drivers experience constantly changing weather and panoramic views. At journey's end, it's time to add one of the legendary "This Car Climbed Mount Washington" bumper stickers to their car.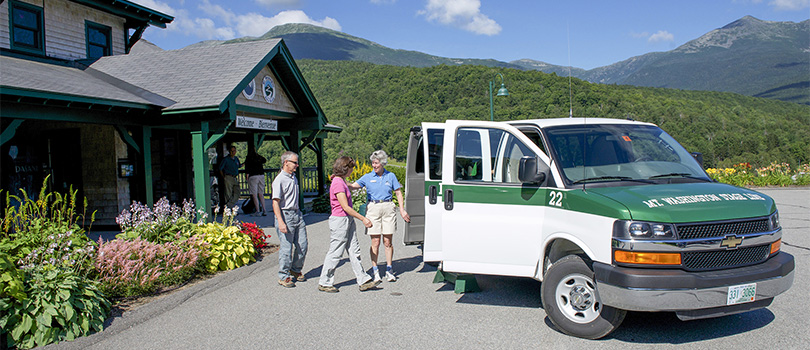 There are also guided tours, offered seasonally from mid-May through mid-October. Dedicated tour guides enlighten guests with the true nature and history of Mount Washington and the Auto Road with anecdotes and history.
Visit the Mount Washington Auto Road for details.