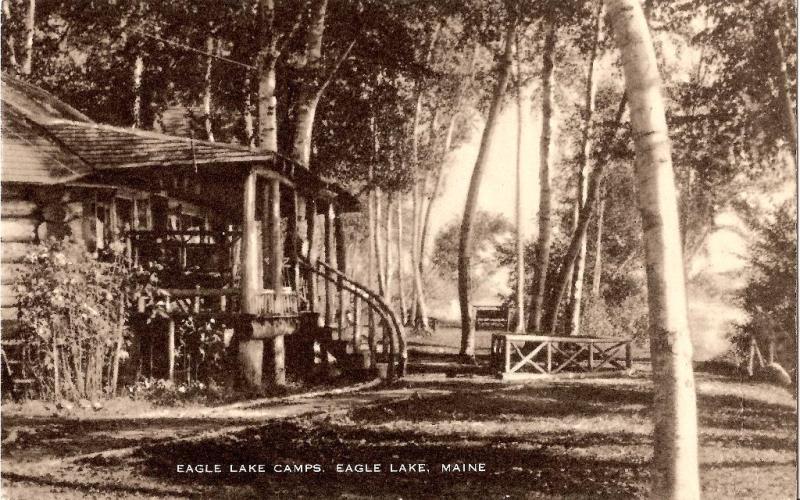 What raises a Maine fishing experience to an incomparable level? A stay in a classic sporting camp.
Dating back as far as the late 19th century, when "sports" first began coming to the Maine woods, there are more than 40 members of the Maine Sporting Camp Association. All of them are privately owned and dedicated to the great outdoors. The classic Maine sporting camp is typically quite remote, engagingly set on a lakeshore or a river bank, with a rustic log lodge and a small number of guest cabins.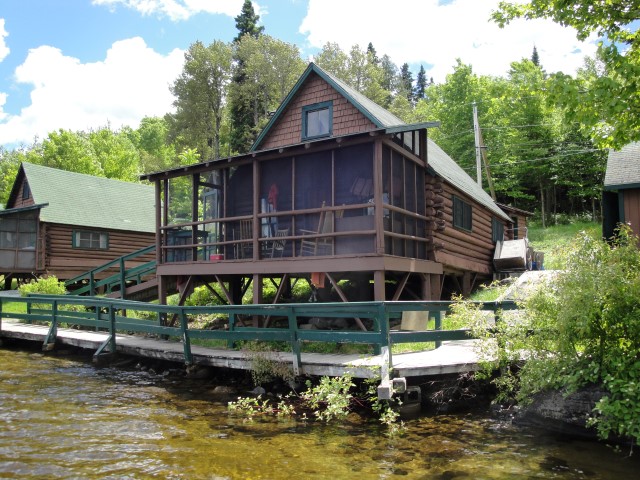 The décor is typically comfortable chairs around a stone fireplace and an array of bobcats, moose and bear mounts, great horned owls, fisher cats and leaping salmon, a talented taxidermist's homage to the great traditions of the Maine woods. If there's a vintage canvas canoe suspended in the rafters, so much the better.

Fishermen head out on morning and evening excursions in a canoe or guide boat. You can also hire a Registered Maine Guide for the day to lead you to promising waters. Some lodges offer fishing trips to remoter ponds and lakes by floatplane. Three hearty meals a day — thogh lunch is often a packed lunch by the kitchen staff to take out on the water — are followed by tall tales around a fireplace or with a drink in hand in an Adirondack rocker. This the tried and true evening entertainment at a sporting camp. With a history that goes back to the Rangeley Lake camps of the 1860's, you won't find these camps anywhere else but in Maine.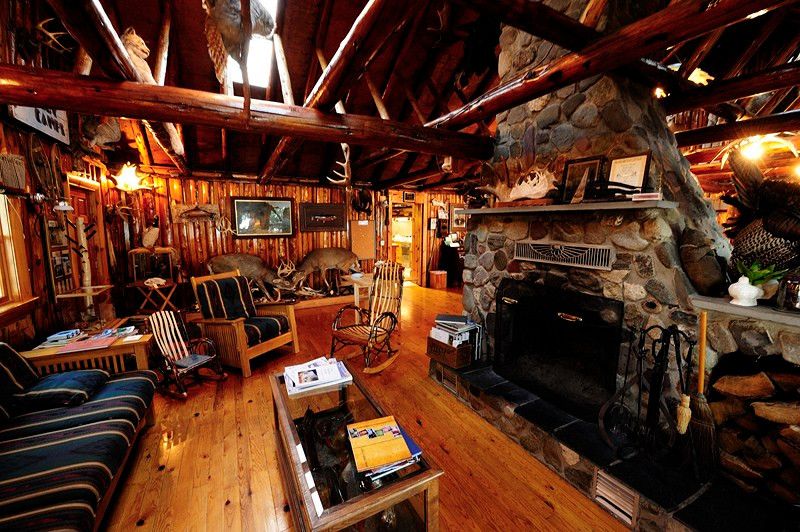 Visit the Maine Sporting Camp Association