The New York Times just named Leeward and Twelve in Portland as two of the best 50 restaurants in America. Leeward is owned by Raquel and Jake Stevens and is described as a restaurant with "an Italian bent and a fondness for fresh pasta."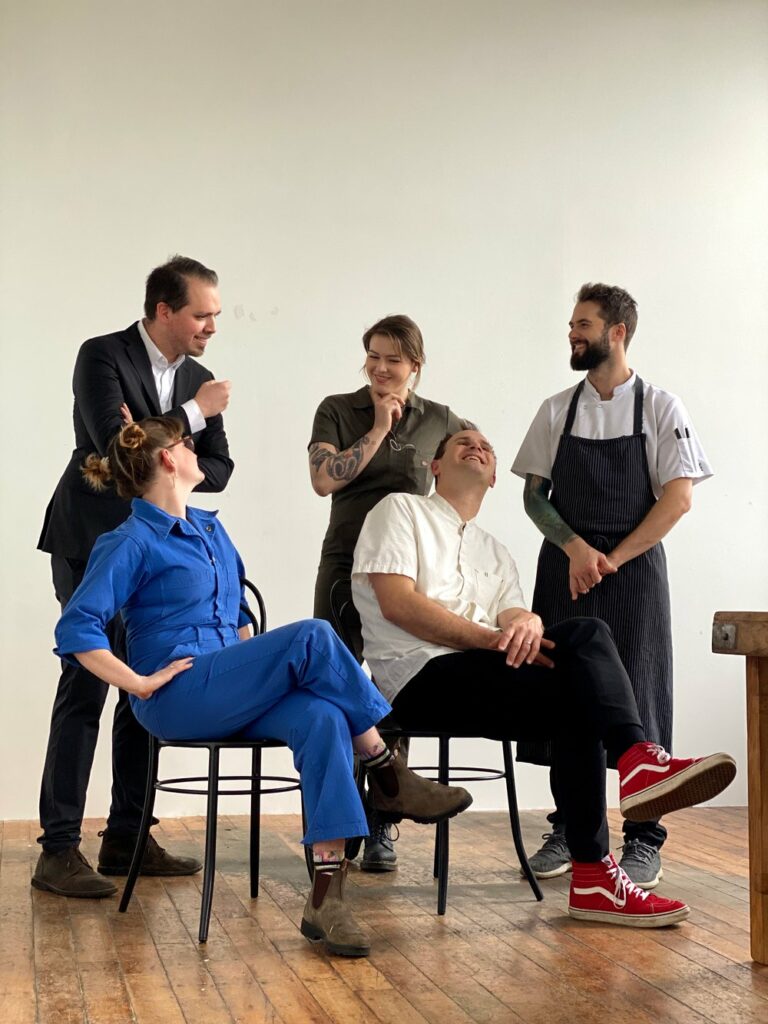 Colin Wyatt, a former executive sous-chef at Eleven Madison Park in Manhattan, is behind Twelve, which was also named one of "America's Most Anticipated Restaurant Openings of 2022" by Vogue.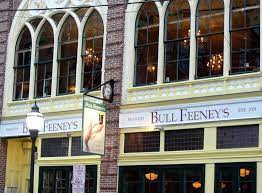 In other Portland food news, Bull Feeney's, a popular Irish bar that closed during the pandemic, has reopened on Fore Street.  New openings in the city include The Danforth, a neighborhood restaurant and craft cocktail bar in Portland's West End, and Keg and Kraken, a Thai and Japanese restaurant on Congress Street. Cabana, a Latin American cocktail bar and restaurant is now serving on Middle Street, with a menu that includes tapas and Cuban-style sliders.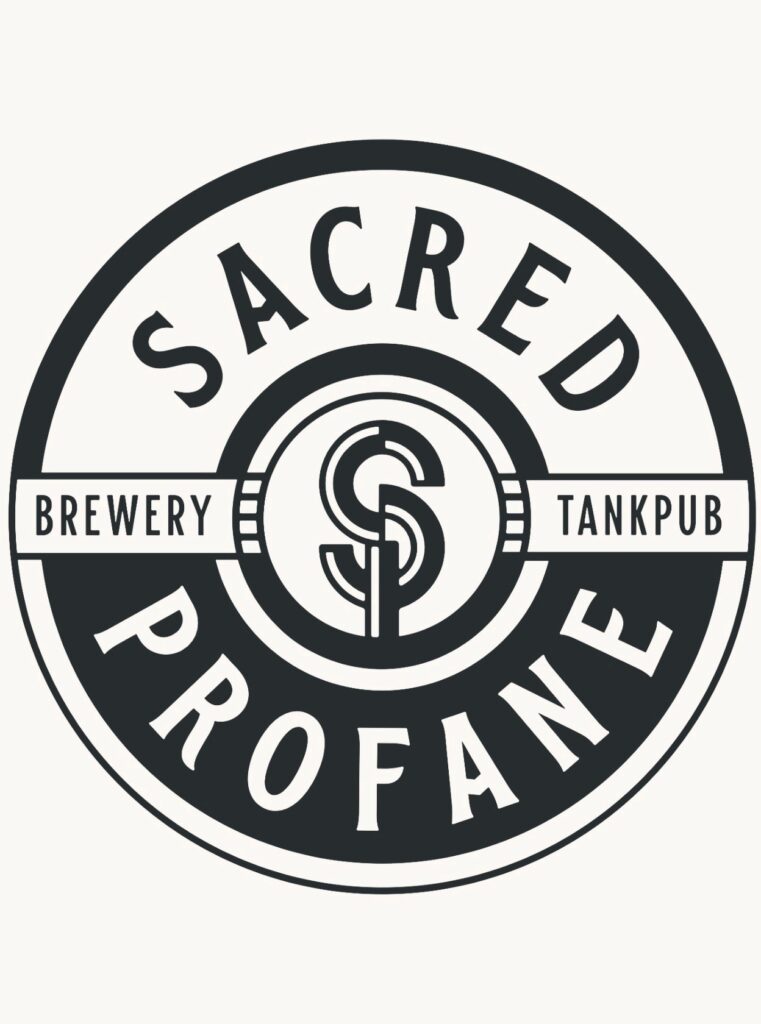 In Biddeford, a Czech-style brewery and tank pub called Sacred Profane has just opened on Washington Street. Specializing in using traditional Czech methods and equipment to brew its lagers, the restaurant serves fare like curry wieners, pork schnitzel, and poutine.