Like Boston's early settlers, The Revolution Hotel boldly breaks from tradition. The 177-room boutique hotel has redefined the concept of a stylish yet remarkably affordable lodging option in the city's heart. The visionary, art-filled property opened in 2018 and is a celebration of all things Boston, focusing on providing value and convenience.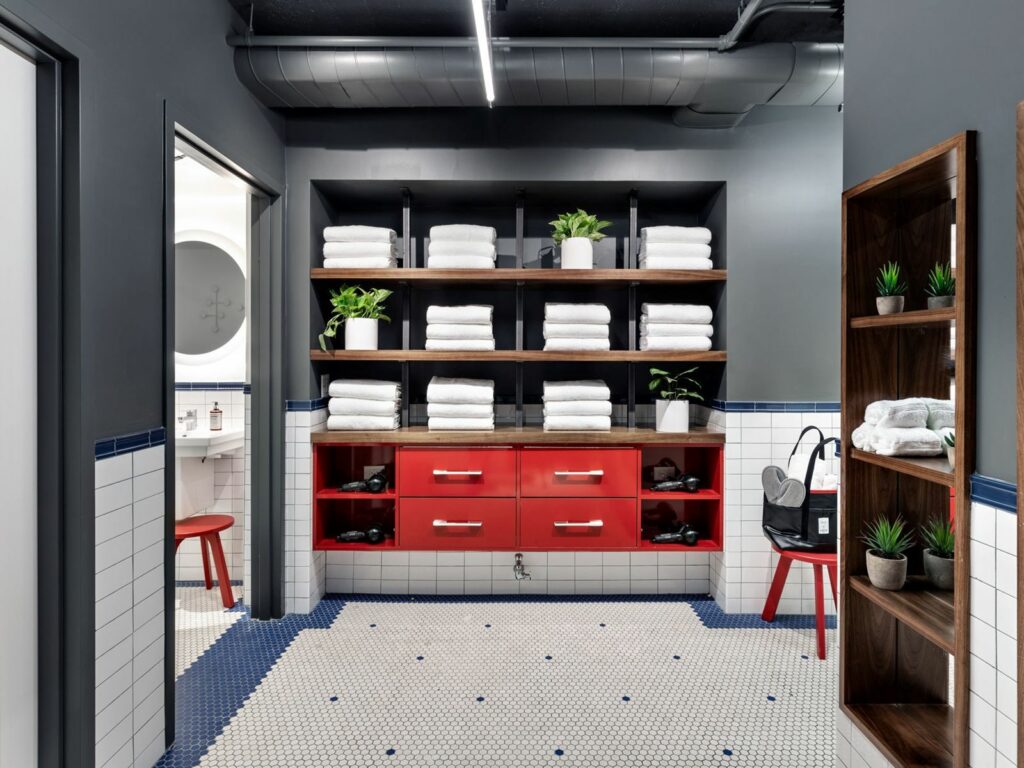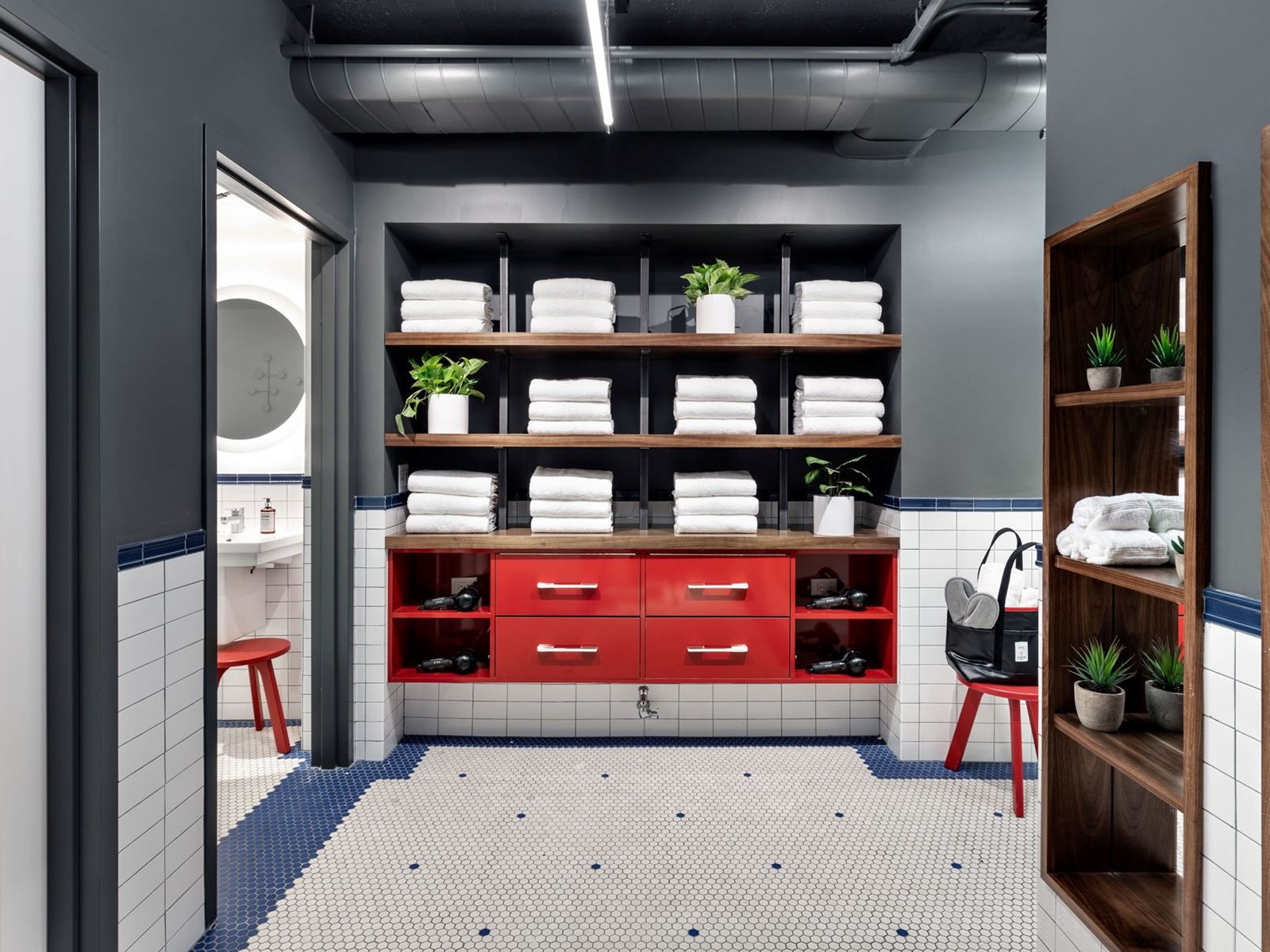 The hotel's "Baths Down the Hall" feature is proof of that. It's one of Boston's first hotels to offer spacious, single-occupant bathrooms for select guestrooms. Each floor has 10 bathrooms, and they include a toilet, vanity, and glass shower that are synced to the occupancy indicators in your room, so you'll always know when it's time to get fresh and clean. Cool Steele Canvas totes bags in your room include a comfy robe, slippers, and lotion. ADA-compliant bathrooms are also available on every floor. The selling point, of course, is that in a city where hotel prices are often sky-high, these select rooms with Baths Down the Hall are super affordable, not to mention stylish, hip, design-forward, and all you need for a great night in Boston.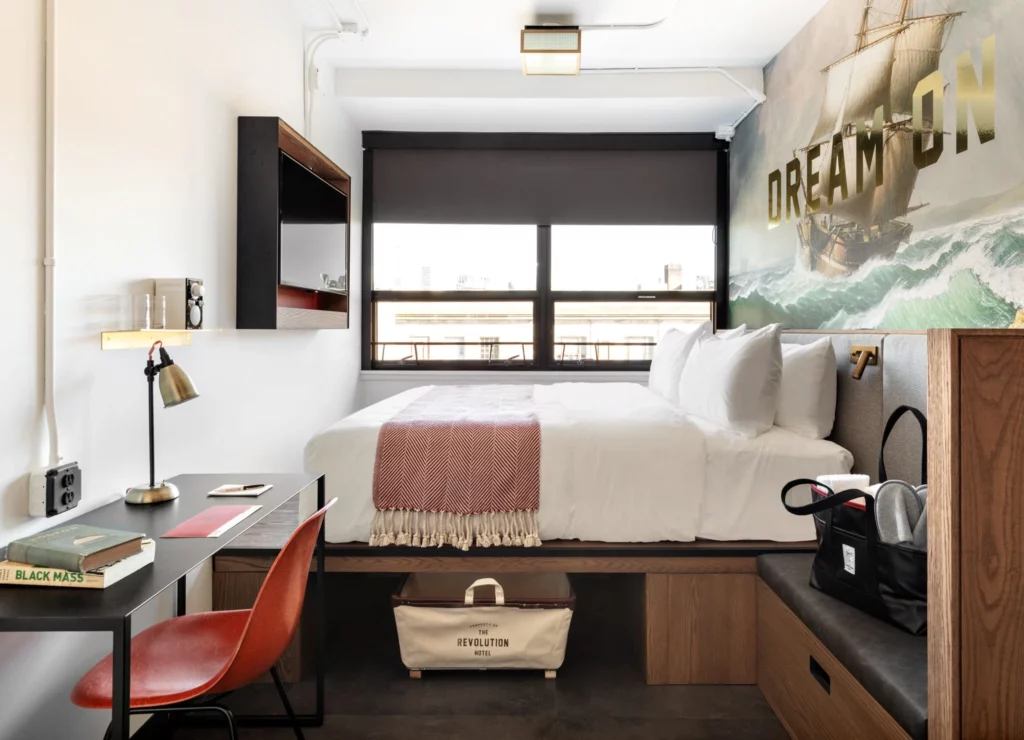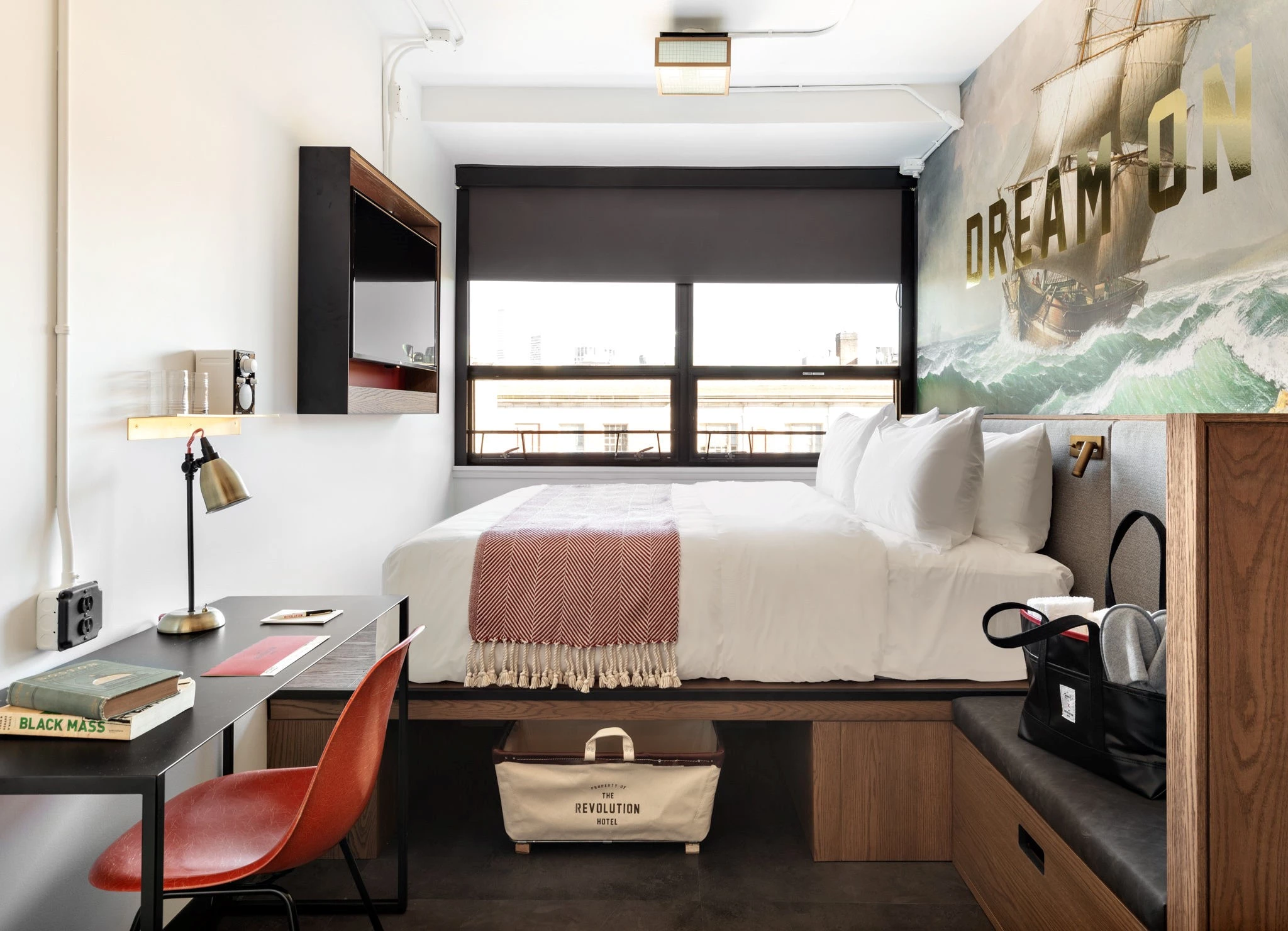 The concept behind these rooms is pretty innovative, which is why The Revolution Hotel offers its INNOVATORS WELCOME package. It's aimed at the creators, the dream makers, and those who encourage us to be all we can be. Those fellow innovators can enjoy 20% off the hotel's Best Available Rate.
One Night Stay in our Bath Down the Hall Accommodations
20% off our Best Available Rate
Rate Excludes Tax and Gratuity
Subject to Availability | Blackout Dates Apply
Available to Students, Teachers, and Artists
It's a great deal, for those of an innovative bent. This offer includes access to the 24-hour fitness center and free Wi-Fi, as well as entry to the Conspire co-working space. On a chilly Boston morning, you can get your coffee fix in the lobby at Kohi Coffee Co. Now get creative!
Visit The Revolution Hotel.