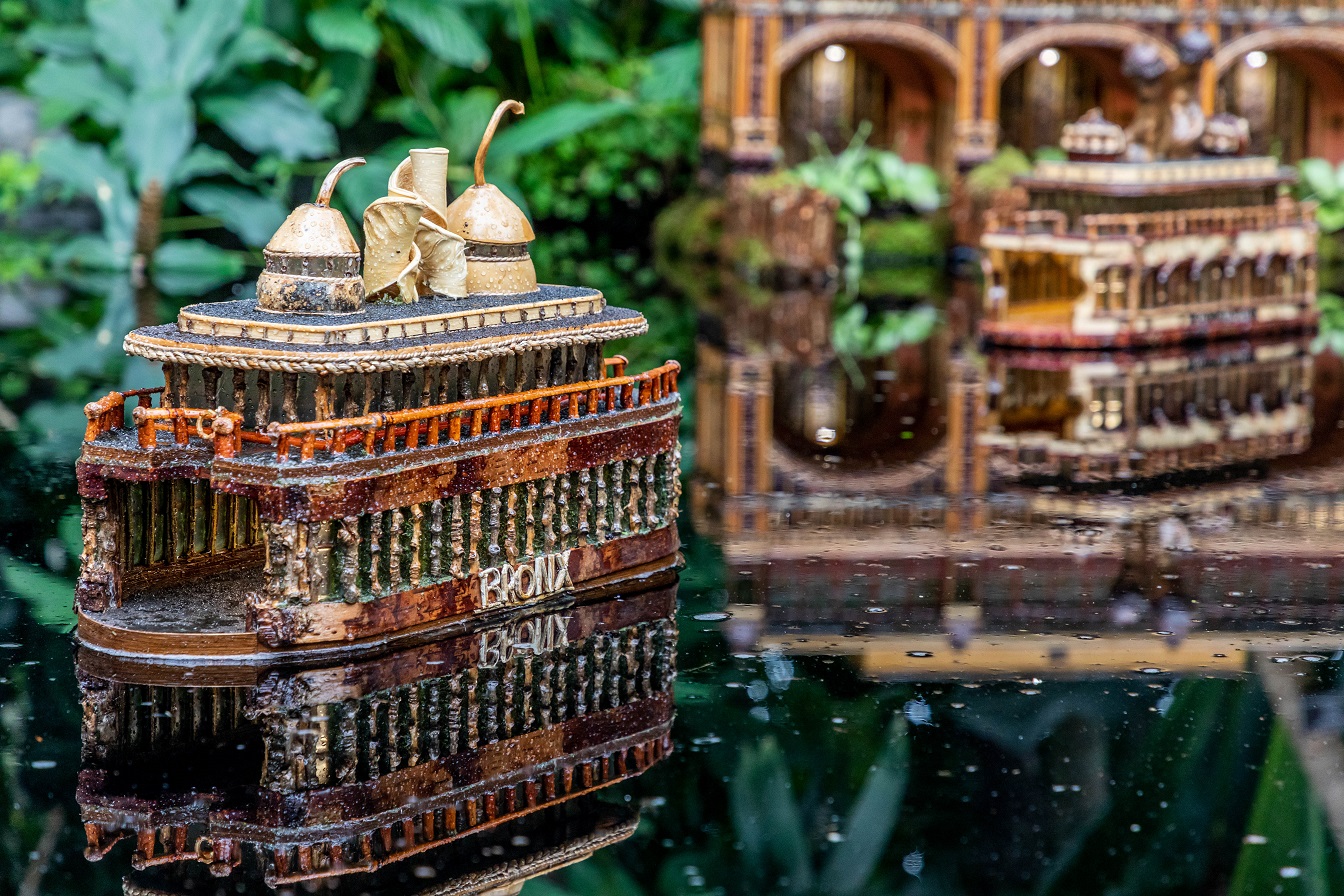 It may be January, but visitors to New York can explore the treasures of Lower Manhattan, the birthplace of New York City, at The New York Botanical Garden's Holiday Train Show® this year. The 27th annual show, which heralds the Christmas season in New York, runs through Monday, January 21, 2019 at The New York Botanical Garden (NYBG).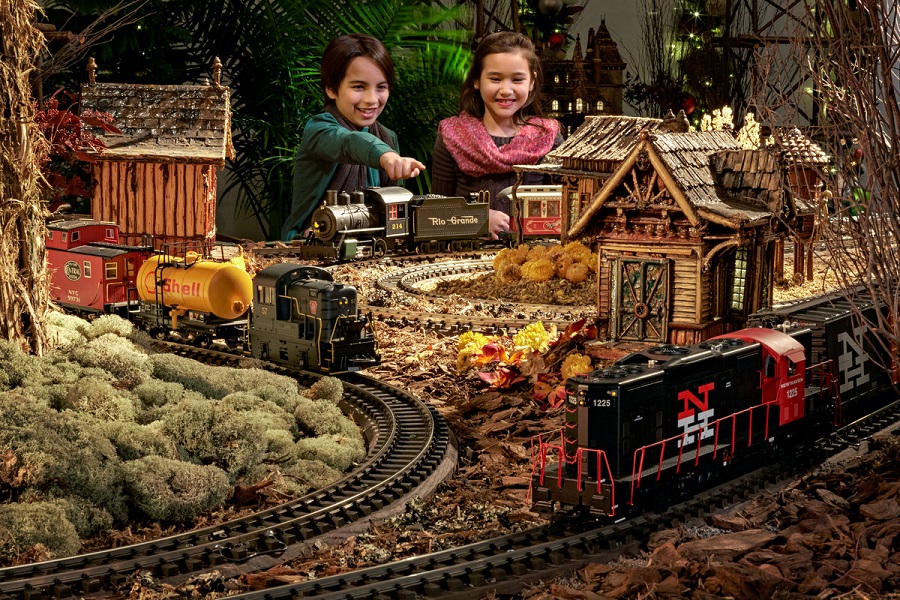 Long treasured as a quintessential holiday experience for both New Yorkers and visitors to the city, the Holiday Train Show features more than 25 G-scale model trains, trolleys, and ferries that run along nearly a half-mile of track past re-creations of iconic sites from all five boroughs of New York City, the Hudson River Valley, and other locations in New York State. Replicas debuting this year include the historic Battery Maritime Building, vintage ferry boats, the Battery Park Control House, the Woolworth Building, One World Trade Center, the Oculus, and the Terminal Warehouse.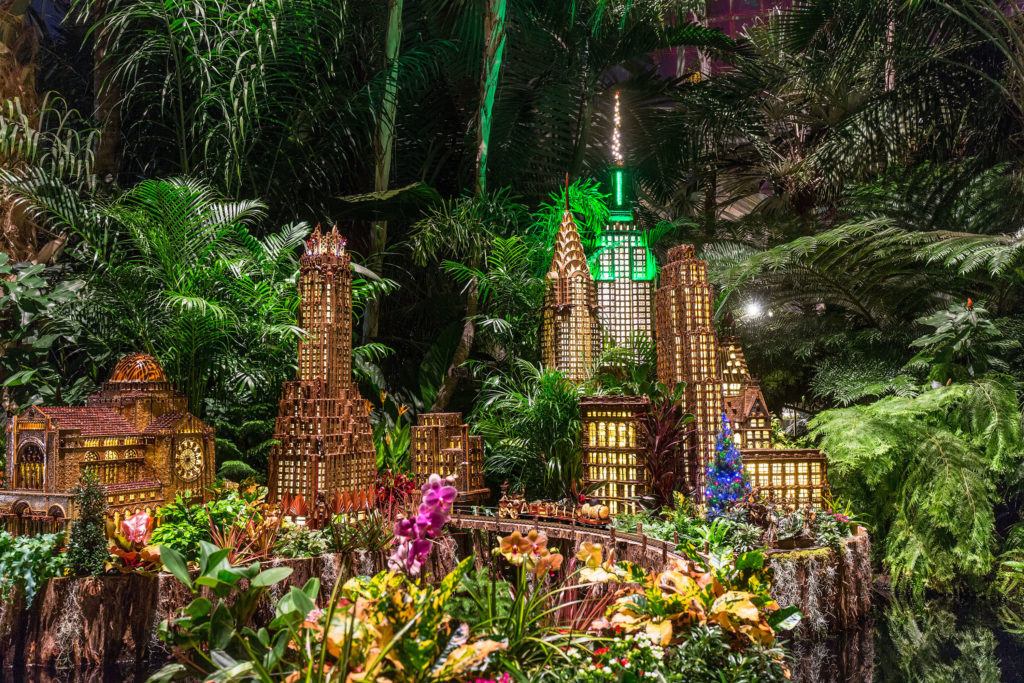 The new Lower Manhattan replicas will share the spotlight with old favorites including the Statue of Liberty and the Ellis Island Immigration Station. Artistically crafted by founding visionary Paul Busse's team at Applied Imagination, all of the New York landmarks are made from natural materials such as bark, twigs, stems, fruit, seeds, fungus, and pine cones. The display includes more than 175 New York landmarks under the dome of the Enid A. Haupt Conservatory.
For more on admission and hours, visit NYBG.