The Vaud Alps are well-worth exploring in the autumn. Travel from Villars to Les Diablerets, Leysin and Château-d'Oex, which can be reached thanks to some of the most scenic train rides in the country. Some of the trains, such as those in  Aigle and Bex , are narrow gauge cog railways. Or take  the Goldenpass panorama between Montreux and Gstaad.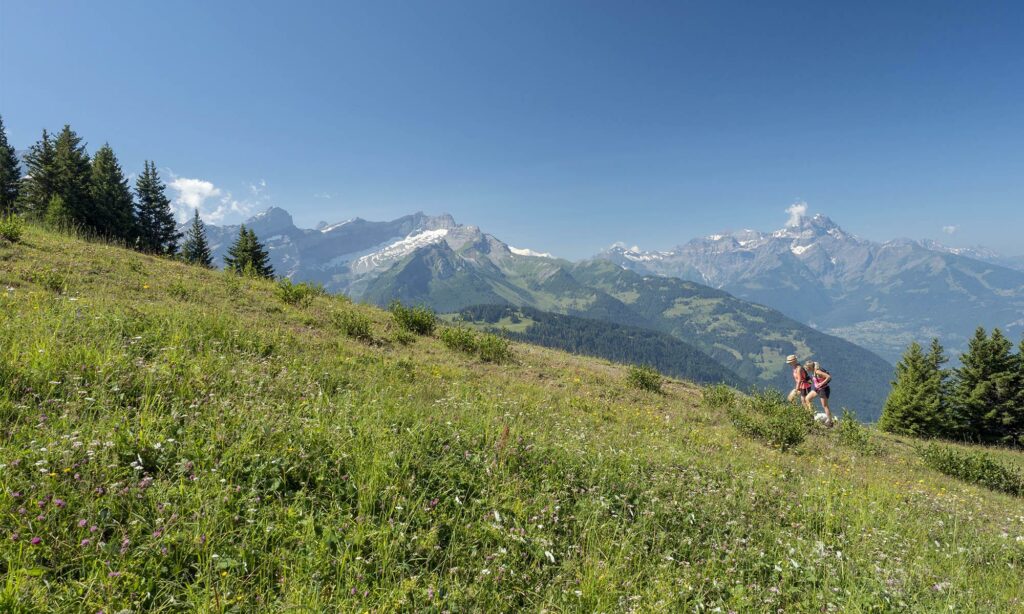 A vacation in the Vaud Alps region is about vineyards and cellars, Alpine cheese-making (e.g. l'Etivaz AOC) as well as paper-cutting arts, the salt mines of Bex, Lavey-les-Bains thermal springs, quaint mountain villages, fantastic mountain lakes, impressive panoramas (from the Le Kuklos revolving restaurant for example), deep canyons, over 500 kilometres of beautiful hiking paths and at least 150 km of mountain bike routes.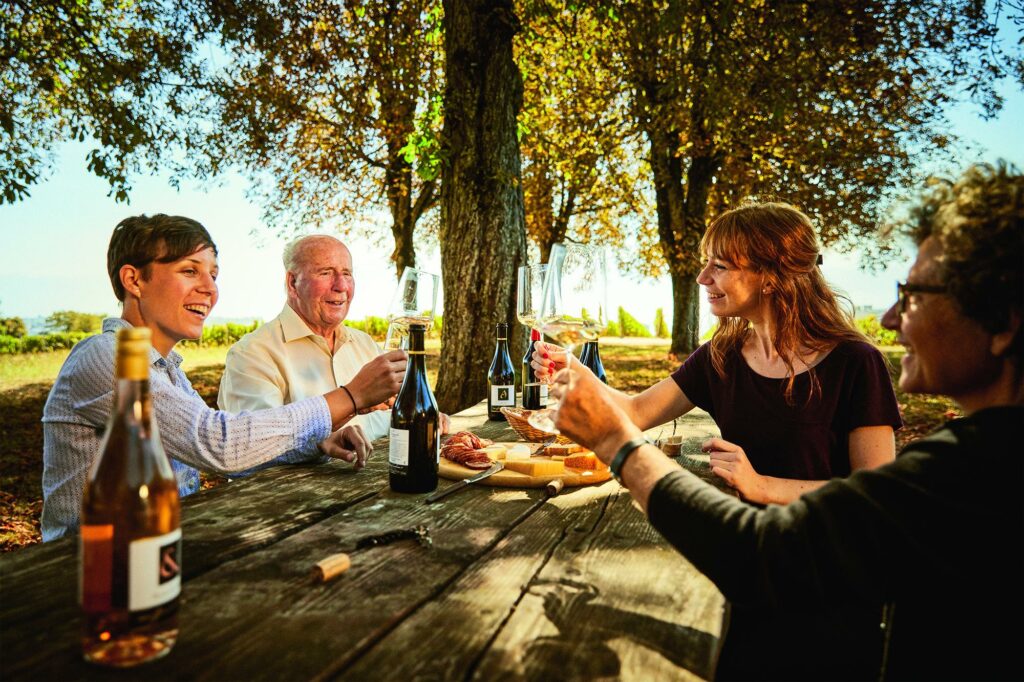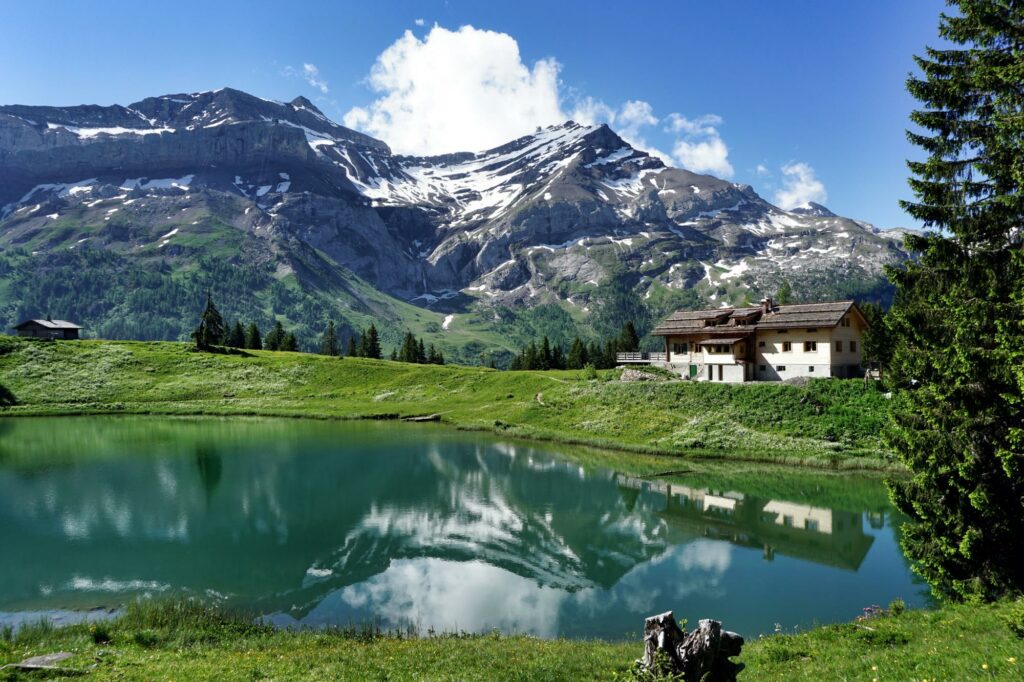 For more information, visit My Vaud.