Women's Week October 10-16, 2022
With over 150 events for women, including music, comedy, dance parties, film screenings, dune tours, sails, food events, sports events, and more, Women's Week once again brings thousands of women together—singles and couples alike.  Every year there is the Community Dinner, which features performances.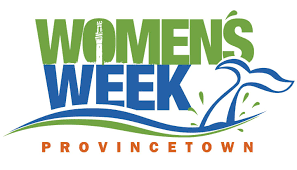 Single Women's Weekend October 12-15, 2022
The annual Single Women's Weekend is designed to be a fast, fun way for single lesbians to meet other single lesbians – live and in person. Registration includes Friday's Meet & Greet, Friday's Speed Dating and Saturday's Toys of Eros Workshop.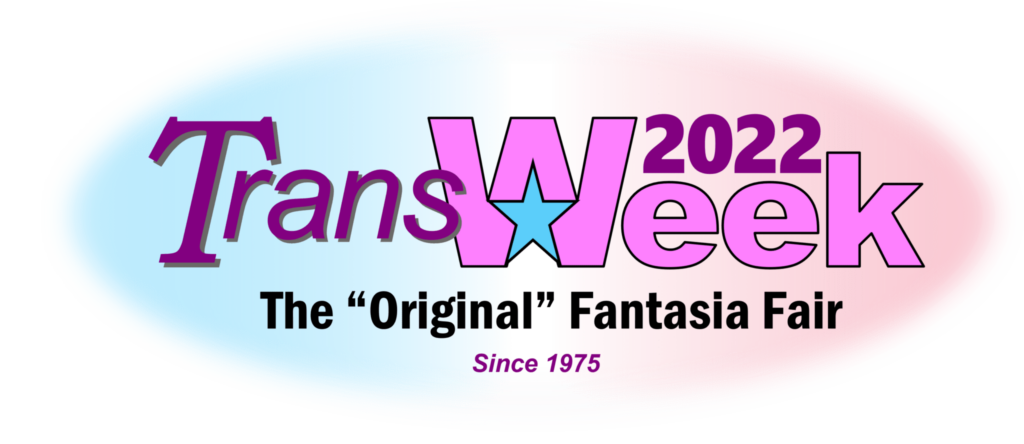 Fantasia Fair, October 16-22, 2022
Since 1975, Fantasia Fair (a.k.a. Fan Fair) has been acclaimed as the original transgender event. It offers anyone who identifies as trans (and even those who don't) a place to gather. Daily keynote speakers and workshops are a big part of the week-long schedule. There are also fashion shows, formal banquets, lunches, and a cabaret/talent show. It's an immersive, week-long event, the longest-running transgender event in the world.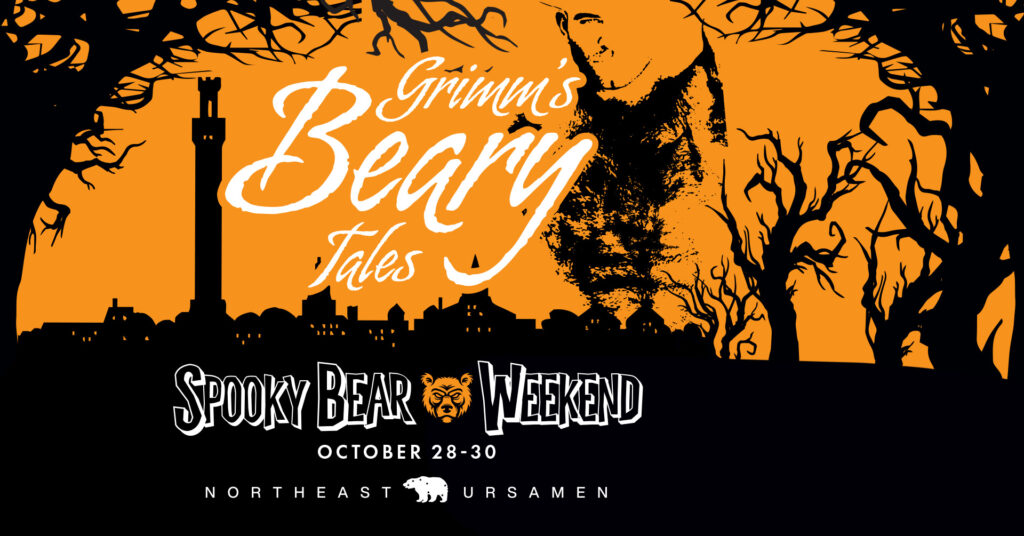 Halloween Weekend October 28-30, 2022
One of the biggest events in October, Halloween is the best night of the year to don costumes and play on Commercial Street. Expect flash mobs, performances, and lots of parties. Halloween also overlaps with Spooky Bear Weekend. which includes themed parties, shows and a farewell brunch.