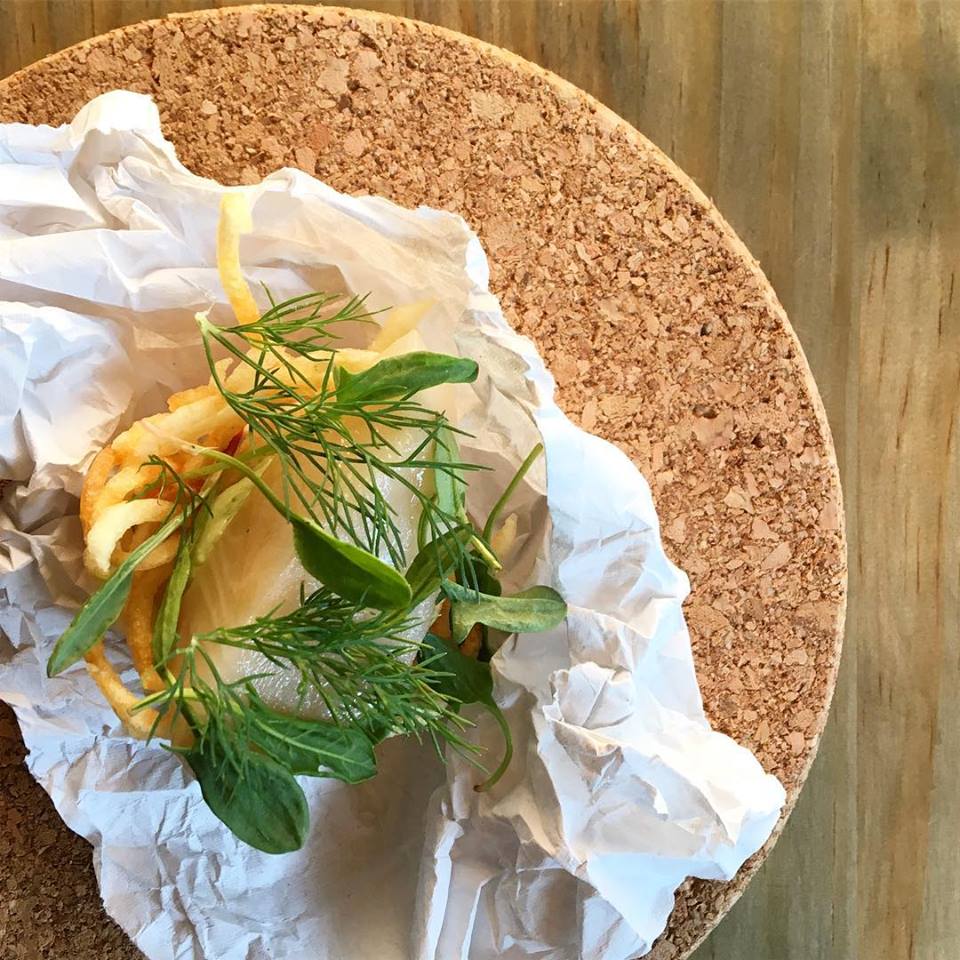 Just south of Portland, Maine lie the twin cities of Biddeford and Saco, which have emerged in the last year or so as the hottest new dining scene in the state. The former mill towns have seen an infusion of talent moving into formerly empty spaces and opening creative dining spots. Elda, run by six time James Beard nominee Bowman Brown, was one of the first, bringing fine dining to downtown Biddeford.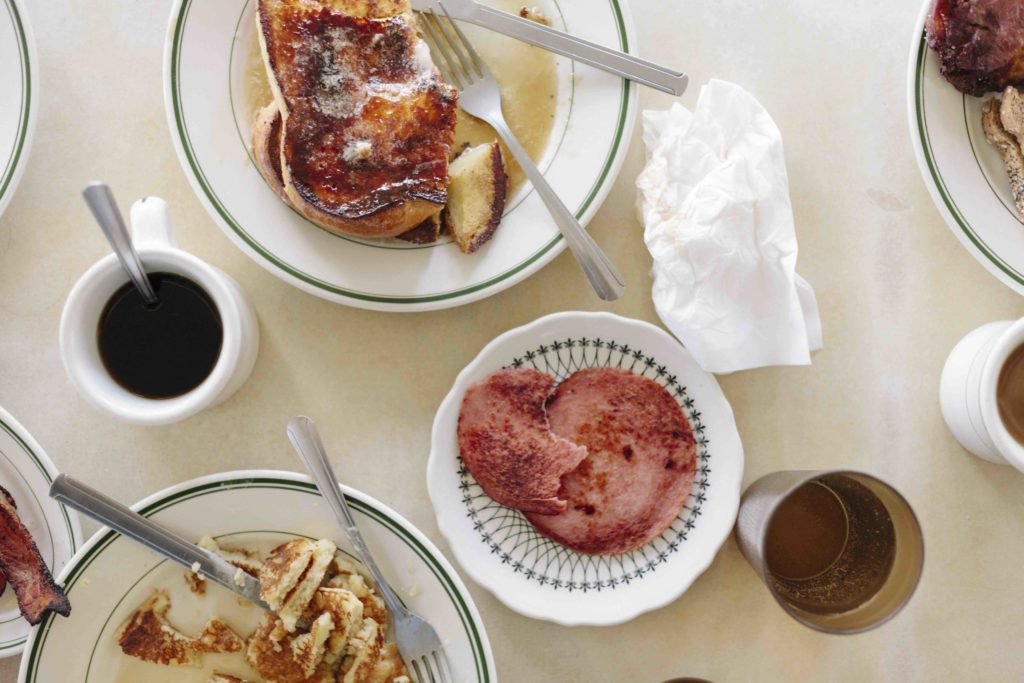 But it now has a host of friendly competition. Palace Diner has perfected the diner breakfast while Time & Tide Coffee is being lauded for their brews and Farm to Coast Café is where to head for steamed pork belly buns.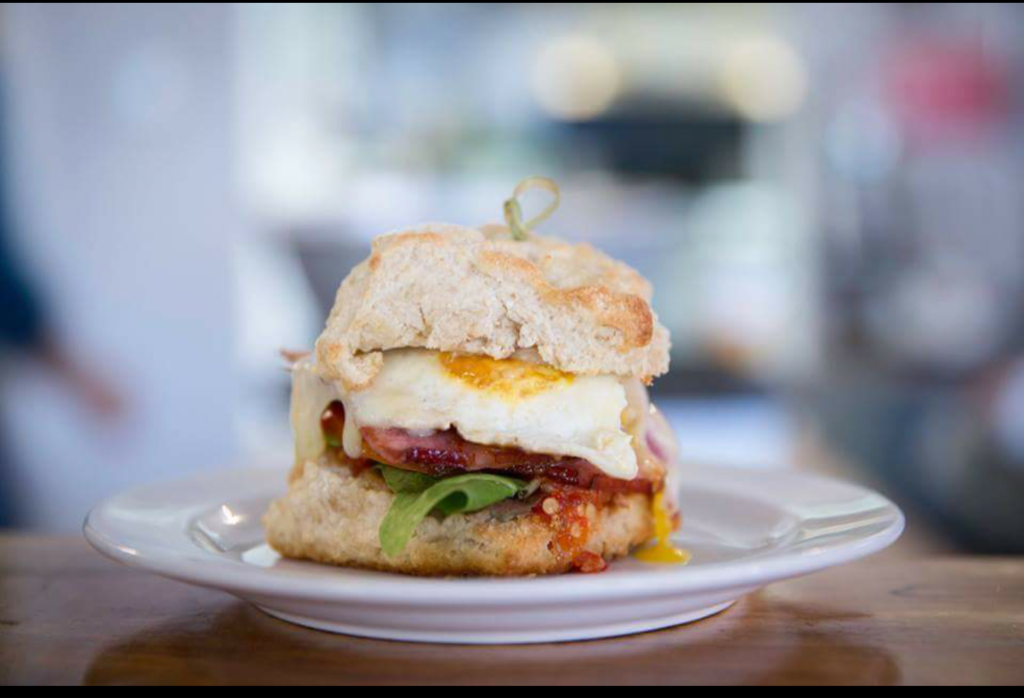 Biscuits & Company is a popular breakfast and lunch spot, Round Turn Distilling makes their own Bimini craft gin, while Banded Horn Brewing is a welcome addition to Maine's growing legion of craft brewers. In Saco, Barred Souls Brewing is a respite from Route One, Up & Up handles the cocktail crowd while Quiero Café serves Latin American dishes.