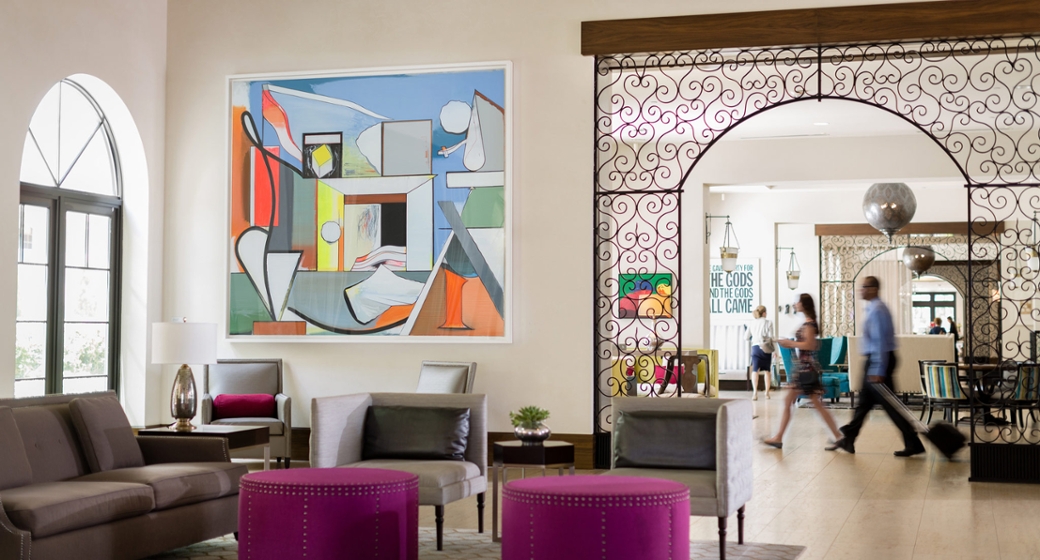 Visitors to The Alfond Inn at Rollins in Winter Park, Florida are treated to the extraordinary art displayed throughout the hotel. The Alfond Collection on Contemporary Art is a collection with a point of view and a lesson in the art of our times, social history, civic mindedness, international affairs, and philanthropy. The 300 plus piece collection is the brainchild of Barbara and Theodore Alfond, noted art collectors and patrons of severeal art institutions. Most of the Alfond Collection is installed at The Alfond Inn.  The works were donated to Rollins College and are part of the permanent collection of the Cornell Fine Arts Museum.
Beyond the hotel collection, guests can explore three nearby art museums, all within walking distance of The Alfond Inn at Rollins.
CORNELL FINE ARTS MUSEUM
Holding more than 5,000 pieces from antiquity to contemporary, the Cornell Fine Arts Museum at Rollins College is one of the oldest and most distinguished collections in Florida.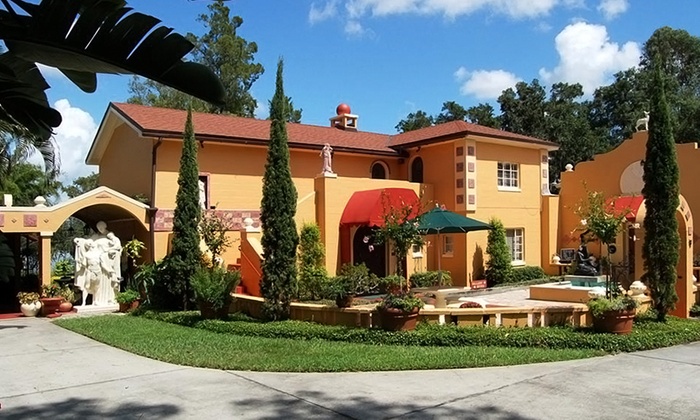 ALBIN POLASEK MUSEUM & SCULPTURE GARDENS
The Albin Polasek Museum & Sculpture Garden holds an art collection focused on American representational sculpture with over 200 works by Czech-born American sculptor Albin Polasek.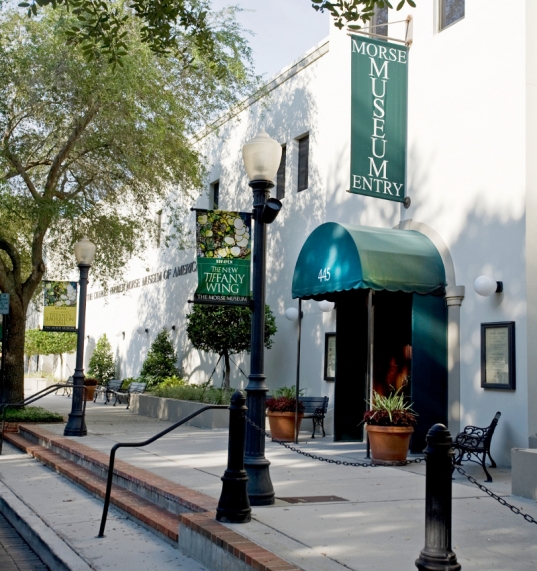 CHARLES HOSMER MORSE MUSEUM OF AMERICAN ART
Offering the world's most comprehensive collection of of works by Louis Comfort Tiffany.