Cue the wigs, slip on the high heels and bring on the poolside entertainment. The summer of 2021 is already looking like a knockout when it comes to the kind of shows that only Provincetown does so well.
Start with Broadway stars. Emmy and Tony Award winning actress and singer Kristen Chenoweth and Tony Award-winner Kelli O'Hara will both perform on successive weekends at the Provincetown Town Hall in August.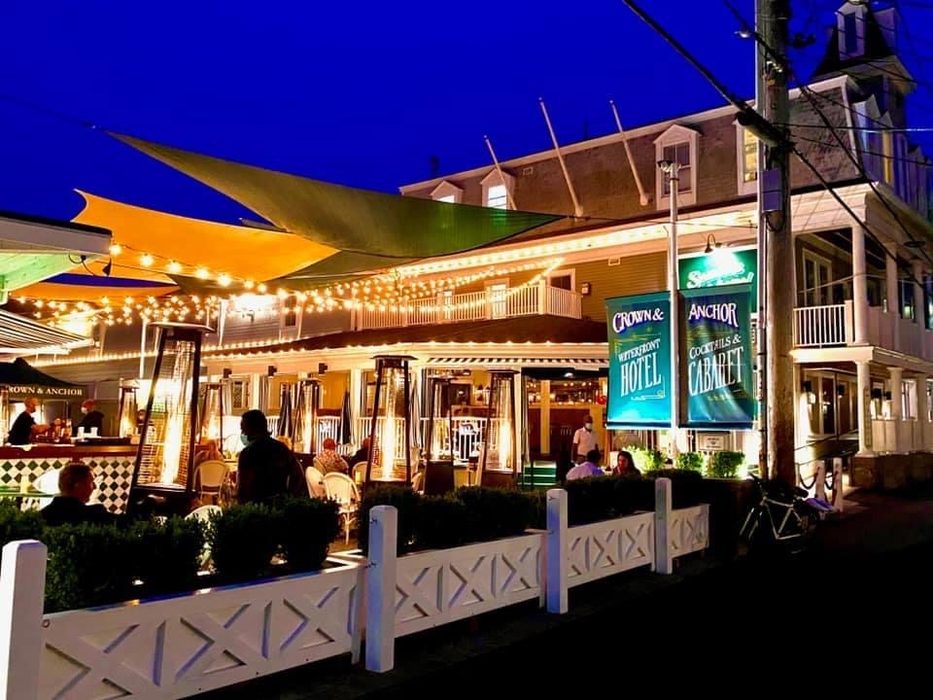 The Crown & Anchor offers up Illusions, Ptown's longest-running drag show, as well as performers like Thirsty Burlington, Varla Jean Merman, and Dina Martina as part of the 2021 Crown Poolside Series. They'll also showcase Emmy Award-winning comedian and writer Judy Gold, The Boy Band Project, Suede and the 20th anniversary celebration of off Broadway musical comedy review Naked Boys Singing!.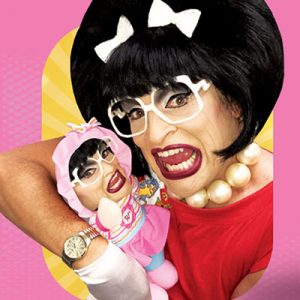 At The Pilgrim House, famed drag queens Miss Richfield 1981 (celebrating her 40th anniversary) and Paige Turner will star. Go to Provincetown Magazine for updates on the entertainment schedule.