Boston is filled with history, and A Revolutionary Experience from The Revolution Hotel is a great way to dig into America's colorful past. Book this package, and you'll get two tickets to the Old Town Trolley and two tickets to The Freedom Trail Walk into History Trail. That's a deep dive into the American Revolution.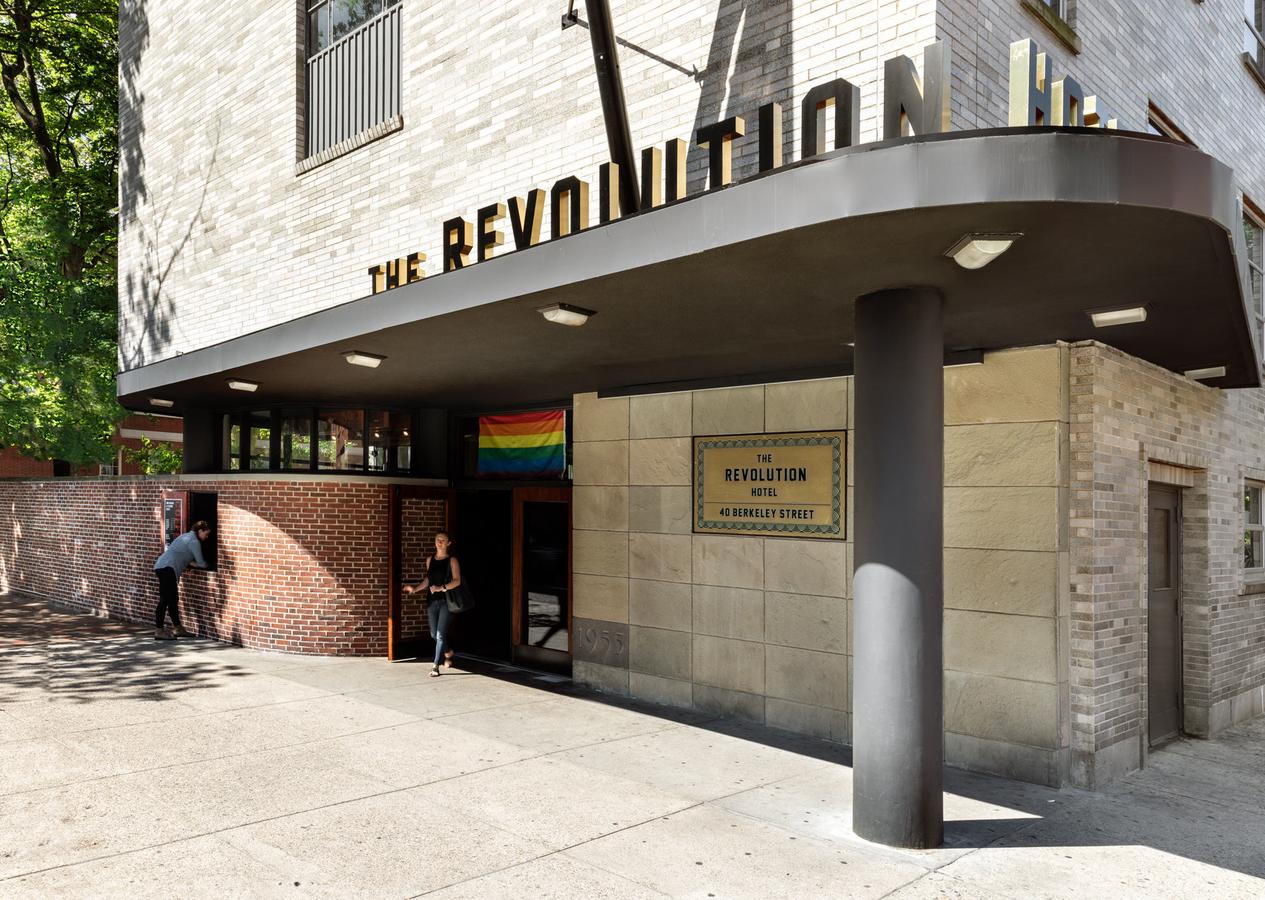 A stay at The Revolution Hotel is about getting your revolution on in today's Boston. Located in the heart of the South End, Boston's picturesque neighborhood that's filled with Victorian-era brownstones, it's a stylish and not-your-average hotel.
The hotel's "Baths Down the Hall" feature is proof of that. It's one of Boston's first hotels to offer spacious, single-occupant bathrooms for select guestrooms.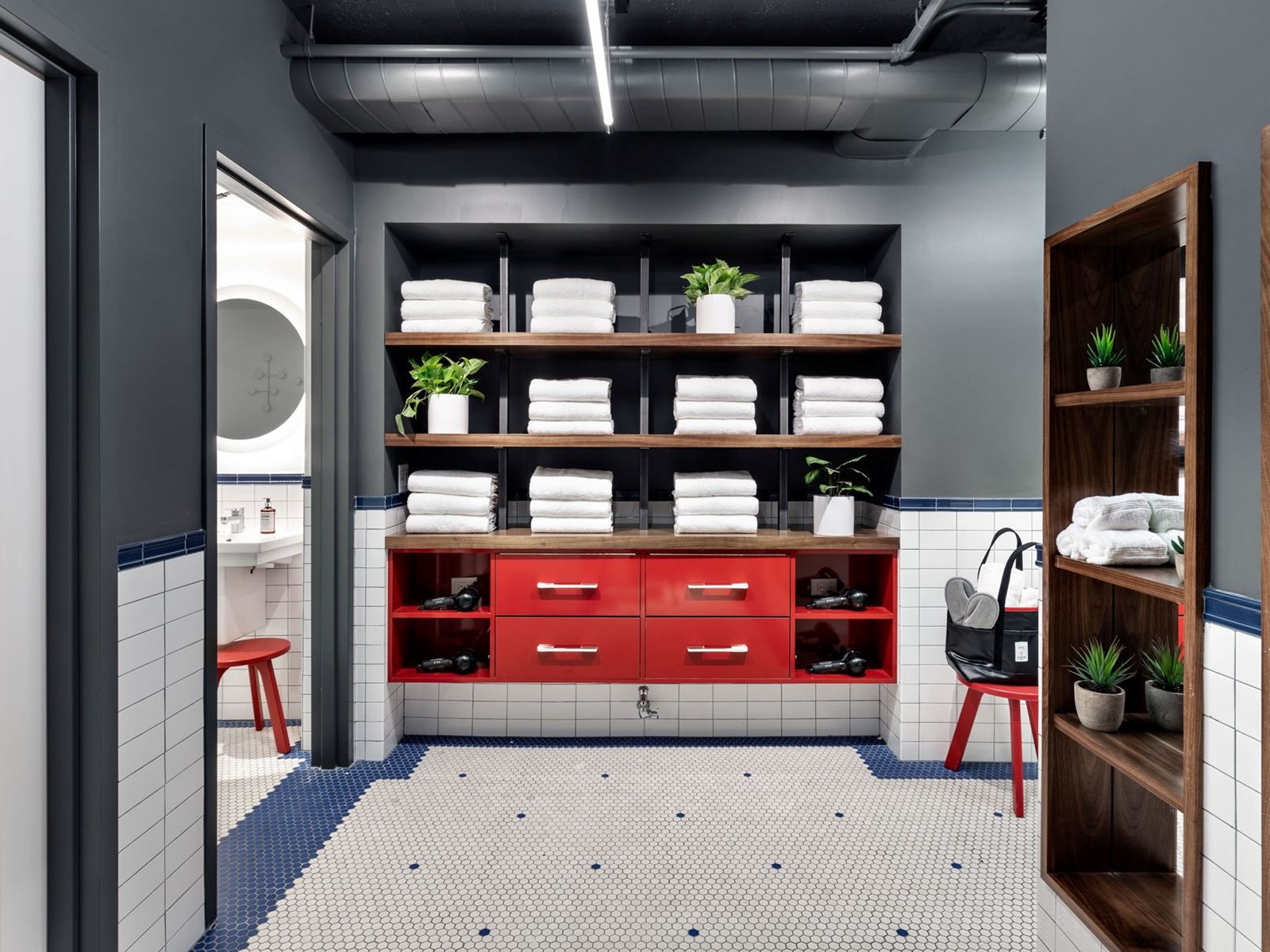 Every floor has 10 private restroom units, each with a toilet, vanity, and glass-walled shower. They're not unlike those found in First Class lounges around the world, and they are synced to the occupancy indicators in your room, so you'll always know when one is free and freshly cleaned.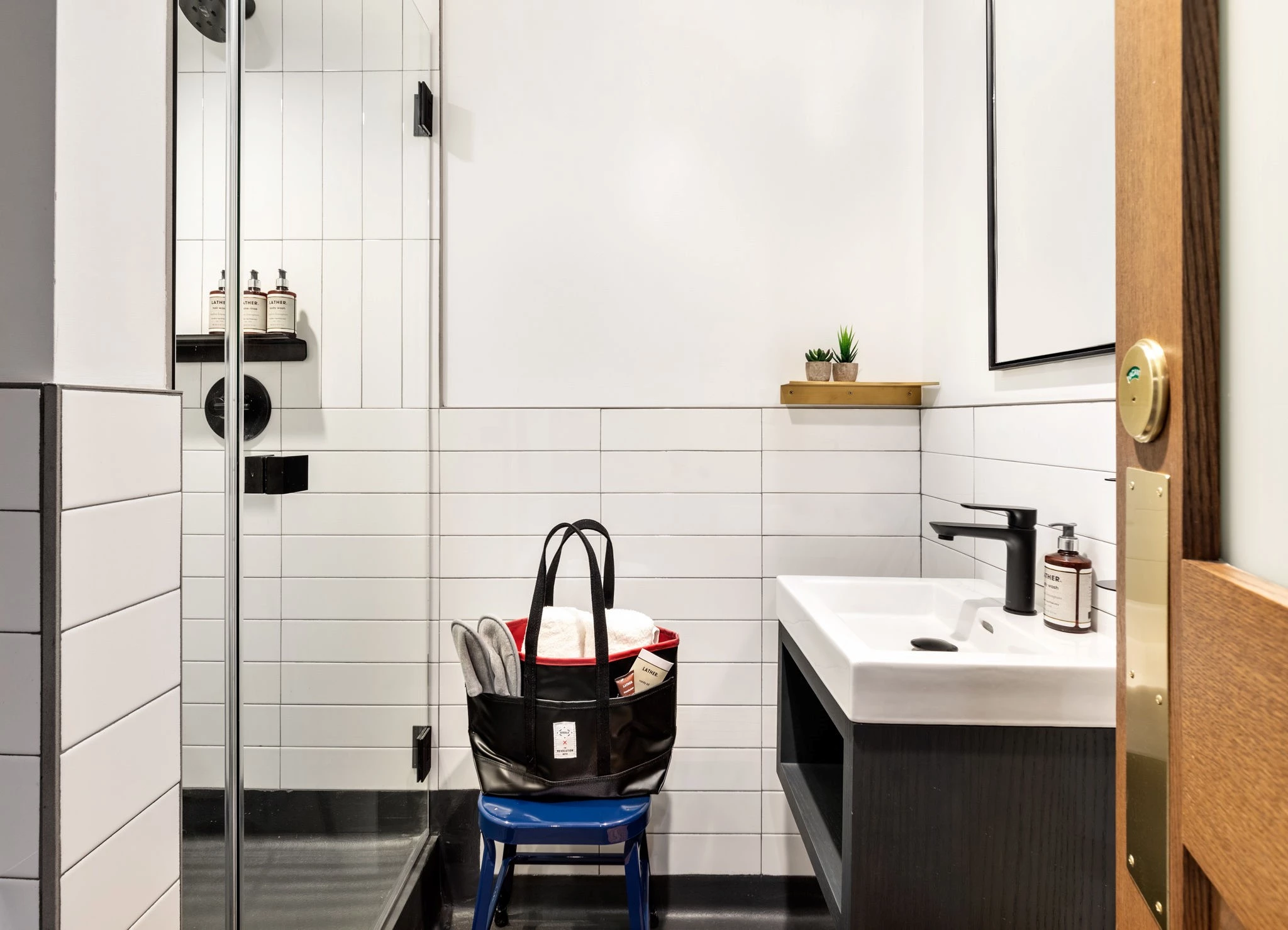 Snazzy Steele Canvas totes bags are provided in your room, including a comfy robe, slippers, and lotion. ADA-compliant bathrooms are also available on every floor.
The message, of course, is that in a city where hotel prices are often sky-high, these select rooms are affordable, not to mention stylish, hip, design-forward, and all you need for a great night in Boston. You'd expect nothing less in a hotel with "Revolution" in its name.
A Revolutionary Experience, where the Boston of the past meets the Boston of today.
Visit The Revolution Hotel