One of the best ways to experience Maine's dramatic fall foliage is to take a walk or a hike in one of Maine's State Parks.
They can be found all over the state, from Grafton Notch State Park in the dramatic Mahoosuc Range in Western Maine to Camden Hills along the coast. Bradbury Mountain in Pownal has amazing views of Casco Bay while Androscoggin Riverlands offers 10 miles of trails in Central Maine near Turner. Maine also has Public Reserved Lands, which consist of more than half a million acres of protected wilderness.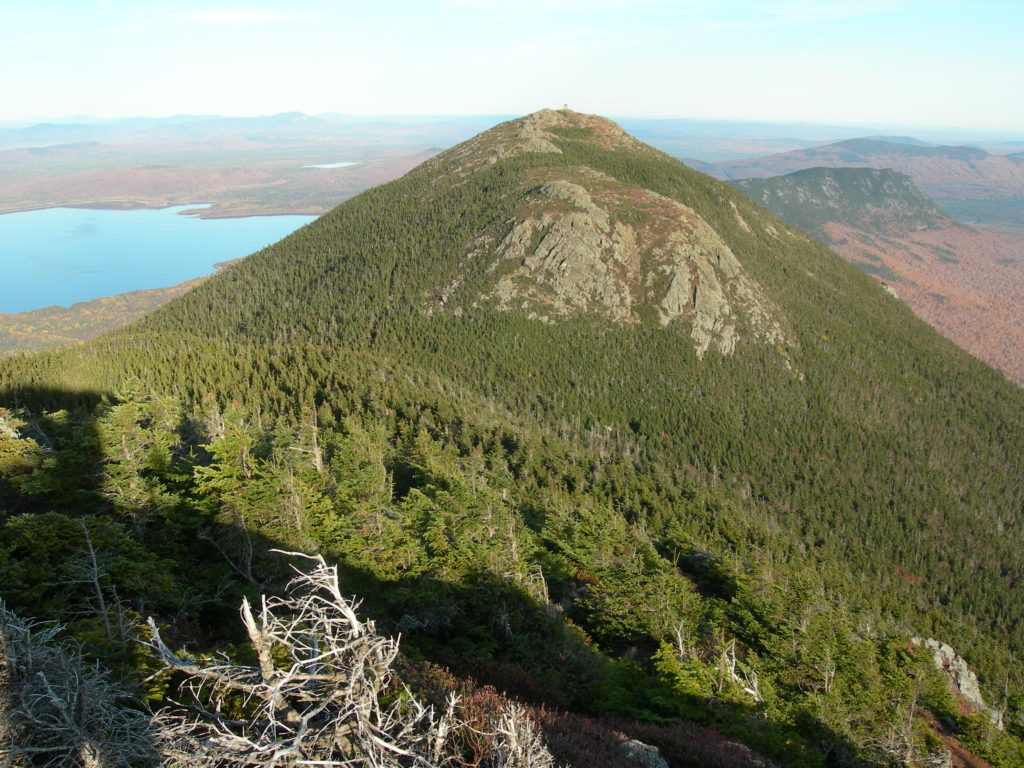 They include the 36,000 acre Bigelow Range Public Reserved Land (above) and the Cutler Coast Public Lands, which offers miles of ocean front hiking.