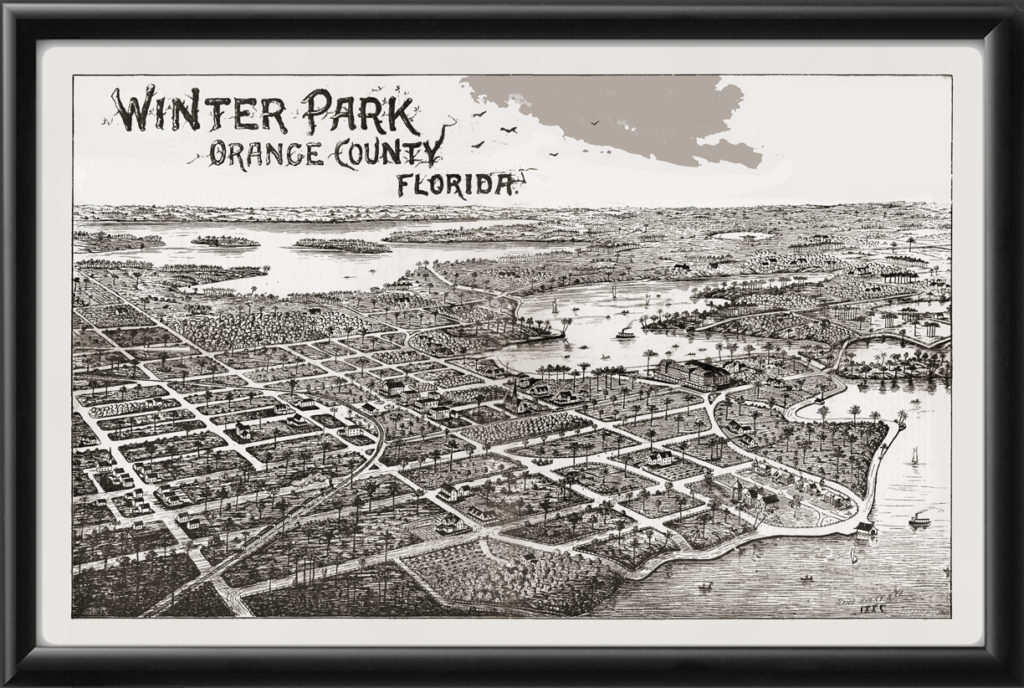 The city of Winter Park, FL was discovered by Mr. Loring Chase, a Chicago businessman who at the urging of his doctor, wintered in the warm climate of Florida. While there, he toured the central part of the state and saw the land that would become Winter Park. Though lightly populated at the time, Mr. Chase saw its potential and with a boyhood friend, Oliver Chapman, puchased 600 acres of land for $13,000.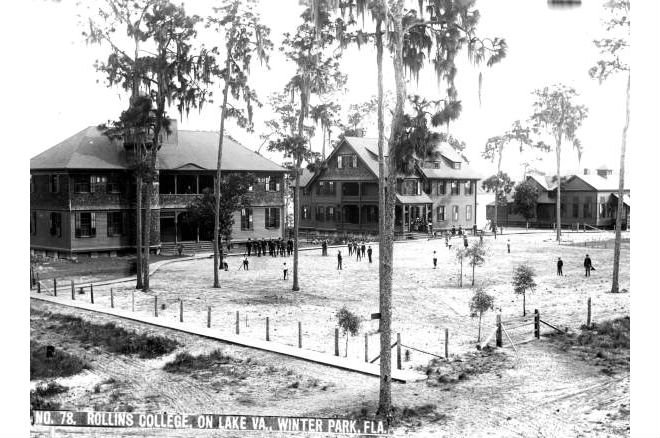 With the establishment of Rollins College in 1885 and the convenience of easy transportation with a railway running through the heart of town, the community thrived. From the start, Park Avenue was the pulse of the commercial center and Rollins developed its campus along the shore of Lake Virginia.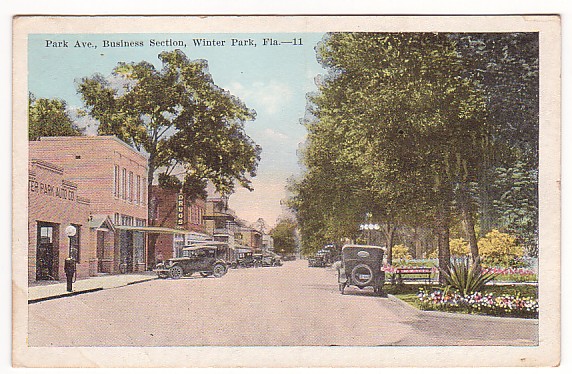 The small town, which was marketed throughout the Northeast by Chase and Chapman, quickly gained popularity as an arts and literary colony. Early in the 20th century northern investors sparked a Florida land boom that spurred the community to invest in brick streets, new schools and growing subdivisions.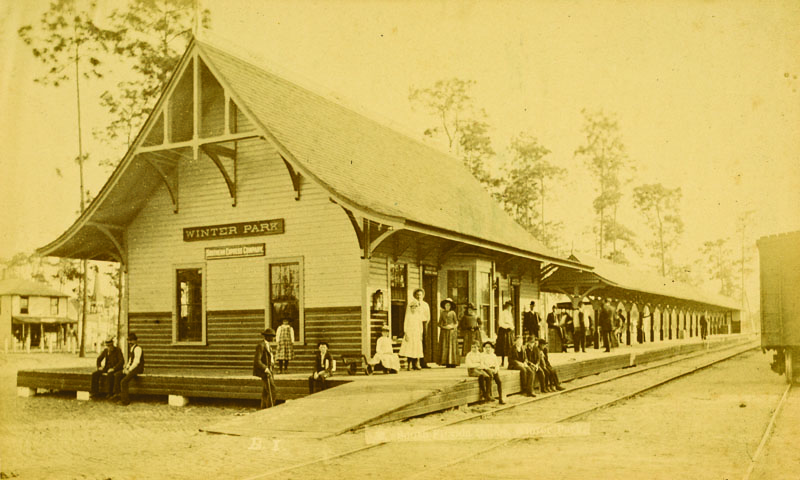 Growth came to a sudden halt in the late 1920s and remained stagnent through the Great Depression. The late 1930s brought a rebound in economic development to Winter Park and growth since the 1950s has altered the landscape of the town considerably as it has continued to meet the needs of rising popularity. Despite the change, the community does retain a number of buildings from its early years.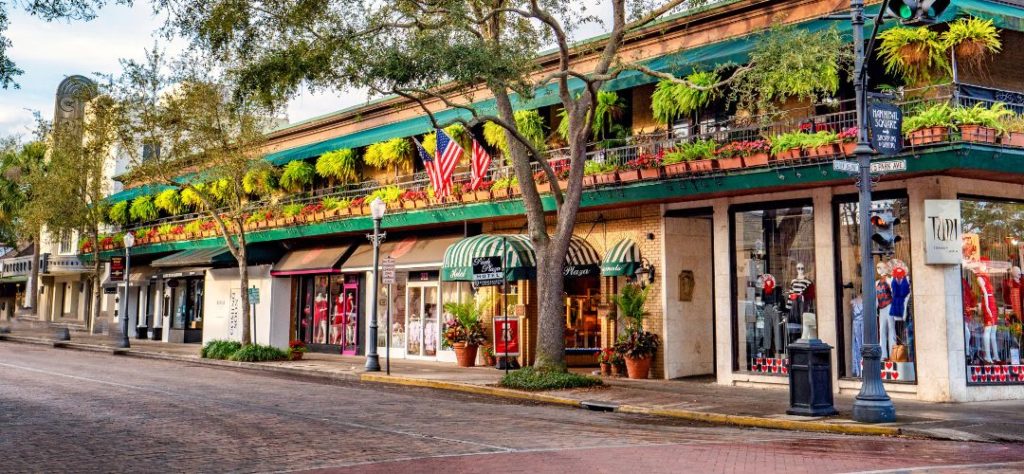 Today Winter Park retains its reputation for art and literature and visitors can enjoy many great reflections of this past with visits to the Cornell Fine Arts Museum, the Polasek Museum and the Morse Museum of American Art. Strolling down the brick walks of Park Avenue and beyond also recall the community's rich historic roots.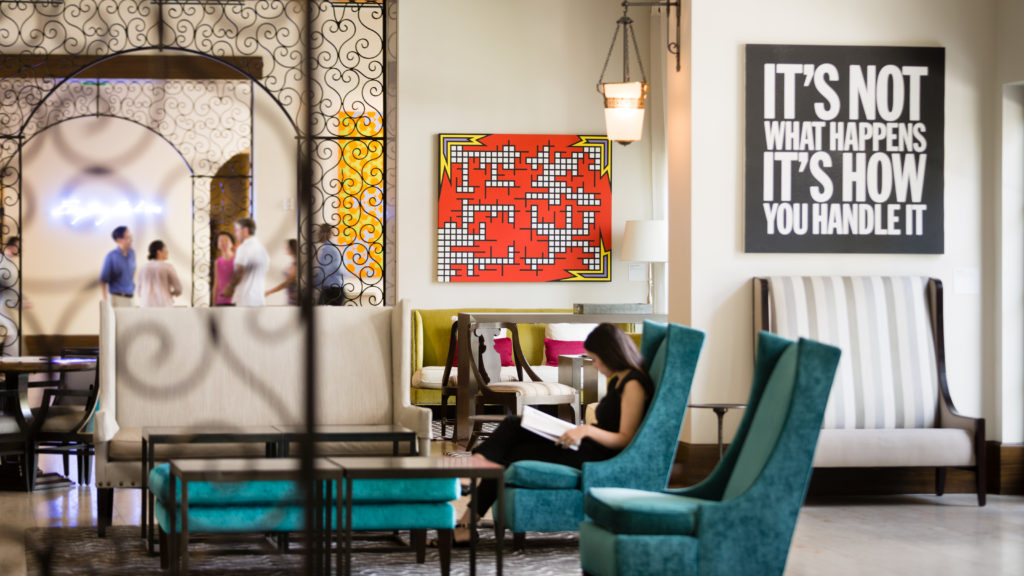 The art continues at The Alfond Inn at Rollins, which showcases The Alfond Collection of Contemporary Art at Rollins College. It is a collection with a point of view and a lesson in the art of our times, social history, civic-mindedness, international affairs, and philanthropy. A work in progress, the collection is the brainchild of Barbara and Theodore Alfond (R'68), noted art collectors and several patrons of art institutions. Most of the Alfond Collection is installed at The Alfond Inn.
The collection was conceived as a visual syllabus for the liberal arts values the Alfonds learned at Rollins and which shaped not only their student years but the rest of their lives. The curatorial narrative revolves around notions of critical thinking; literacy; enlarging one's perspective; understanding other cultures and traditions; and language.