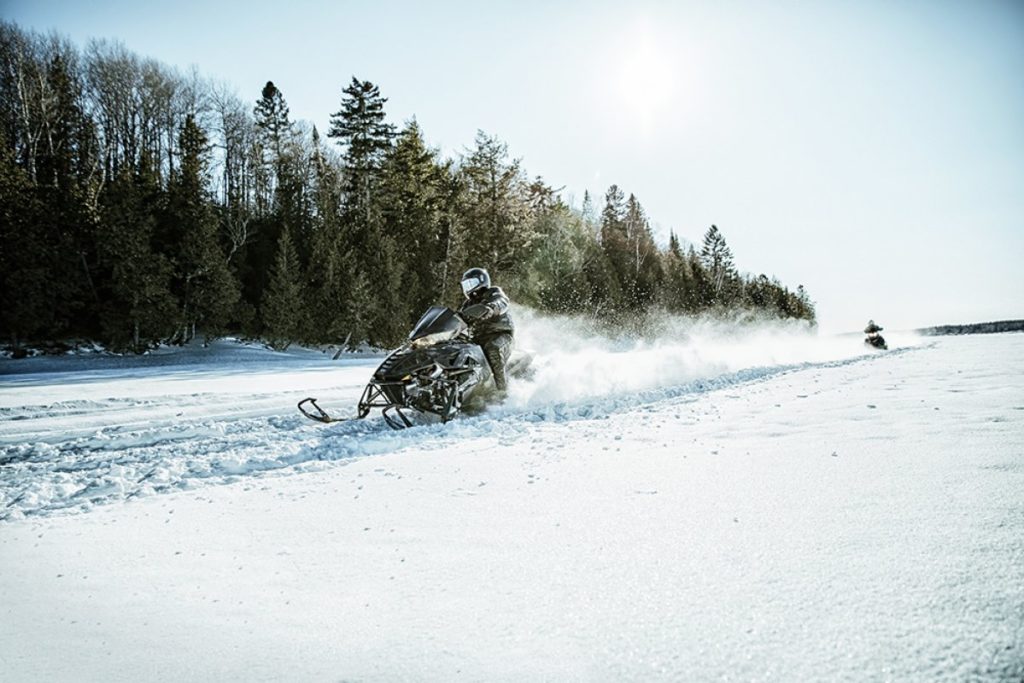 Snowmobile Season on the Horizon
Anyone looking for a great way to socially distance in the great outdoors this winter should head north to the snowmobile capital of New England. Maine is renowned as one of the best snowmobiling destinations in the United States, with 14,000 miles of marked trails, terrain that ranges from exhilarating to challenging, and a wide support system, thanks to the state's 280 snowmobile clubs. It's a state that loves the sport, and Mother Nature typically cooperates with a bounty of snow. There are trails throughout Maine including some great wilderness routes in the Millinocket and Katahdin area and the far north of Aroostook County. The Jackman-Moose River area, the Moosehead Lake region and the Rangeley Lakes offer superb riding and great support for riders.
Visit a Maine Christmas Tree Farm This Season
The best way to buy a Christmas tree is the old fashioned way: visit a tree farm and cut down the tree of your choice. Maine is lucky to have many flourishing tree farms, and most of them offer a "choose & cut" option. Borrow a handsaw from the farm and then head out to find and cut down the tree of your dreams. Some farms also offer the option of simply "tagging" the tree that you want and letting a farm worker fell it for you. Handmade wreaths, Maine-made gifts and extra cheer like hot cocoa and cider can turn the excursion into even more of a holiday experience. There are participating tree farms all over the state, including The Old Farm Christmas Place in Cape Elizabeth, the Holmes Tree Farm in Kennebunk, the Piper Mountain Christmas Tree Farm in Newburgh and Balsam Ridge in Raymond. There are many more farms listed on the site of the Maine Christmas Tree Association (MCTA), a non-profit organization comprised of family farms that produce real Christmas trees and wreath products for retail, wholesale, mail order, or choose & cut during the Christmas season.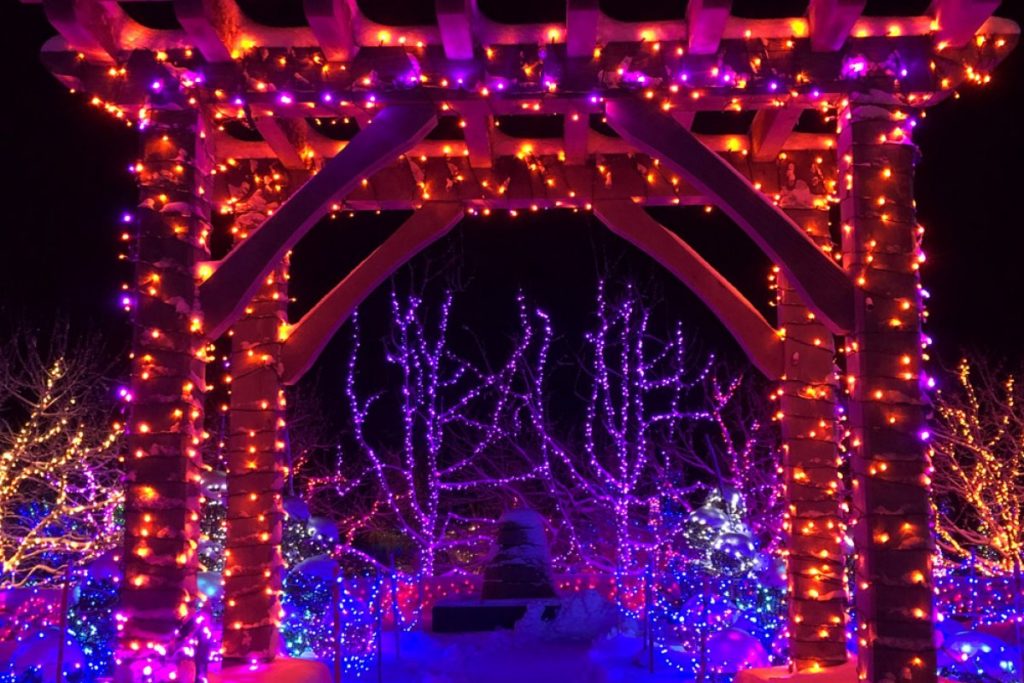 Christmas Celebrations in Maine
This holiday season in Maine will be different and unlike any other this year. The good news is that there will still be events and celebrations. Gardens Aglow at the Coastal Maine Botanical Gardens in Boothbay is one of the holiday season's most treasured events. This year, it will run from November 21 to January 2, but it will be a driving tour. This will accommodate the safety protocols necessary for large events and all tickets must be purchased in advance. The Christmas Prelude in Kennebunkport has been changed to a Virtual Prelude on December 3, along with an in-person weekend outdoor Christmas Market. This year, Camden and Rockland's Christmas by the Sea will be held from December 4 to 6. Watch Santa arrive by lobster boat, catch an evening parade, and enjoy tree-lightings, downtown holiday music, visits with Santa Claus, a virtual story time, and a family scavenger hunt.  Time-honored events, such as the parade and tree lighting in downtown Camden, will feature modified formats. Plans are still shaping up for An Old Fashioned Christmas in Bath this year, but expect some changes and modified events. Go to Visit Maine for details.