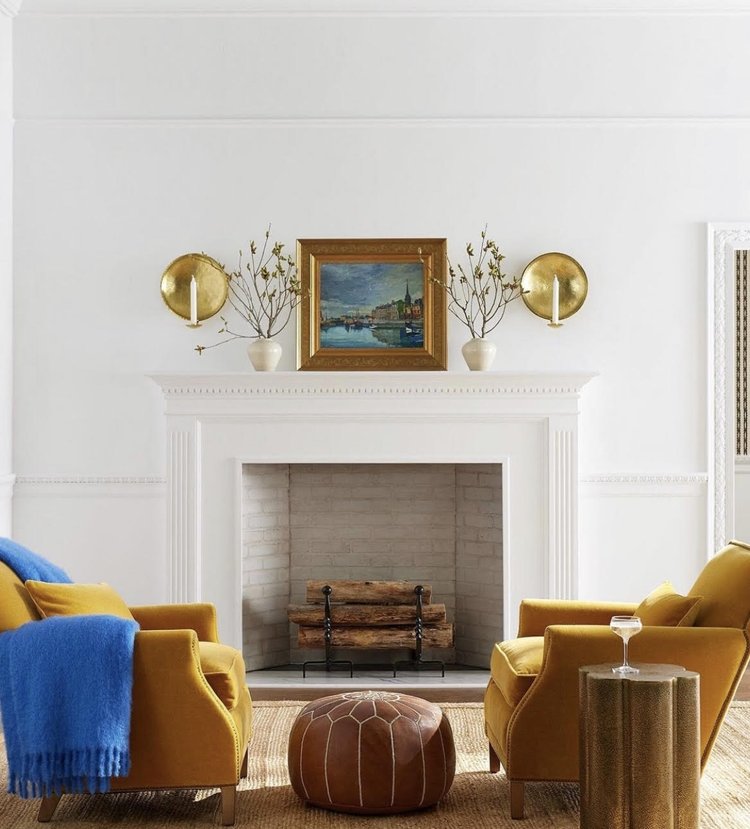 Queen Anne's Revenge
Bar Harbor's newest in-town lodging is Queen Anne's Revenge. Named after a famed pirate ship, the inn's design evokes the era of the Tall Ships. Located in downtown Bar Harbor, the property was created out of what were five separate summer cottages. Every room is different in size, furnishings and layout. Queen Anne's Revenge opens for the season in June, 2022.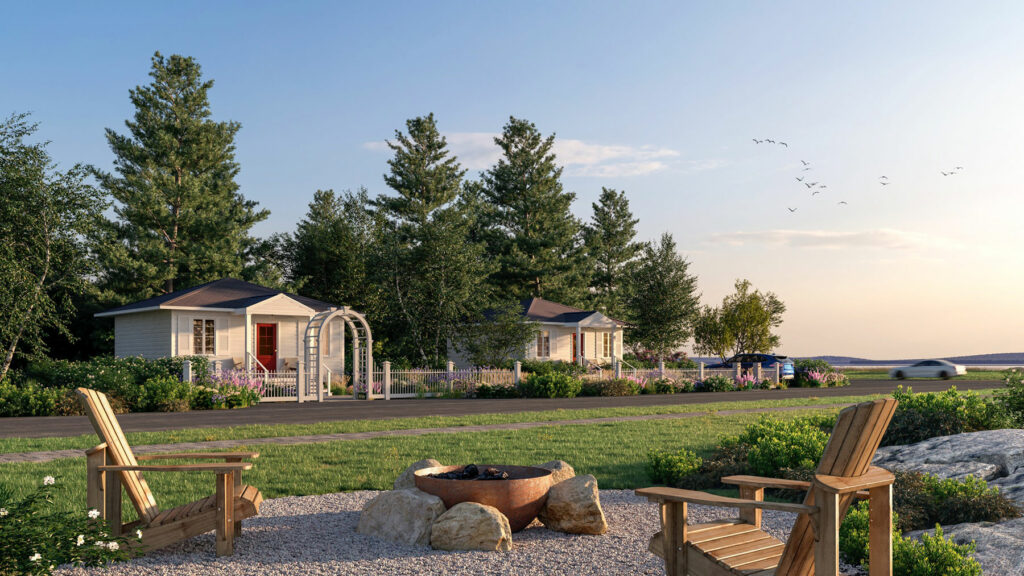 Salt Cottages
Salt Cottages, located in Bar Harbor, is scheduled to open its doors this summer on the Fourth of July weekend. It's a nostalgia-laden version of a Maine coastal getaway, upgraded for 21st century travelers seeking smart design and upgraded amenities. Set on a hillside overlooking Hull's Cove, the resort features a total of 40 accommodations, including 30 stand-alone cottages and 10 motor lodge rooms. It's aimed at both couples and families. The former Colony Cottages, it was bought last year by developer and hotelier Tim Harrington, owner of The Claremont and The Lincoln Hotel, among other properties.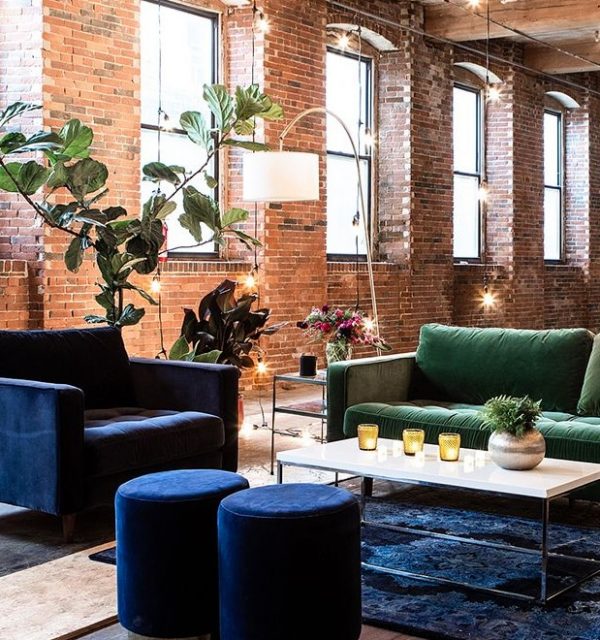 The Lincoln Hotel
Located in a former textile mill, The Lincoln Hotel offers 33 stylish guest rooms in the heart of reborn Biddeford. It has a state-of-the-art fitness center and it's aimed at visitors who want to explore Biddeford's dining and cultural scene, art galleries and artisan shops. A branch of Batson Brewing and Distilling will open in the building this spring and the rooftop pool and bar will open in the summer of 2022. Developer and hotelier Tim Harrington, owner of Salt Cottages and The Claremont, is also behind this project.