As travelers enthusiastically return to urban destinations, neighborhood hotels are experiencing a resurgence, thanks to their intimate, warm and welcoming environments, a place that feels like home. This winter, SOPHY® Hyde Park, the stylish 98-room boutique hotel located in the historic heart of Chicago's South Side, is offering that and SO much more for visitors looking for a wintery visit to the Windy City.
To ensure a cozy and wonderful winter visit, Executive Chef Alejandro "Eddy" Arreola's of  Mesler Chicago, the hotel's restaurant, has rolled out his Sunday Suppers.
Offered every Sunday,  the special is a 4 oz single prime beef patty, with blue cheese truffle crust, Three Sisters Farm onion and bacon jam, black pepper and vinegar fries. Served from 3pm to 7pm, it's paired with $5 bottled beers.
On Sunday November 21 and 28, the men changes to a taste of Thanksgiving with a 4 oz single turkey patty, cranberry spicy mayo, arugula, and sweet potato fries. And yes, those $5 bottled beers will still be on offer.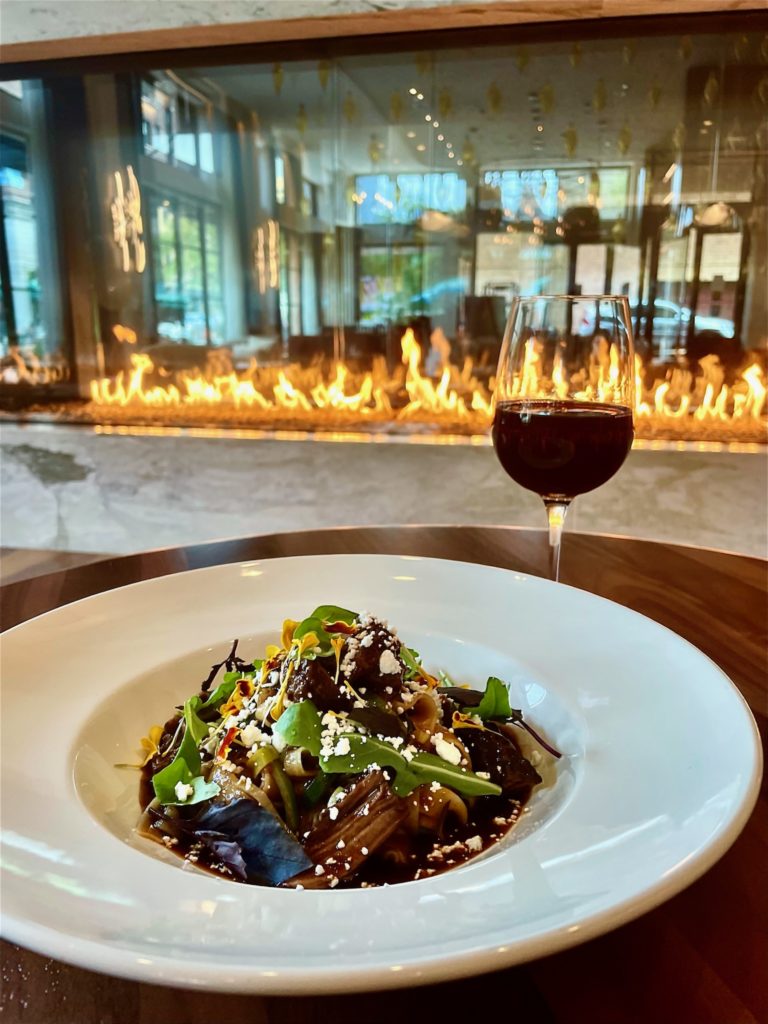 There's also Chef Eddie's new fall menu to look forward to, including his new Braised Lamb Pasta, Crispy Amish Chicken, and Honey Glazed Faroe Island Salmon.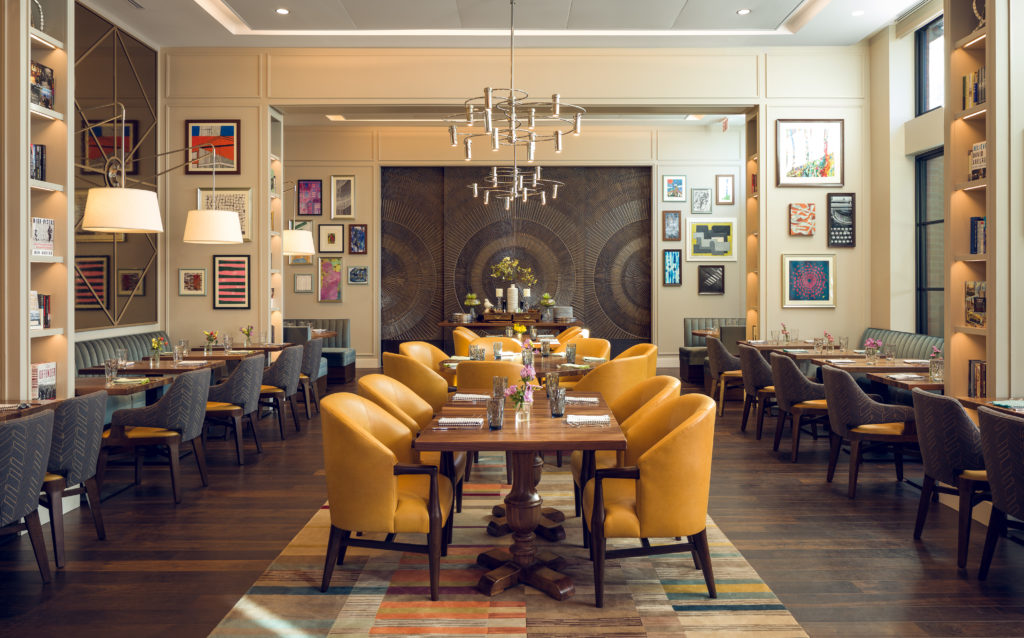 SOPHY Hyde Park has a terrific location. The hotel is a short walk to the future Obama Presidential Center, which has just broken ground, as well as the Museum of Science and Industry. A preferred hotel of the University of Chicago, SOPHY is also close to the university's new David Rubenstein Forum and to Frank Lloyd Wright's iconic Robie House, a U.S. National Historic Landmark. It is the essence of the art, science and culture that thrive in this lakeside neighborhood. Mesler Chicago is the warm and welcoming heart of the hotel, a great place to return after a day of exploring one of Chicago's most diverse and dynamic neighborhoods.
The centerpiece is which features such new creations as Braised Lamb Pasta, Crispy Amish Chicken, and Honey Glazed Faroe Island Salmon. There's also Chef Eddy's popular Sunday Suppers to look forward to.