Fall in Hyde Park brings a roster of music, food, and art. At SOPHY® Hyde Park, the hotel welcomes the season with a special edition of Mix & Mingle with Uncle Nearest Premium Whiskey Master Blender Victoria Eady Butler.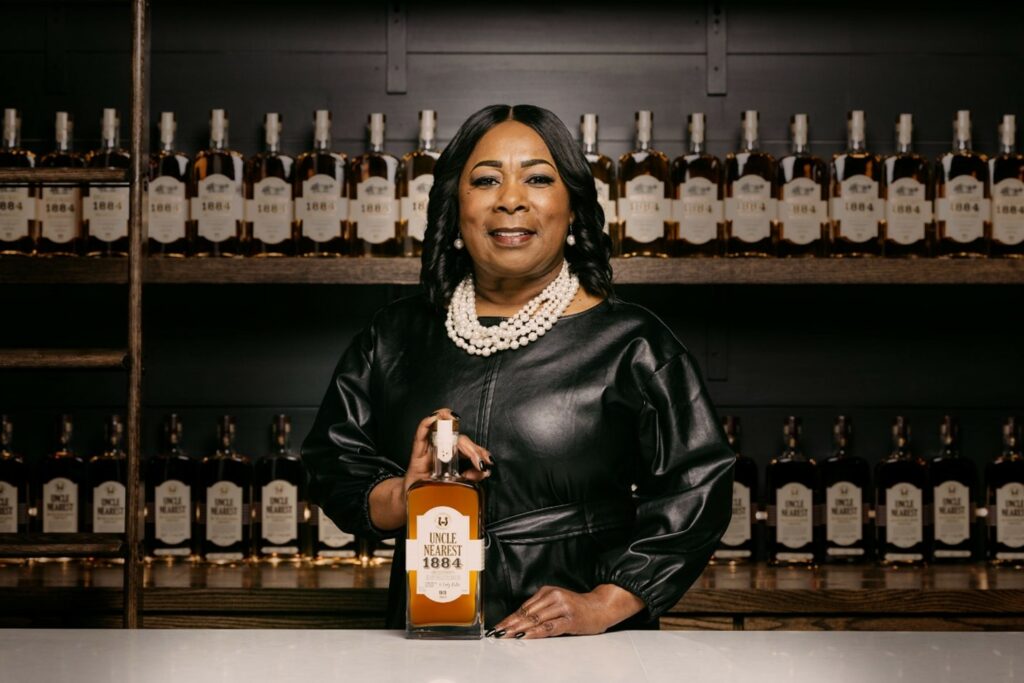 SOPHY was named to the Travel + Leisure 2023 T+L 500 list of the best hotels in the world for the second year and was recently recognized by AFAR magazine and USA Today 10Best as a top hotel in Chicago. It offers a warm and welcoming home base for exploring all that lively Hyde Park offers during the autumn season.
What's Happening This Fall in Hyde Park
The Museum of Science + Industry is featuring the exhibition "The Blue Paradox," a powerful, immersive experience on plastic pollution's impact on the planet's largest ecosystem.
Autumn means the return of the Hyde Park Jazz Festival on September 23 and 24, which brings together thousands of jazz enthusiasts. It always boasts an impressive roster of veteran jazz legends and rising stars. This year, they include performers such as Adegoke Steve Conlon, Ari Brown Quintet, Bethany Pickens Trio, and The Gospel According to Nikki Giovanni: Javon Jackson with Special Guest Nikki Giovanni.
On October 8, it's time for Chicago Symphony Orchestra Chamber Music in Hyde Park at the University of Chicago, performing Stravinsky's Concertino, Dvořák's String Quartet No. 14, and Tchaikovsky's Souvenir de Florence.
On October 10, Mexican food lovers converge on The Promontory for "Pretty Girls Love Tacos: Taco Fest 2023," while hip hop artist Lil Donald takes the stage there on October 12.
At the Hyde Park Art Center, the renowned non-profit hub for contemporary art Multiples and Multitudes continues through October 29, 2023. This is the first solo exhibition of Chicago-based Mexican-American artist and educator William Estrada, whose socially engaged practice has been rooted in Chicago neighborhoods for the last twenty years.
What's Happening This Fall at SOPHY Hyde Park
SOPHY Hyde Park's restaurant, Mesler Chicago, features a monthly Mix & Mingle series highlighting Black entrepreneurs. September brings the Master Blender Dinner at Mesler Chicago on Wednesday, September 27th, 2023, from 6:00 PM to 8:00 PM. The star attraction of this Mix & Mingle event is Uncle Nearest Premium Whiskey Master Blender, Victoria Eady Butler, who will host this exclusive whiskey and mezze dinner to celebrate Bourbon Heritage Month.
Butler is the great-great-granddaughter of Nathan "Nearest" Green. In the 1850s, Green, an enslaved man, taught a young Jack Daniel how to distill Tennessee whiskey. Once the Civil War was over, Daniel then hired Green, now a free man, to be his first head distiller. Butler is not only Uncle Nearest's master blender but the first known Black woman master whiskey blender in history. The final Mix & Mingle of the season is scheduled for October 25, 2023.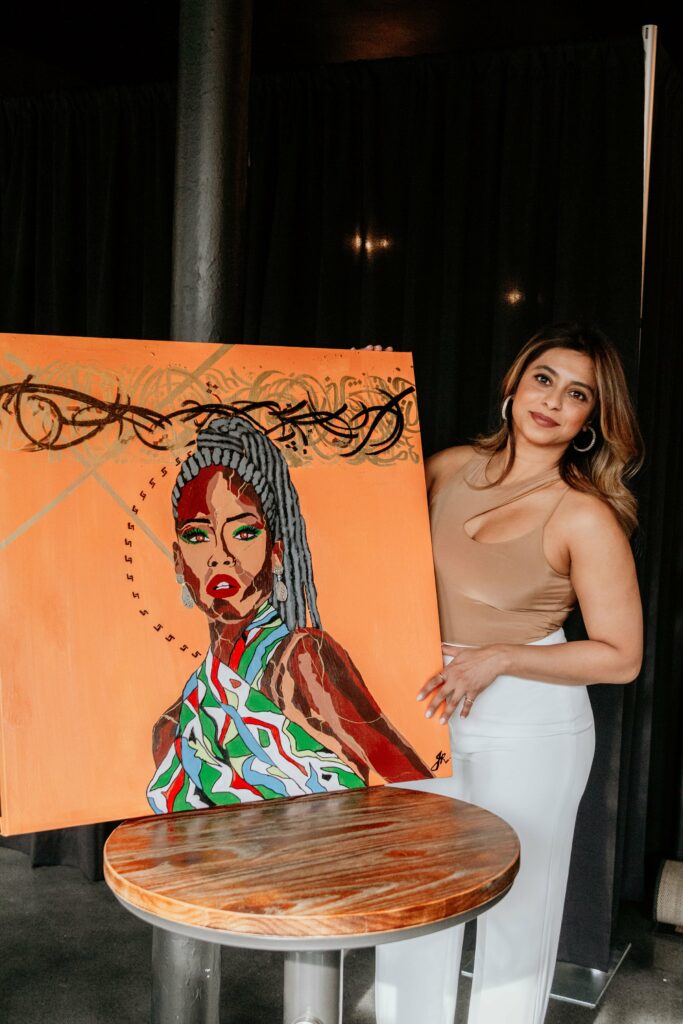 Since SOPHY Hyde Park opened in 2018, art has been a visible and dominant feature of SOPHY Hyde Park. Continuing the hotel's role in supporting local artistic talent, SOPHY welcomes Jaudat Rahmani as the Featured Artist for the season. The Pakistani-born Chicago resident is a self-taught artist who started her artistic journey with a passion for creating something to give back to her community.