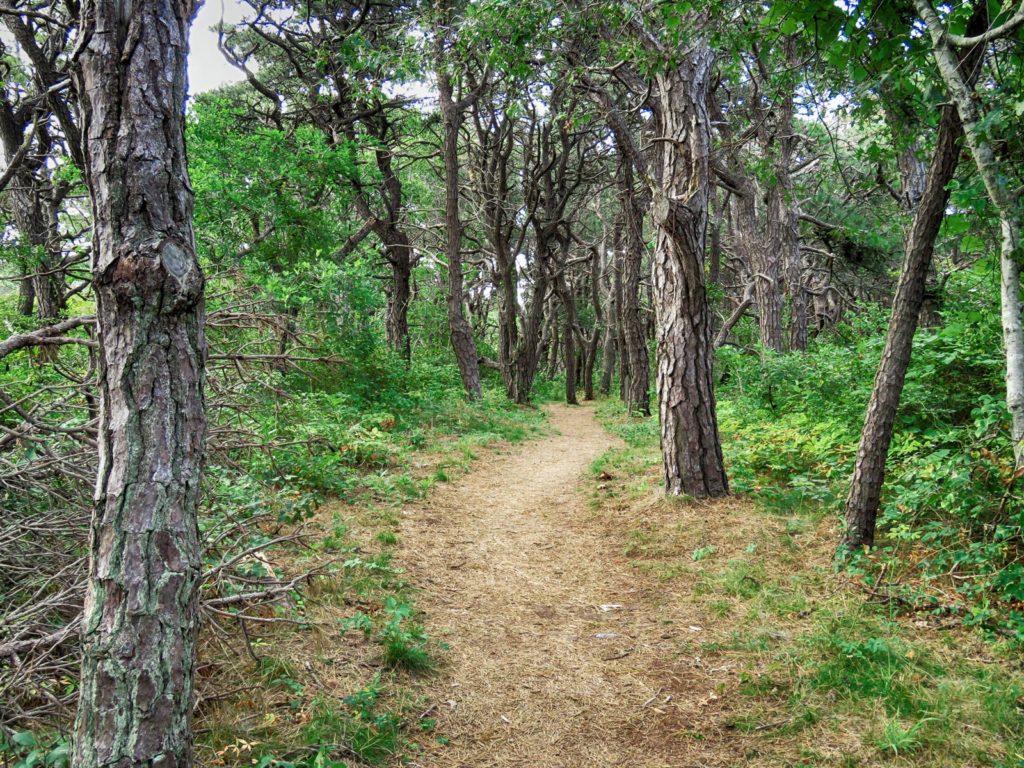 Two of Provincetown's beaches— Race Point and Herring Cove—are under the stewardship of the Cape Cod National Seashore, which includes 40 miles of sandy beaches along the Cape. With the help of the nonprofit Friends of the Cape Cod National Seashore, the park works to protect freshwater ponds, wildlife habitats, and natural lands for generations to come. As Ptown heads into the quieter late fall season, it's still a perfect time to hike the dunes. explore the beaches, take to the bike paths and witness the natural spectacle of the Outer Cape.
The Beech Forest Trail is close to Town and is a part of the Cape Cod National Seashore. At slightly less than a mile long, it offers moderate exercise and is famed for birdwatching, as it is a major seabird migration location.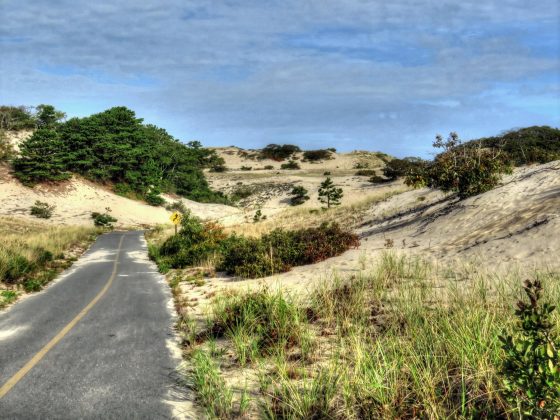 Province Lands Bike Trail caters to intermediate and advanced bikers due to sharp turns, hilly terrain, and its length of 5.45 miles. Riders have the option of adding two miles to their path with trail extensions. Province Lands Bike Trail has four access points: Race Point Beach, Herring Cove Beach, Province Lands Visitor Center, and Beech Forest Parking Lot. There are maps available at the visitor center, and there are many places to park bikes.
The Dune Shacks Trail highlights one of the more underrated attractions of Provincetown. The trail begins at Route 6 and Snail Road and is located at Race Point Beach. It offers a challenge for those not used to walking in the sand, but it's a fun experience and offers amazing glimpses of the rustic beach shacks that remain on the dunes.