Maine Lobster Festival Returns
The much-loved Maine Lobster Festival in coastal Rockland is scheduled to return this summer for its 75th celebration and will run from August 3 – 7, 2022. What began as a local festival has grown to become an internationally-recognized celebration of Maine seafood, attracting visitors from around the globe. Run by more than 1,300 volunteers from local communities and from "away," the five-day event includes 20,000 pounds of lobster, which are transformed into Lobster Rolls, Lobster Mac'n Cheese, Lobster Bisque, Lobster Stuffed Risotto Balls and Lobster Won-tons. There are vendors, a seafood cooking contest, the Maine Sea Goddess Coronation, The Big Parade, Steins & Vines tasting, entertainment, The Great International Lobster Crate Race, fine art, and work from crafts people. Go to Maine Lobster Festival for more details.
Biddeford's Food Scene Praised by Food & Wine Magazine
Food & Wine magazine has singled out Biddeford as one "of America's next great food cities," praised as a small city with a big food scene. The magazine's editors said that Biddeford is "Portland, Maine's quiet older sister with great taste—the one you ask for recommendations on nicely curated bottle shops and vintage clothing boutiques." The article went on to name some favorites, including Magnus on Water,  Night Moves Bread, Jackrabbit Cafe and Elda, as well as the "vintage comfort food mecca Palace Diner." Read more at Food & Wine.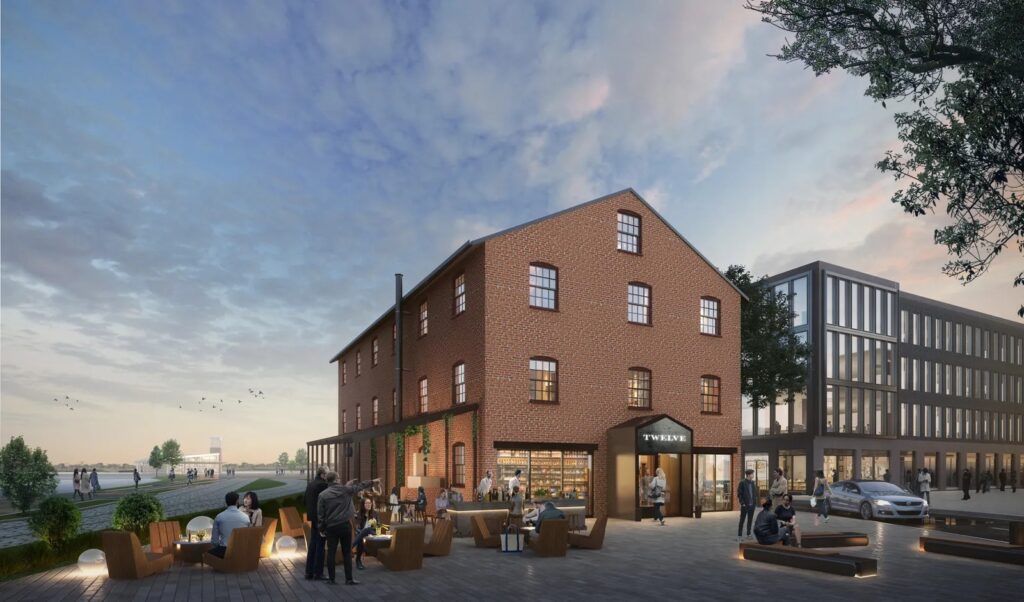 Twelve
Two top chefs from Manhattan, Colin Wyatt of  Eleven Madison Park, and Daniel Gorlas of Per Se, have left New York and teamed up with Portland, Maine's Prentice Hospitality Group, which also operates EVO Kitchen + Bar. This summer, Wyatt and Gorlas will open Twelve, a seasonal American restaurant that pays homage to Maine's best ingredients. Twelve will be housed within a historic building waterfront in the old Portland Company industrial complex, which is going through a massive renovation as Portland Foreside, Portland's newest neighborhood. There's more info at Twelve.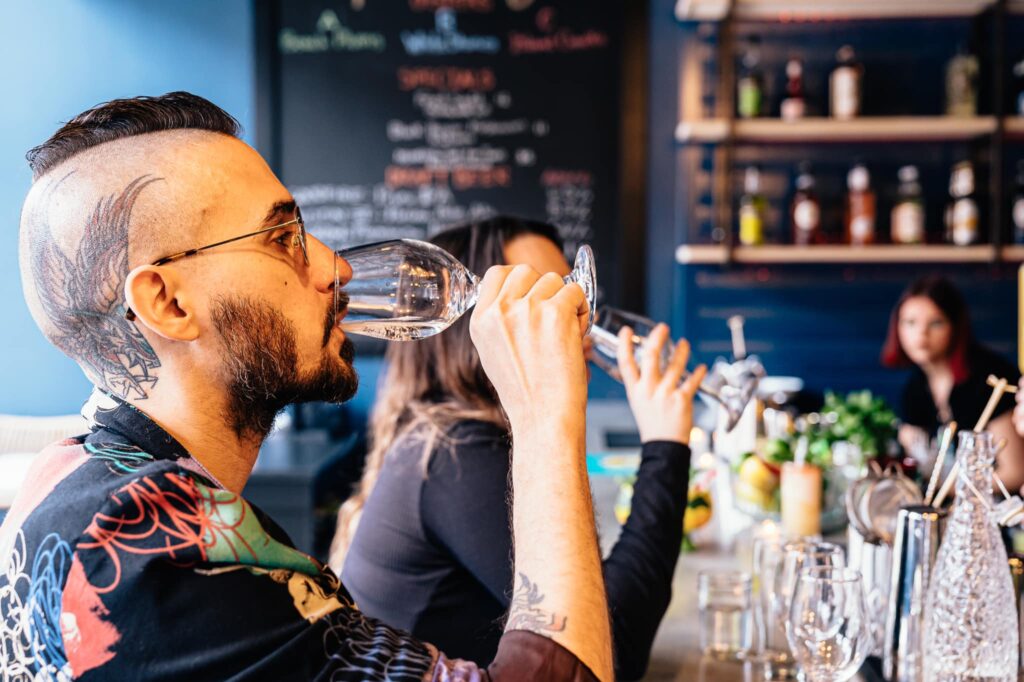 Paper Tiger
Paper Tiger is a new cocktail and oyster bar in Portland's Old Port that the owners say was "inspired by traditional fast food, oyster bars, and late night Chinese restaurants." It has a bar, seats along the front window, booths and outdoor tables. The menu includes a full raw bar with a changing oyster selection, and an eclectic assortment of dishes such as Black Pepper Mushrooms, Monkfish Ssam, poutine, coconut wings and a menu of exotic cocktails.  Visit Paper Tiger for details.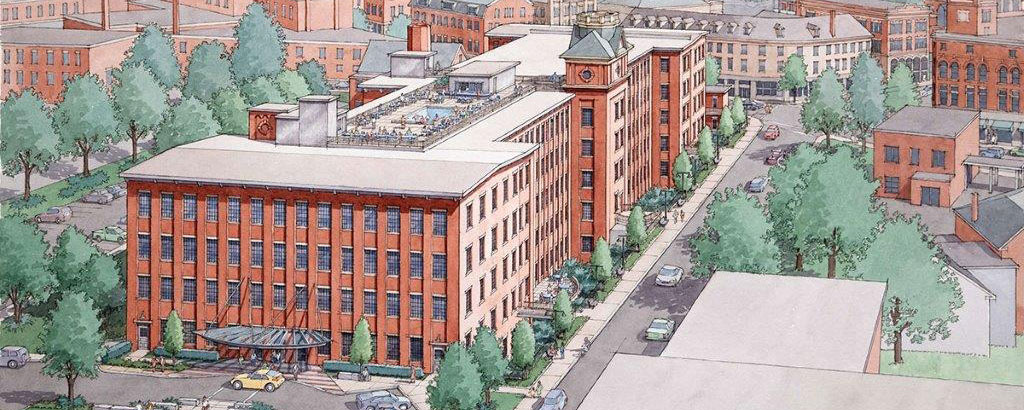 Batson River
Batson River has two locations that will open during the summer of 2022. The Batson River Fish Camp is coming to Wells and will be offering brewery tours. Batson River Brewing & Distilling will expand with a full tasting room and rooftop bar in the heart of Biddeford. Go to Batson River for details.