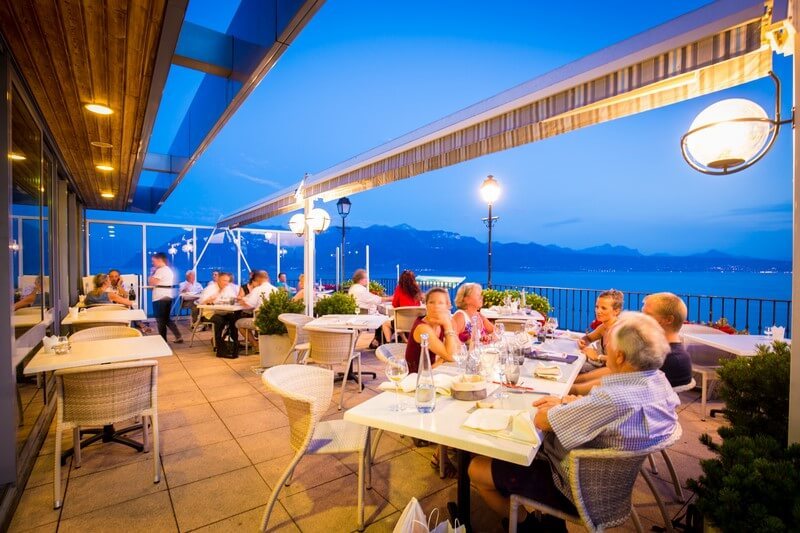 We had a memorable dinner at Tout un Monde last summer during our Swiss sojourn.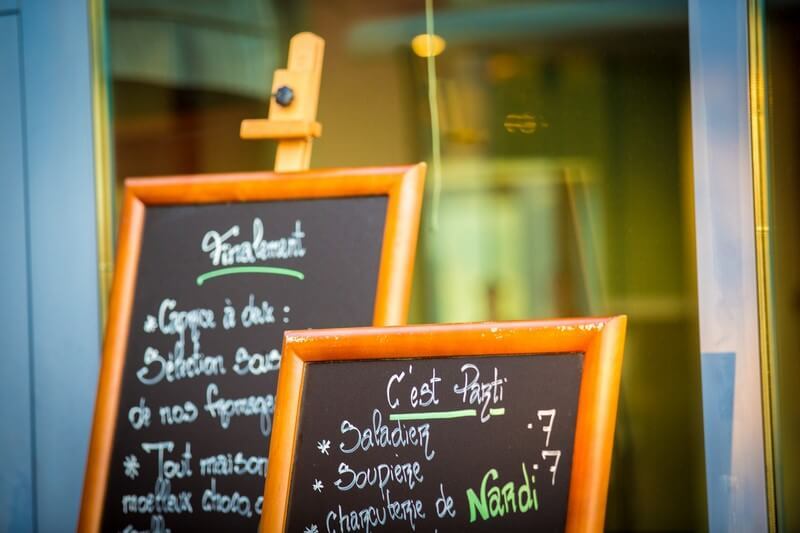 Situated high above the vineyards of the Lavaux in the aptly named village of Grandvaux, which overlooks the Alps and Lake Geneva, this new restaurant under chef Yohan Magne has cuisine to match the view.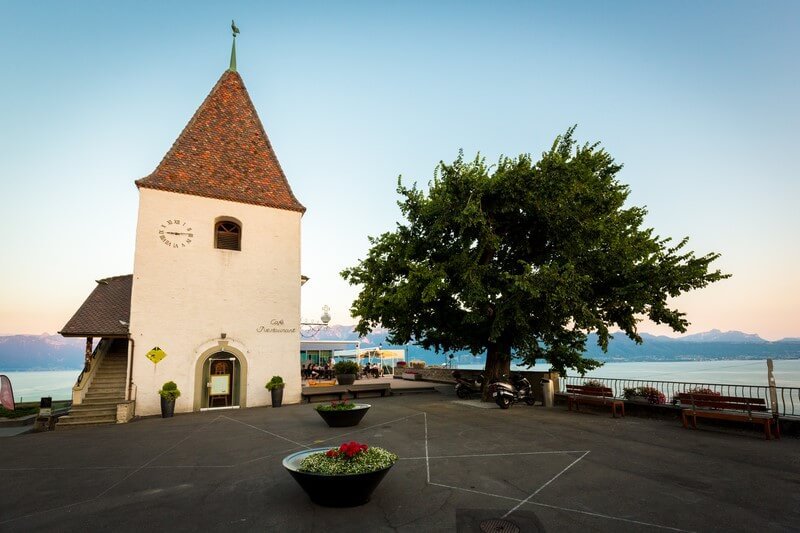 It was a short drive from our apartment in  Lausanne but also a world away.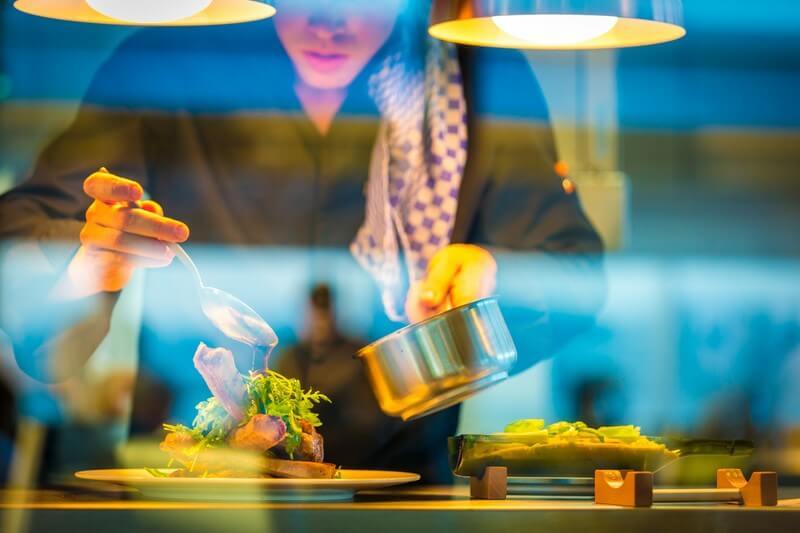 Using locally sourced products as well as wines from the Lavaux, it's the newest gastronomic star of the region.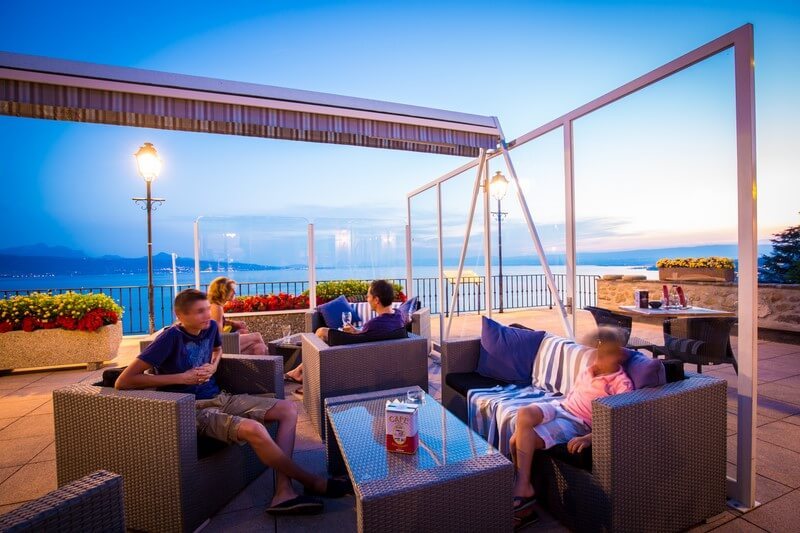 You can do lunch, but we found it especially magical at night, looking across Lac Leman to the lights along the French shoreline.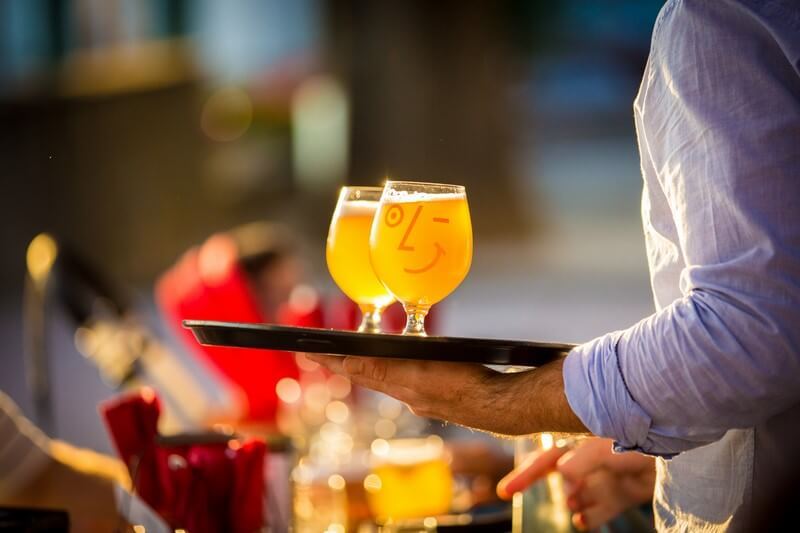 Reserve at  www.toutunmonde.ch/?ln=en