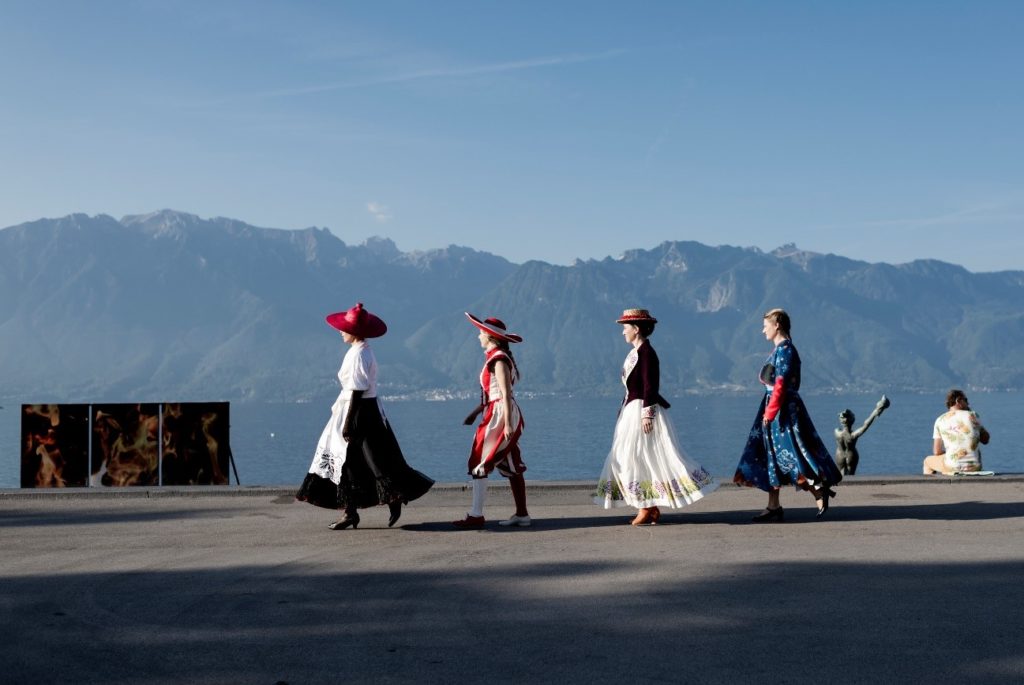 A Swiss Winegrowers Festival with a Cast of Thousands, Held Once a Generation on the Shores of Lake Geneva
The Fête des Vignerons, an extraordinary spectacle that's produced and performed once-in-a-generation by a literal cast of thousands in the Swiss lakeside city of Vevey, will run from July 18 to August 11, 2019. This pageant – which features local actors and musicians and transforms Vevey into a living theater – was recently named by UNESCO to its list of Intangible Cultural Heritage. It's one reason that Vevey was recently singled out as "One of the 52 Places to Go in 2019" by The New York Times.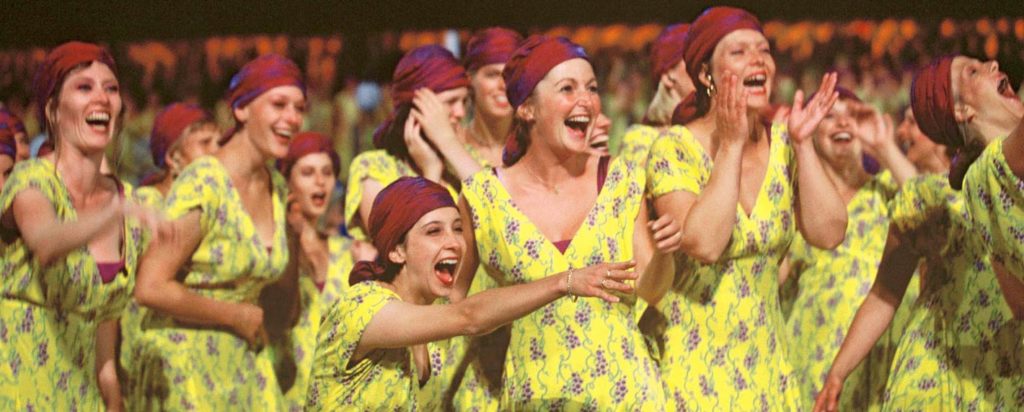 A City-Wide Spectacle with Roots in the 18th Century
Organized by the Confrérie des Vignerons (the Brotherhood of Winegrowers), an organization that has roots going back to the Middle Ages, the pageant was first celebrated in 1797 and last held in 1999. It is an open-air spectacle in a vast, temporary arena built for the 20,000 spectators who will attend each of the 20 performances that will be held over the course of nearly a month. The arena is being constructed in Vevey's Place du Marché, set against the natural backdrop of Lake Geneva, the Alps and the UNESCO-designated vineyards of the Lavaux Region.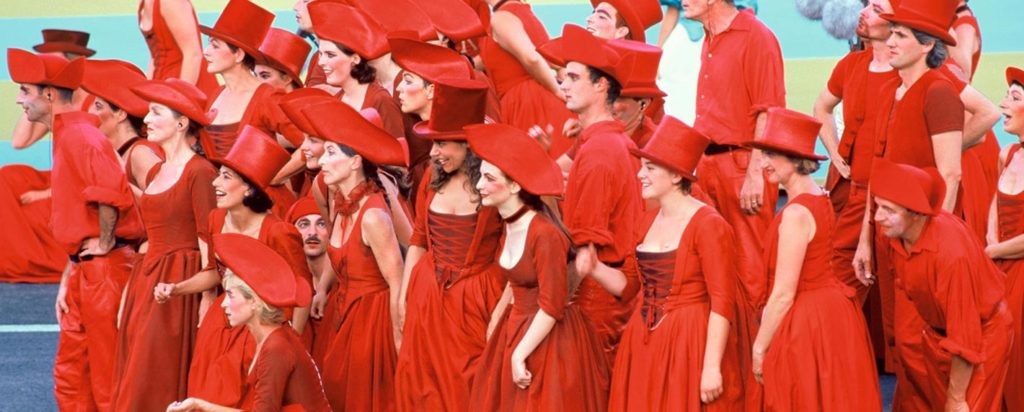 The 2019 theme is about a year in the life of the vineyard and will be performed by more than 1,200 singers and musicians and a cast of 5,500 costumed actors, all of whom are residents of Vevey and the surrounding area. The show is under the direction of Daniele Finzi Pasca, a Swiss-born theater and opera director, who is known for writing and directing the show Corteo for Cirque du Soleil and for directing the closing ceremonies of the Turin XX Winter Olympic Games in 2006 and the XXII Winter Olympic games in Sochi in 2014.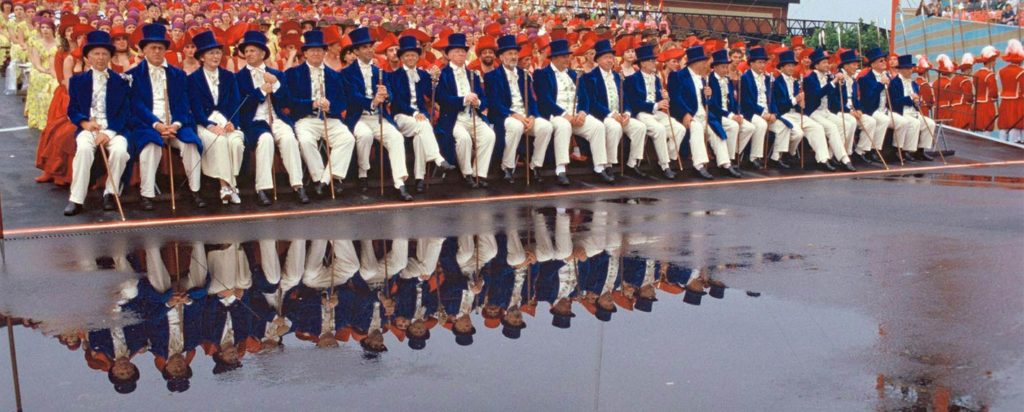 Throughout the Fête des Vignerons 2019, the spectacle will spill over into the city streets from morning until late at night. Much of the city of Vevey will become a hub of entertainment and street performances, as bars, wine cellars and restaurants open their doors and 60 food and beverage stands are set up, with much of the focus on local wine and Vaudois culinary specialties.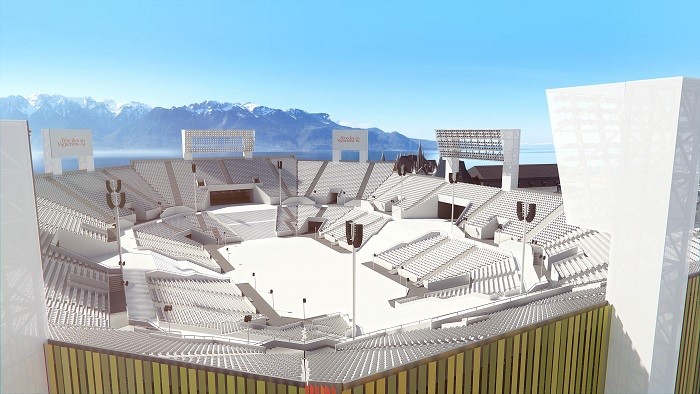 Tickets & Lodging
Tickets for the 2019 performances are on sale and available at the website of the Lake Geneva Region while accommodation info can be found at the Montreux Riviera website. There are lodging packages that include accommodation, a ticket for the Fête des Vignerons and a Montreux Riviera Card for public transportation and discounts. Many guests will choose to stay 15 minute away in Lausanne, which offers a wide range of accommodations at all levels and price points for visitors to the Fête des Vignerons 2019.