Ptown Returns to Business Unusual
It's Pride Month, and Provincetown, the queer capital of the United States, is back — better and more colorful than ever. With the full reopening of Massachusetts, the summer of 2021 welcomes the return of Ptown's classic theme weeks and events. Visitors are flocking to colorful Commercial Street, enjoying the outrageous entertainment, and experiencing the breathtaking expanse of beaches along the Cape Cod National Seashore. Bookings at inns, guesthouses and rental properties are strong. Volunteer ambassadors from the Provincetown Queer Council can be found on Commercial Street, helping direct visitors to drag shows, galleries and parties. If there's a watchword for this summer, it's "patience," as the town copes with a shortage of workers like so many other vacation spots on the Cape.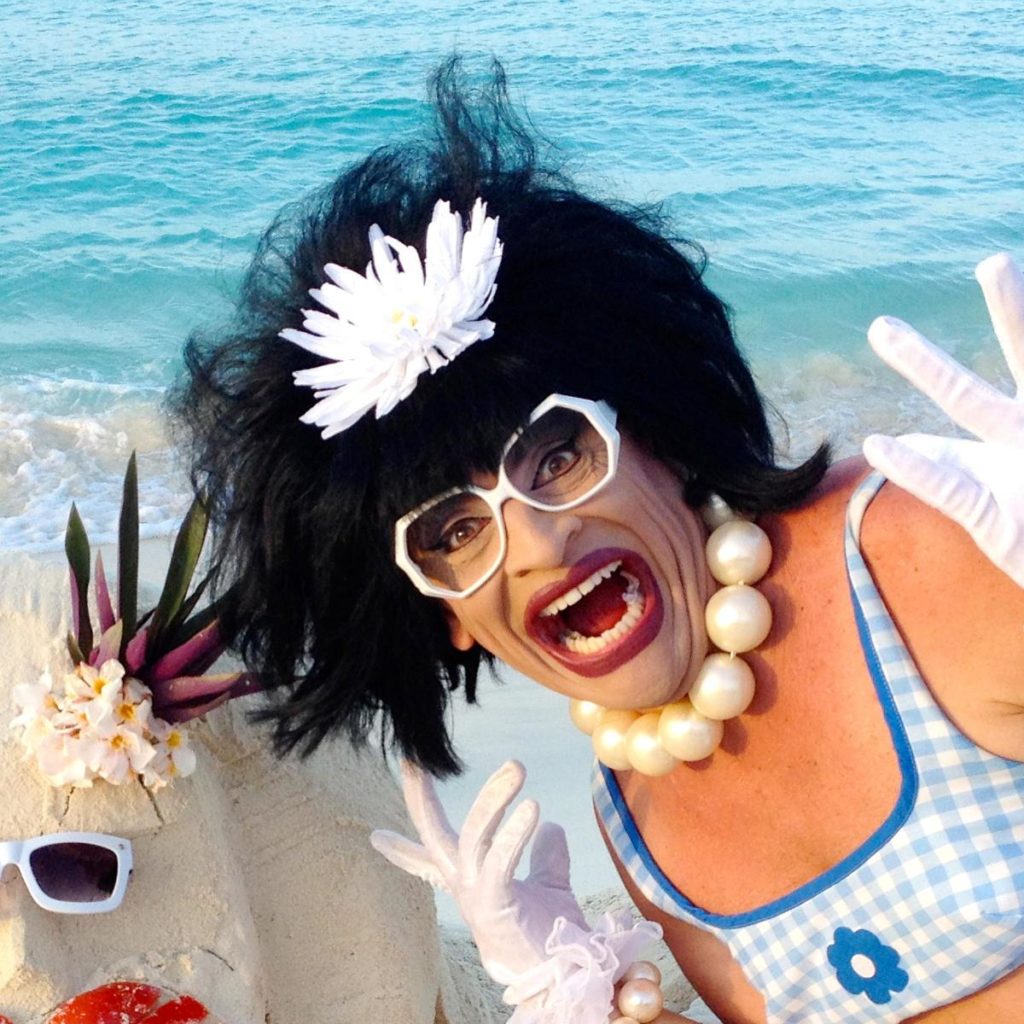 All That Glitters
Cue the wigs, slip on the stilettos and bring on the poolside entertainment. The summer of 2021 is already looking like a knockout when it comes to the kind of shows that only Provincetown does so well. Start with Broadway stars. Emmy and Tony Award winning actress and singer Kristen Chenoweth and Tony Award-winner Kelli O'Hara will both perform on successive weekends at the Provincetown Town Hall in August. The Crown & Anchor offers up Illusions, Ptown's longest-running drag show, as well as performers like Thirsty Burlington, Varla Jean Merman, and Dina Martina as part of the 2021 Crown Poolside Series. They'll also showcase Emmy Award-winning comedian and writer Judy Gold, The Boy Band Project, Suede and the 20th anniversary celebration of off Broadway musical comedy review Naked Boys Singing!. At The Pilgrim House, famed drag queens Miss Richfield 1981 (celebrating her 40th anniversary) and Paige Turner will star. Go to Provincetown Magazine for updates on the entertainment schedule.
Theme Weeks Return
The best news leading into the summer season is that the LGBTQ+ Theme Weeks and Events that have long defined Provincetown will return in a safe, COVID-compliant format. Single Women's Weekend, Girl Splash, Bear Week, Pride Week, Fan Fair – The Original Transgender Week, Independence Week, Women's Week, Family Week, Men of Color Weekend – Frolic Reload, and Carnival will be back. Each of these events will offer an Express Yourself Day to encourage participants to dress up, be colorful and be themselves.
Rooms with a View
While weekends are busy throughout the season, there are pockets of lodging availability early and mid-week throughout the summer. The demand for summer travel, coupled with the ability to work remotely, will put a premium on Ptown's 80 plus beachside guest cottages, inns, guesthouses, bed & breakfasts, resorts and hotels. They offer a range of amenities, from pools to complimentary bicycles. Daily breakfast is often included, and some inns provide complimentary evening wine and cheese. There are also a range of waterfront homes, village guest cottages and apartments available for rent.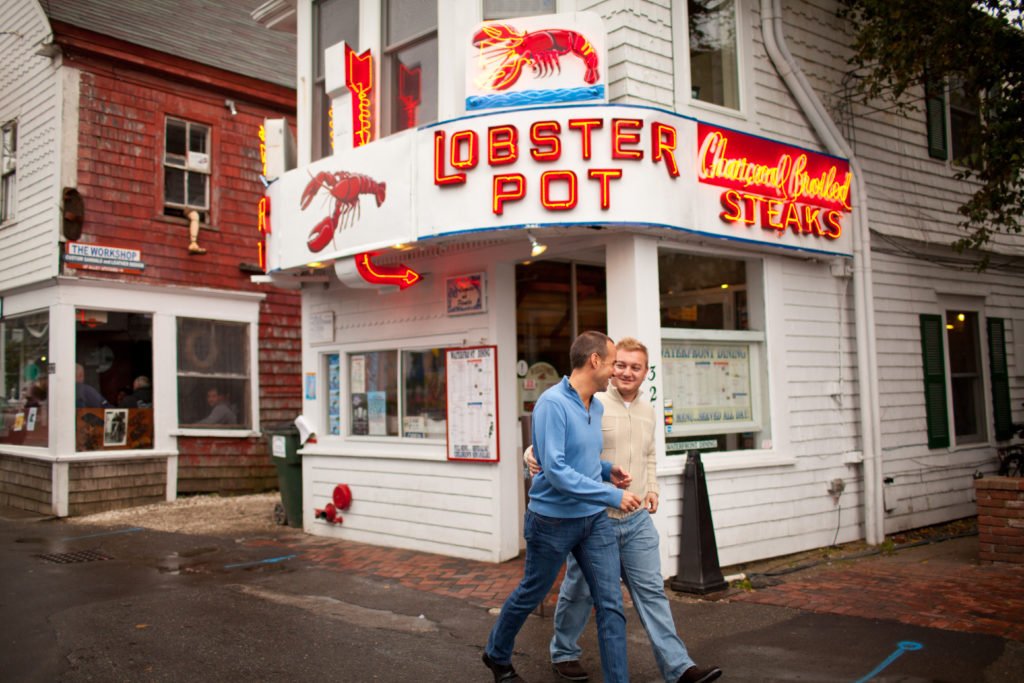 Table for Two
Provincetown is known for its bounty of dining choices, from inspired New American cooking to classic Italian. There's Japanese and even Jamaican fare, as well as Portuguese, Mexican, Chinese cuisine. Ptown is where to come for the freshest seafood, for lobster rolls, oysters on the half shell and sushi. Dine in a garden setting, or opt for a table with a view of the water. Restaurant in Provincetown this summer will be similar to last year, with both outdoor and indoor dining. Ptown's amazing nightlife is also back, and bars, nightclubs and performance spaces are open once again.
Retail Therapy
The shops and boutiques of Provincetown, arrayed along Commercial Street, are as independent and creative as their owners. This is where to look for beachwear, accessories and fashion statements, for hand-crafted gifts, kitchen goods and ethically-sourced items. Commercial Street is more than retail therapy, of course. It's a runway for the best people-watching in town. It's also where to find most of the town's 50 plus art galleries, evidence of a vibrant and dynamics scene with the Provincetown Art Association and Museum (PAAM) at its heart.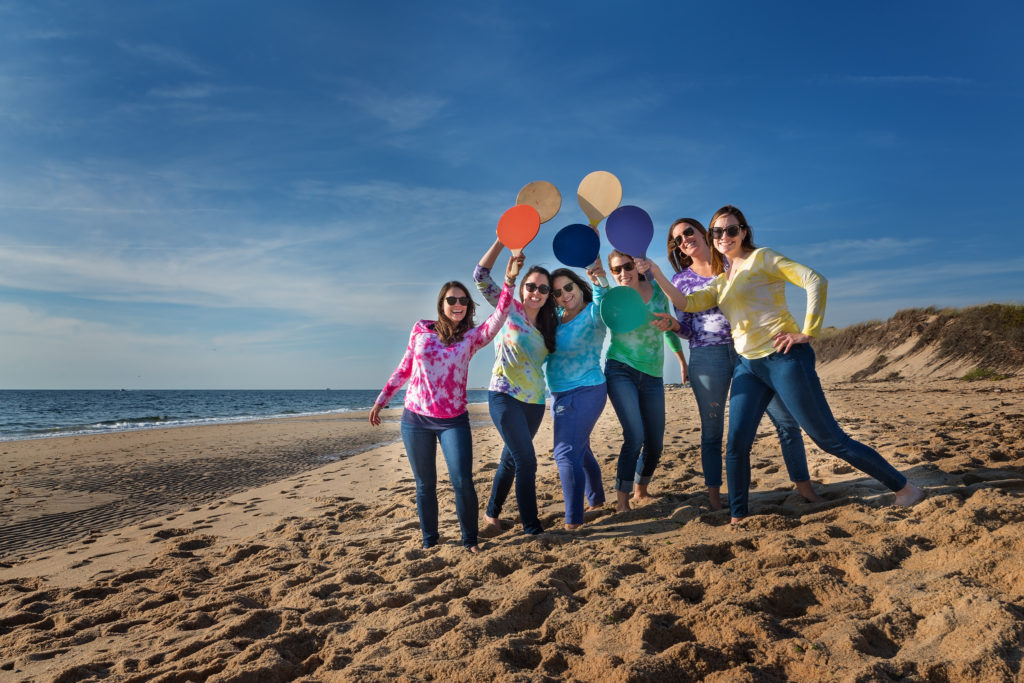 Beaches, Dunes & Whales
From dune tours to whale watching to sun bathing, a day outside is the essence of Ptown. Picnic at Herring Cove Beach or Race Point Beach, walk among the dramatic dunes of the Cape Cod National Seashore, or rent a bike and explore the Province Lands Bike Trail. This is the bike-friendliest place in the country, says PeopleforBikes, who just ranked Provincetown was ranked the #1 place to bike in the United States in 2021.
By Land, By Sea & By Air
Provincetown is a two-hour drive from Boston and Peter Pan Bus Lines provides bus service from Boston. The Boston to Provincetown 90-minute ferry services run by Boston Harbor City Cruises and Bay State Ferry are now running throughout the summer. Cape Air offer multiple flights daily between Boston's Logan Airport (BOS) and Provincetown Municipal Airport (PVC), as well as daily flights from New York's Westchester County Airport (HPN).
Details
For more on booking summer 2021, go to Provincetown Tourism. Stay up to date with the latest Covid-19 regulations at Provincetown-ma.gov.