Provincetown, the beautiful and freewheeling Massachusetts beach town, is America's oldest continuous arts colony. It is also a welcoming and inclusive destination, thanks to its standing as the premier LGBTQ+ haven in the United States.
Art and lifestyle come together here as nowhere else in the world, a white picket fence town where cutting-edge art meets the celebratory energy of queer life. Provincetown's artistic bona fide's were established well over a century ago by painter Charles Hawthorne, founder of the Cape Cod School of Art.  The artists that followed over the decades were attracted by the town's bohemian spirit and its singular light, and they ranged from Jackson Pollock and Robert Motherwell to Edward Hopper, Norman Rockwell, Milton Avery, Helen Frankenthaler, Hans Hofmann, Franz Kline, and Lee Krasner.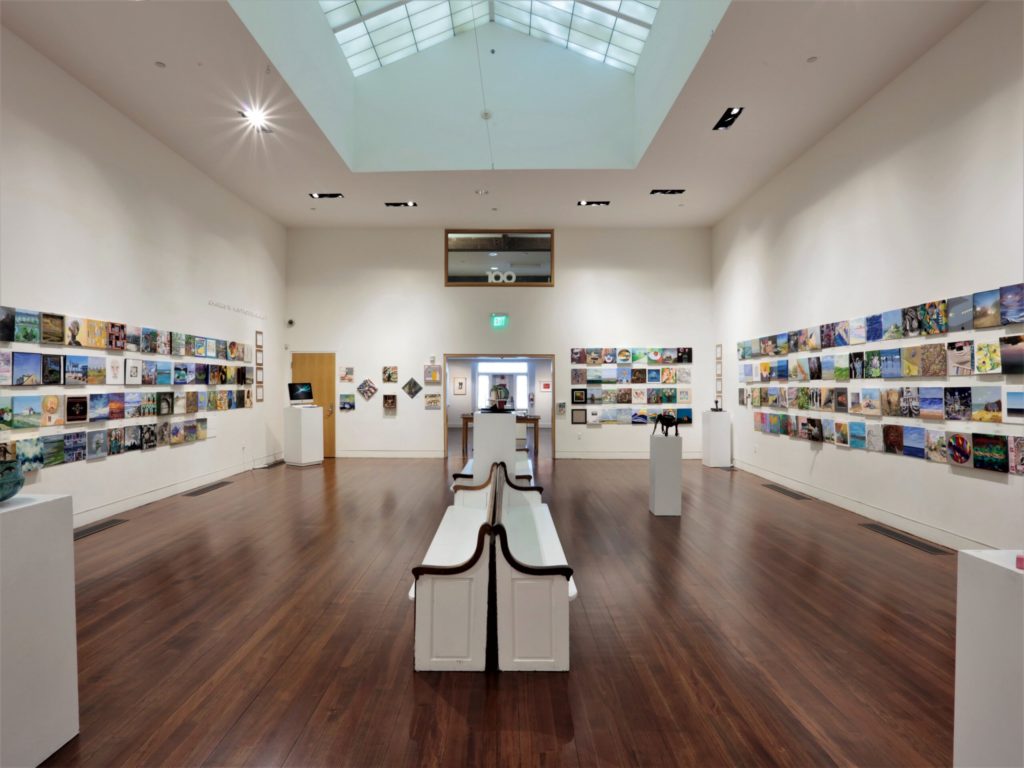 The art history is impressive, but Provincetown is still a thriving art town to this day, not a museum piece, buzzing with contemporary painters, sculptors and mixed-media artists, ablaze with innovation and those who are not afraid to push the boundaries. They may study in workshops at the Cape School of Art, the Provincetown Art Association and Museum, and the Fine Arts Works Center, but then flock to Tea Dance in the afternoons to unwind.
In Provincetown, art finds its way into bars and hotels and cafes. It's on view at the more than 50-plus fiercely independent galleries along Commercial Street, which exhibit work from local, national and international artists. The town's Friday night gallery strolls are the highlight, a legendary time to discover new work, to meet and mingle, sip some wine, and then head off to an evening of cocktails and dinner, followed by dancing or a drag show. It may officially be a Massachusetts Cultural District but unofficially, Provincetown is a place of exuberance, artistic self-expression and fun.