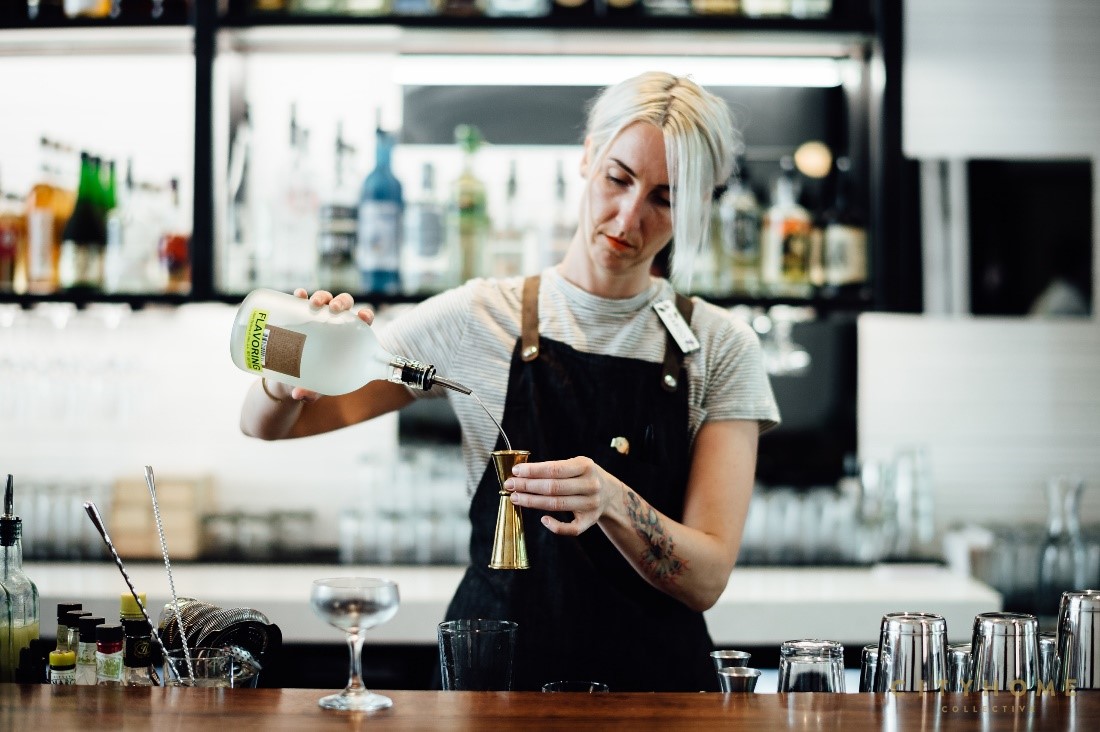 What's new in Ski City, a.k.a. Salt Lake, this winter? In a word, plenty. Four of North America's true "bucket list" resorts—Alta, Brighton, Snowbird and Solitude—are just a forty-minute drive from the bakeries, bars and brewpubs of downtown. Ski City is where you can have a different adventure every day. Here's what's on tap this winter.
Post Office Place is owned by, and next door to, the wildly popular Takashi. Ostensibly a bar where diners can cradle cocktails and ease the inevitable wait for a table at Takashi, this minimalist lair also serves small tapas plates with Japanese and Peruvian flavored food from Chef Tommy Nguyen. 16 W Market Street
London Belle Supper Club is named after a fabled Salt Lake madame, and Chef Matthew Anderson serves an inventive menu that ranges from Crispy Tumeric Cauliflower to a Quinoa Chickpea Burger and Bison Short Ribs. 321 S. Main Street.
The Daily offer soups, sandwiches and a full line of baked goods. This breakfast and lunch spot is the latest eatery from Chef Ryan Lowder and company, the folks responsible for Copper Onion, Copper Common and Copper Kitchen. 222 Main Street
Campos Roastery is an Australian coffee roaster located in the heart of downtown, with a full range of coffees and teas, as well as a breakfast and lunch menu. 228 Edison Street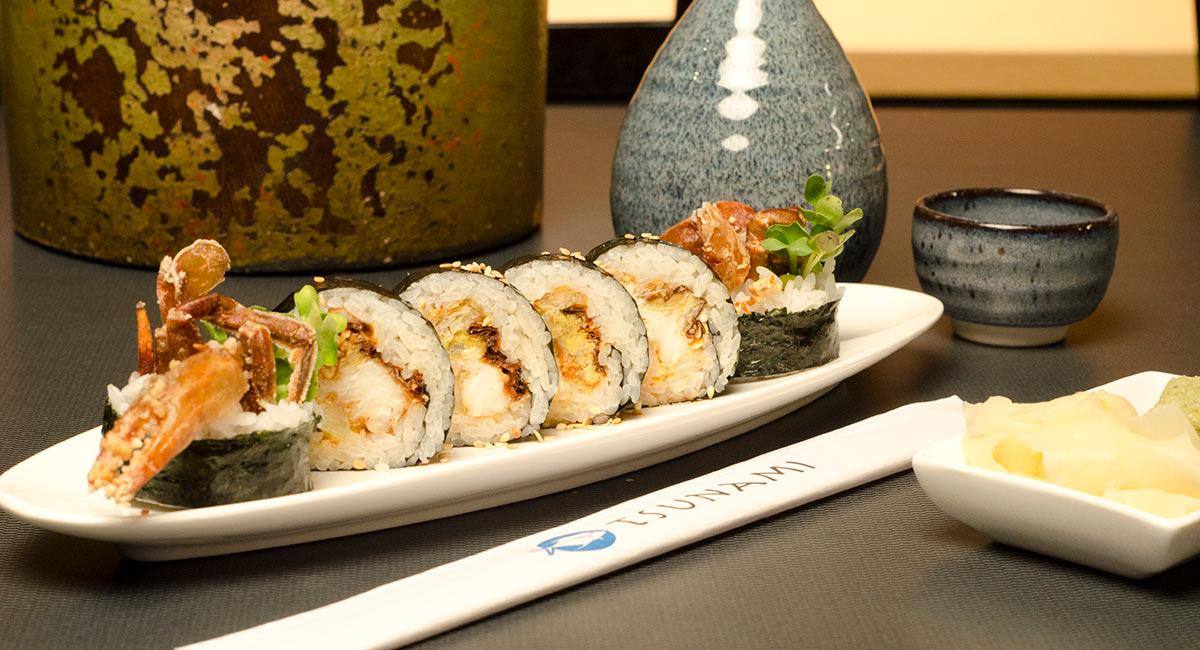 Tsunami Restaurant and Sushi Bar features fresh fish from around the world flown in daily, focusing on serving fish that is seasonally available to ensure freshness and quality. The original Tsunami in Sugar House allows for a great day on the slopes followed by excellent, fresh sushi. 2223 S. Highland Drive