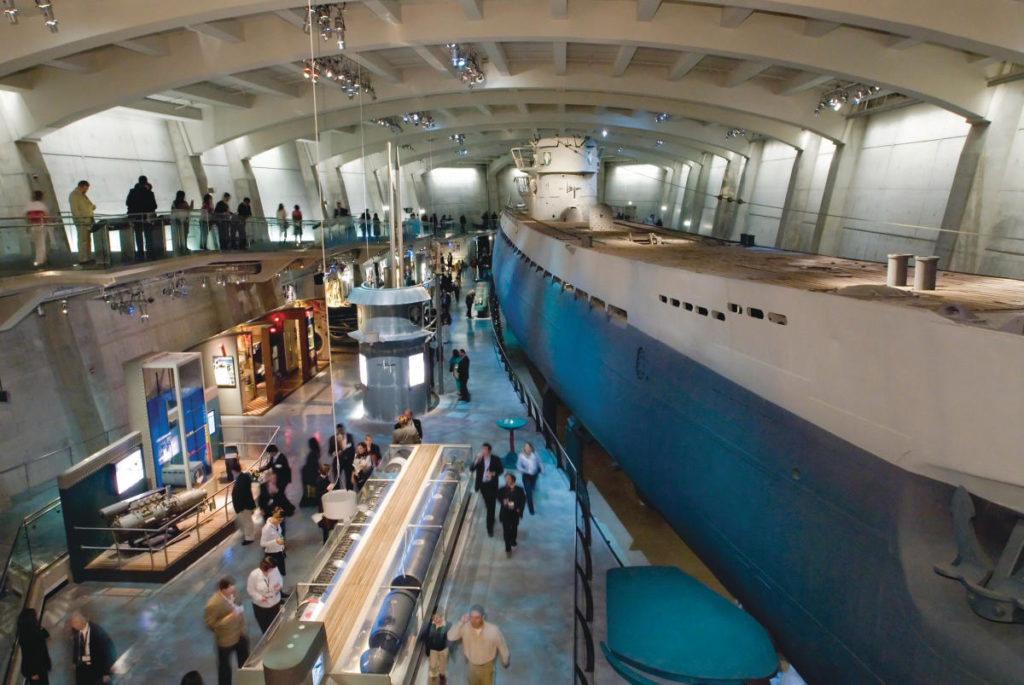 Chicago's famed Museum of Science + Industry is the star of the booming Hyde Park neighborhood, home to the new SOPHY Hyde Park, one of the city's hippest hotels. It's a delight for any child and for the child in any adult, with exhibits like the U-505 German U-Boat from the Second World War, Apollo 11: First Steps Edition now playing in the Giant Dome Theater; and Wired to Wear, an exhibit of how technology is transforming our clothes to enhance our lives.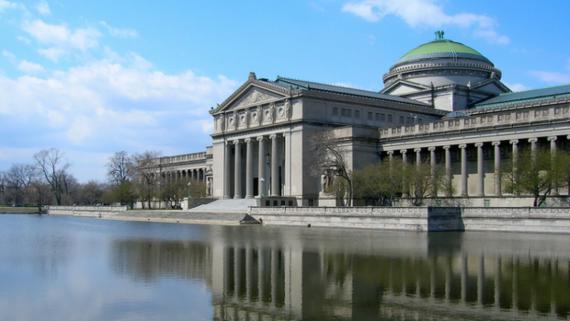 The most amazing thing about this 400,000 square foot museum is that it's a hands-on experience, conceived of decades before hands-on became the way to introduce children to science and technology. Take a virtual reality Spacewalk, ride in flight simulator or descend a mine shaft into a coal mine. Genetics and the baby chick hatchery should be on every parent's list. Walk into A Mirror Maze for a lesson in mathematics.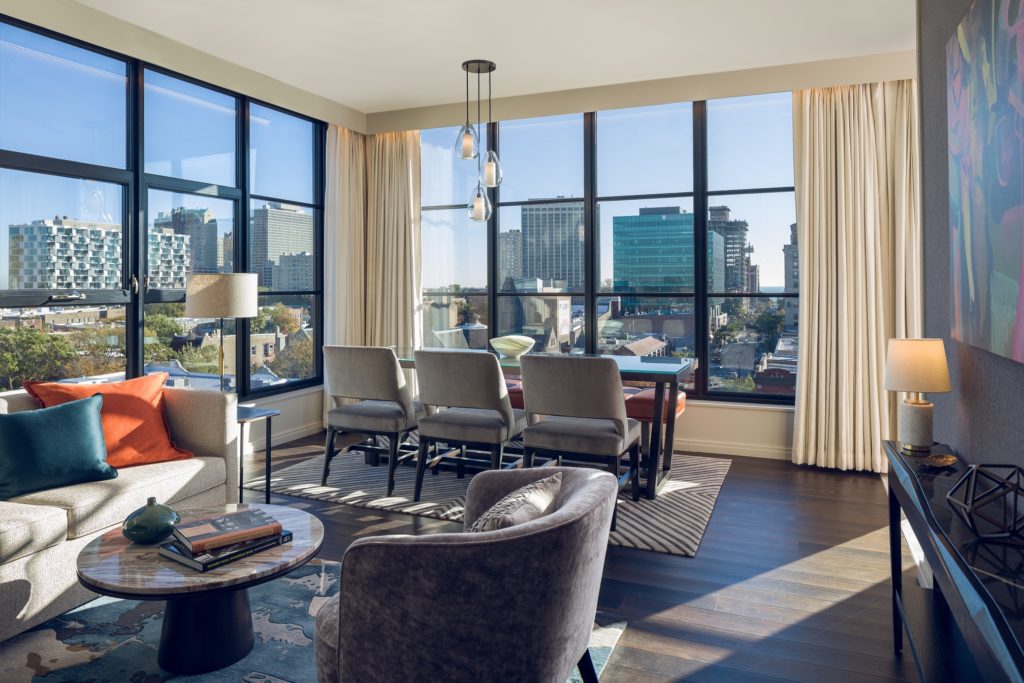 Sophy is offering a Park & Play Package, so leave the car at the hotel and then walk to the museum for a day of fun and learning.