Created in 1967 by Claude Nobs, the Montreux Jazz Festival is an iconic festival that has generated legendary performances. Every year, some 250,000 spectators come to the Festival, which is a platform for creative freedom, unlike any other festival in the world.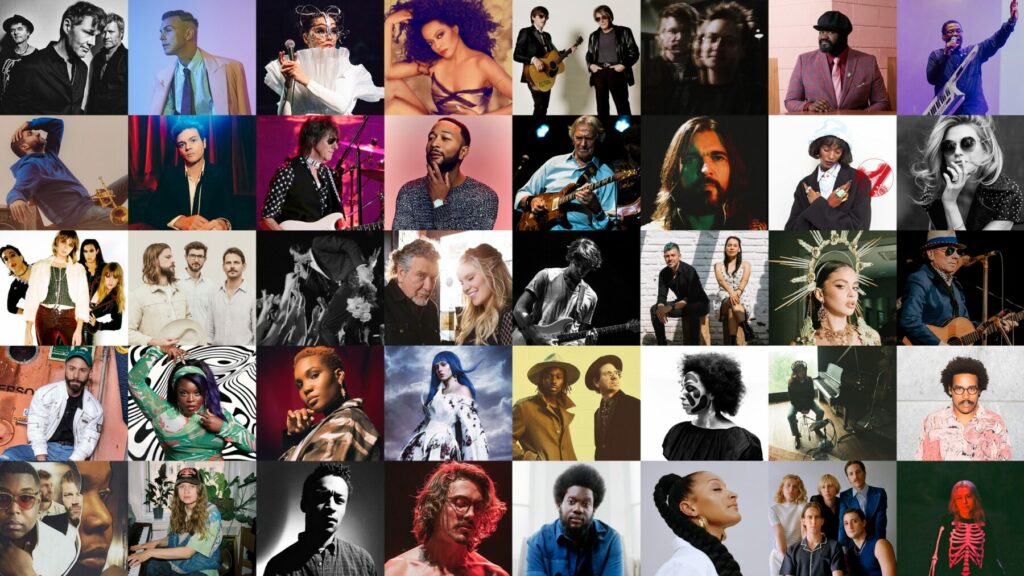 In its 50 years history, Montreux has hosted iconic performances by artists including Nina Simone, Miles Davis, Aretha Franklin, Ella Fitzgerald, Marvin Gaye, Prince, Leonard Cohen, David Bowie, Elton John and Stevie Wonder.  While jazz, soul and blues are at the roots of this event, other styles of music are also very welcome. In recent years, Muse, Radiohead, Kendrick Lamar, Pharrell Williams, Ed Sheeran, Alicia Keys, Adele, Lady Gaga, Tyler The Creator, Lizzo, Rita Ora and many more played in Montreux and honored the legends who have played here before them.
This year's festival runs from July 1 to 16, 2022, with perfromers including John McLaughlin, Paolo Nutini, John Legend, Bjork, A-Ha, Van Morrison, Jeff Beck and Hebrie Hancock.
Visit Montreux Jazz Festival for ticket information.