May is one of the most action-packed months of the year for historic Provincetown, and with good reason. As warmer weather rolls in, so do the many events that make the cultural experience here on the tip of the cape so enriching. As the town transitions into high season, art and community blooms, and the magical summer begins.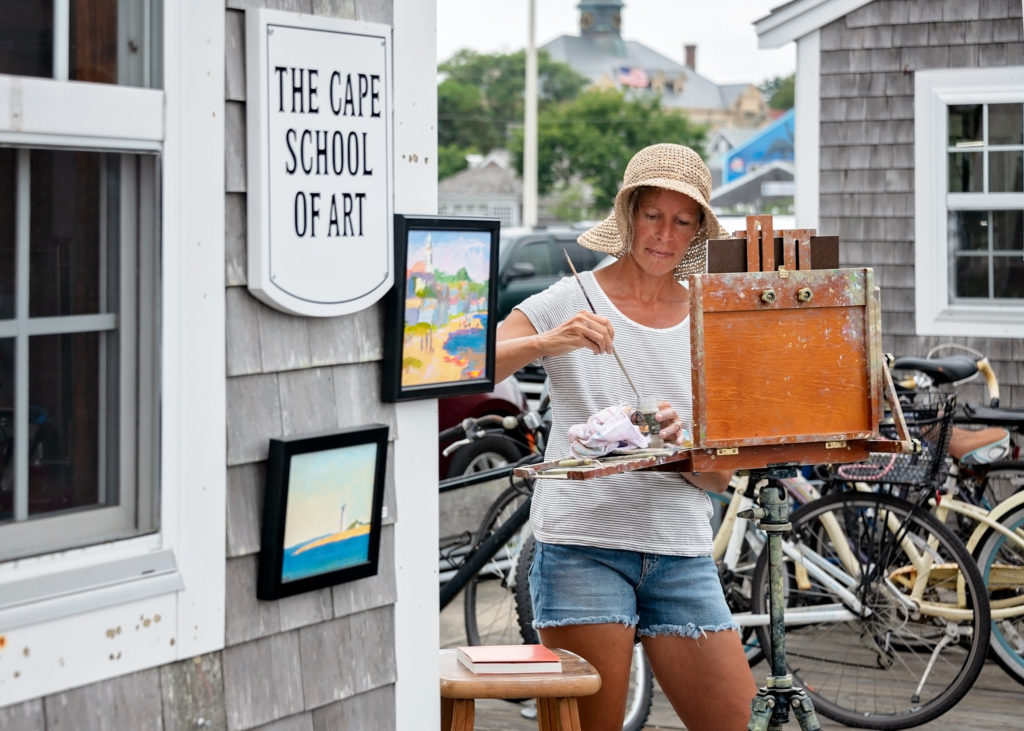 Throughout most of May and well into June, the Twenty Summers arts company returns for a stint in the historic Hawthorne Barn. Founded to preserve Hawthorne Barn and maintain Provincetown's role as a hub of art creation, Twenty Summers hosts a wide array of artistic events including concerts, conversations with leading artists, and open studios. Each week provides a unique opportunity to delve deeper into Provincetown's thriving art scene in one of its most iconic venues.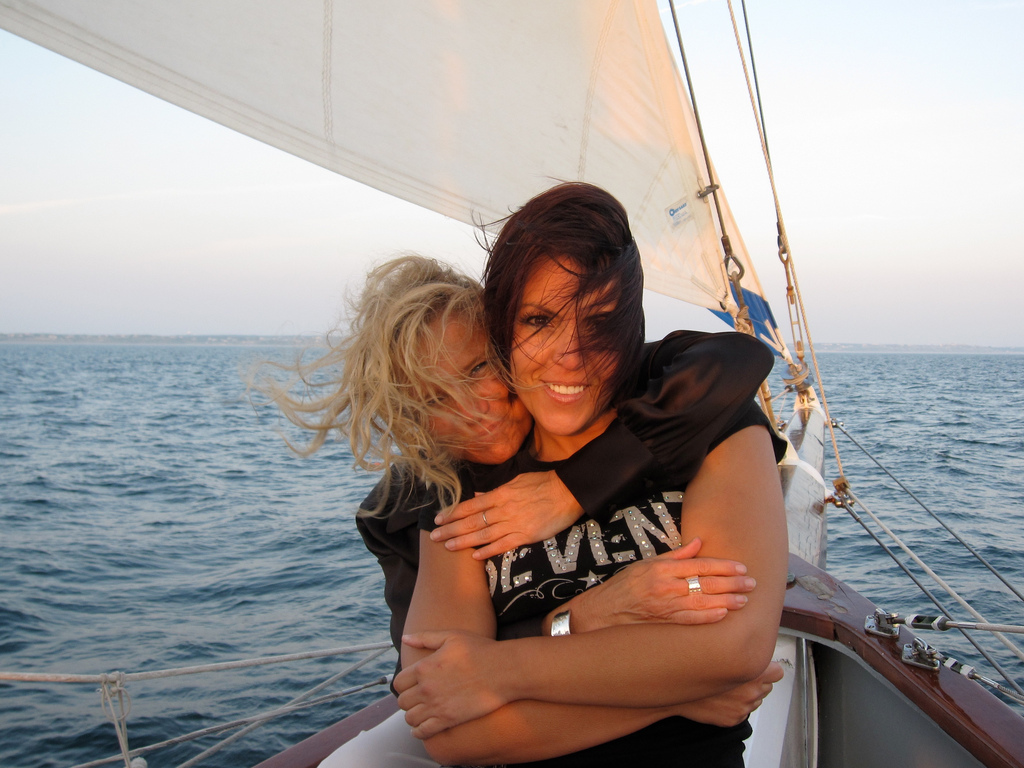 Among its many socially conscious celebrations, Provincetown hosts three events in May and early June specifically for women. First is the Single Women's Weekend, where single lesbians have the opportunity to come together for a weekend of dancing, food, dune tours, and more. Next is the LesbianNightLife Girl's Party. Admission includes a meet-and-greet followed by parties and a boat cruise. June features a powerful gathering for social justice with the Women of Color Weekend. Offering workshops, parties, meals, and more for LGBTQ+ women of color, this weekend promises to be a celebration for the mind-set of social consciousness Provincetown represents.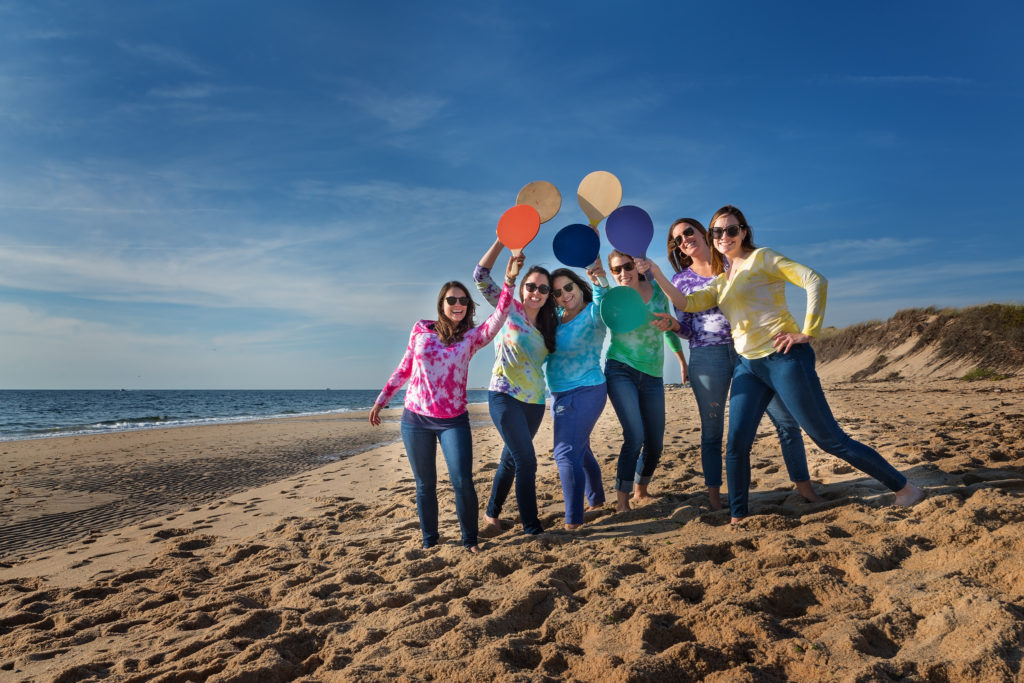 May is the transitional month between spring and the opening of the summer season in Provincetown, and Memorial Day Weekend launches Provincetown into its most beautiful time of the year. The many inns and B&Bs of Provincetown open to welcome the flood of guests that come out to enjoy this bustling weekend. Although the weekend is traditionally focused on celebrating women, Provincetown is an exciting place for all groups to celebrate the unofficial start of the summer season. And a wonderful to kick off the summer is at the annual Monumental Yard Sale where businesses offer the best of sales.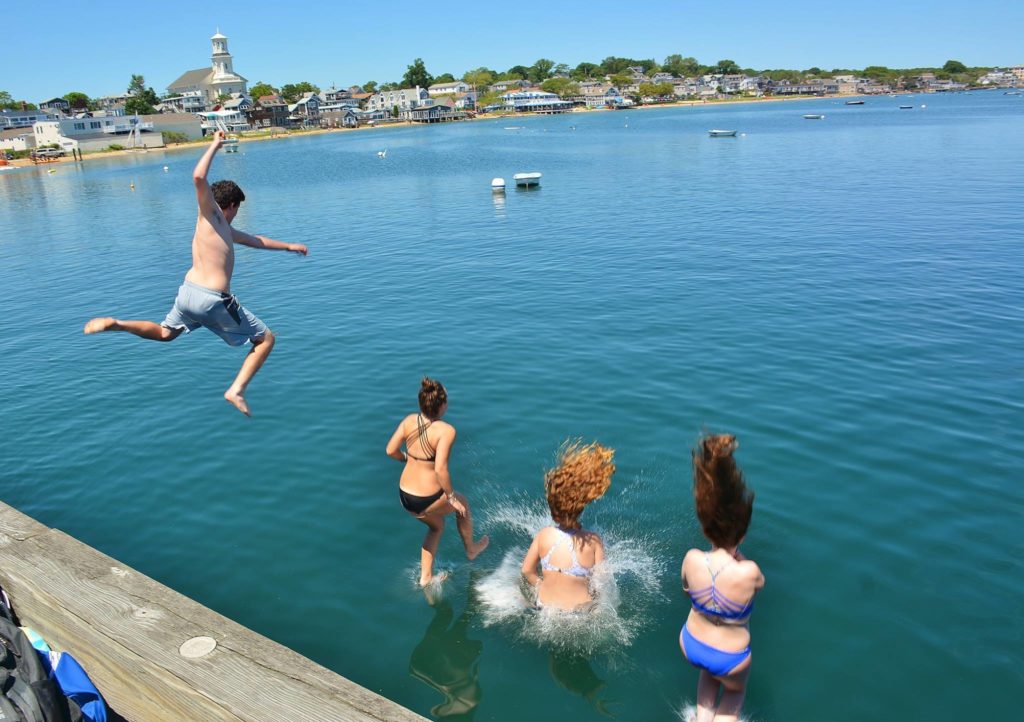 Visit Provincetown Tourism for details.