This summer, 
Expo Fondation Bolle
 and Morges Région Tourisme are presenting a new exhibition called "Audrey Hepburn in Switzerland" through September 5, 2021. It's part of an ongoing series of exhibits, based on the Expo Fondation Bolle's extensive archives of the actress, humanitarian and longtime representative for UNICEF who lived in the nearby village of Tolochenaz for more than three decades. Visitors can discover Hepburn's love of local life, her passion for gardens and her philanthropic work.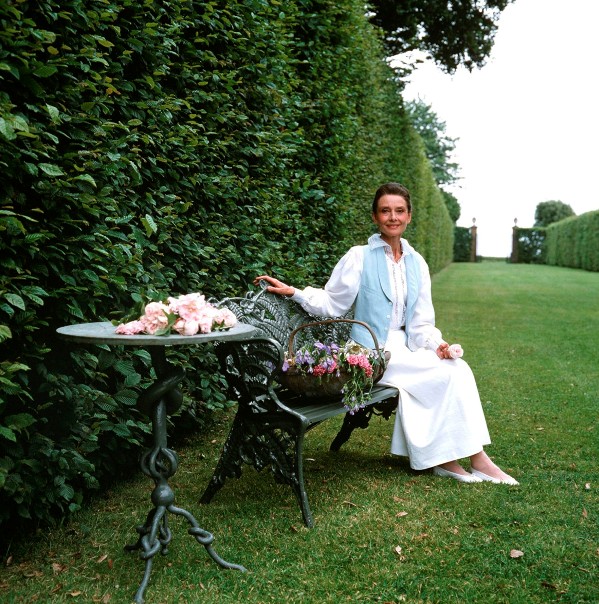 A thematic walk organized by Morges Région Tourisme, "In the Footsteps of Audrey Hepburn," takes visitors through the streets of Morges and to the village of Tolochenaz.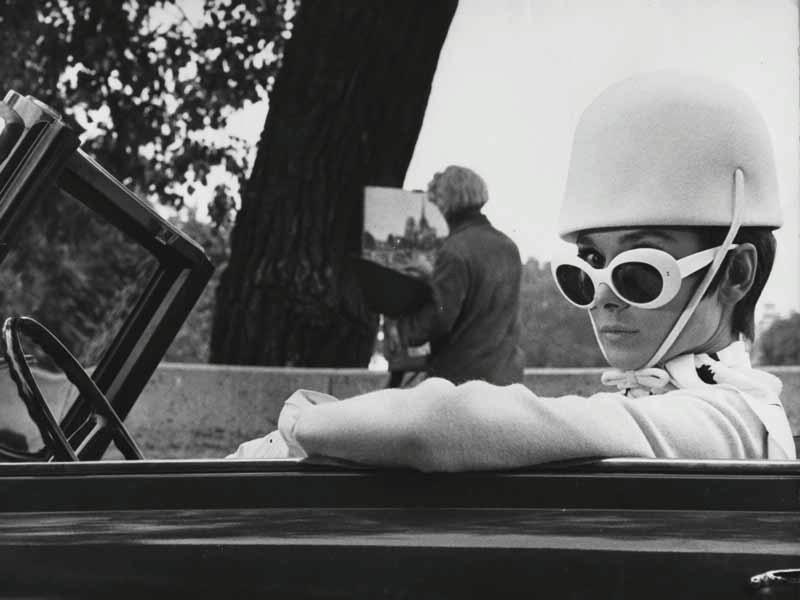 A package offers admission to the exhibit at Expo Fondation Bolle, a wine tasting at the Unicorn cellar and a small souvenir box that includes a bottle of Chasselas wine with a label of a drawing by the fashion designer Hubert de Givenchy, who was Hepburn's favorite couturier. The package is available for 49 CHF on the 
Morges:Guide
 app.