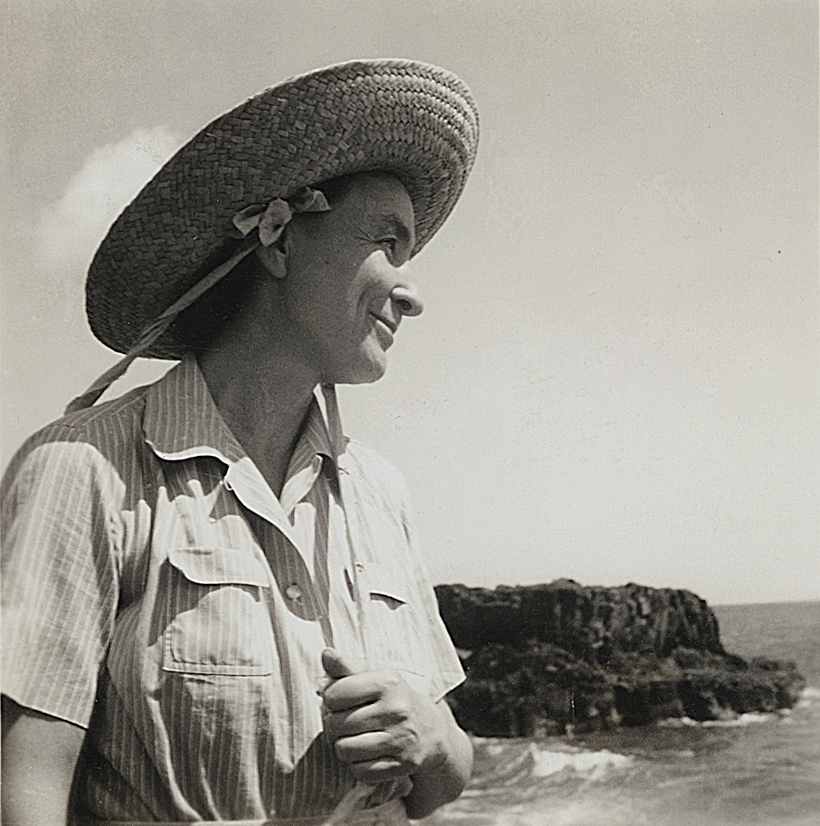 Georgia O'Keeffe: Visions of Hawai'i at The New York Botanical Garden (NYBG) promises to be one of the most important museum exhibitions in New York City this year. Focusing on the iconic artist's immersion in the Hawaiian Islands in 1939, this blockbuster show will offer a dramatic floral display in the Enid A. Haupt Conservatory and bring more than 15 of O'Keeffe's paintings back to the city, where they have not been seen together since 1940.
Running from May 19 to October 28, 2018, Georgia O'Keeffe: Visions of Hawai'i will explore a lesser-known chapter in the artist's career, the enduring cultural impact of mid-century perceptions of Hawai'i, and the ecological complexity of the Hawaiian Islands, one of the most biologically diverse places on Earth.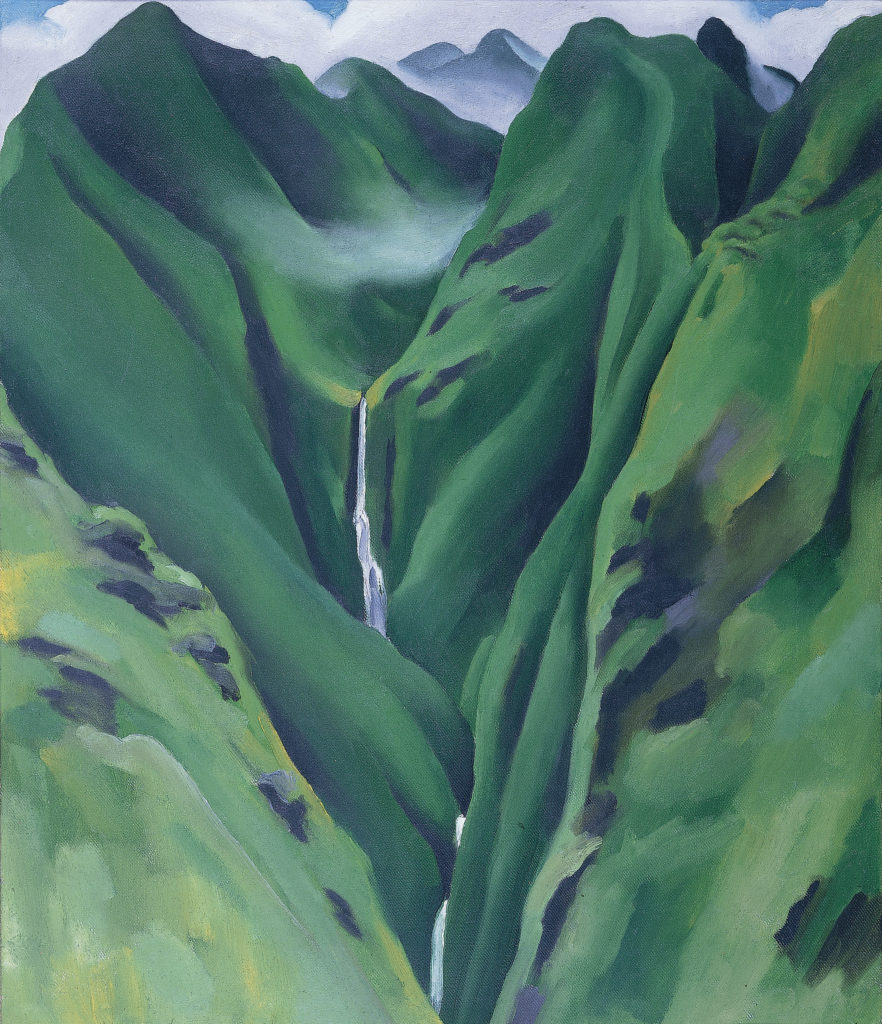 NYBG has partnered with Grand Hyatt New York and Metro-North to provide visitors with a seamless way to experience Georgia O'Keeffe: Visions of Hawai'i  and is offering a package with a discounted rate, admission to the exhibition and round-trip rail tickets from Grand Central Terminal to NYBG.  Details at Grand Hyatt New York.