New Hampshire's  Great Glen Trails is adjacent to The Glen House, the new hotel at the foot of Mt. Washington. Hotel guests can enjoy the comforts of The Glen House, dine at the Notch Grille, and plan a weekend getaway with cross country skiing from Great Glen Trails. The center offers rentals and lessons for kids, noivices and more advanced skiers.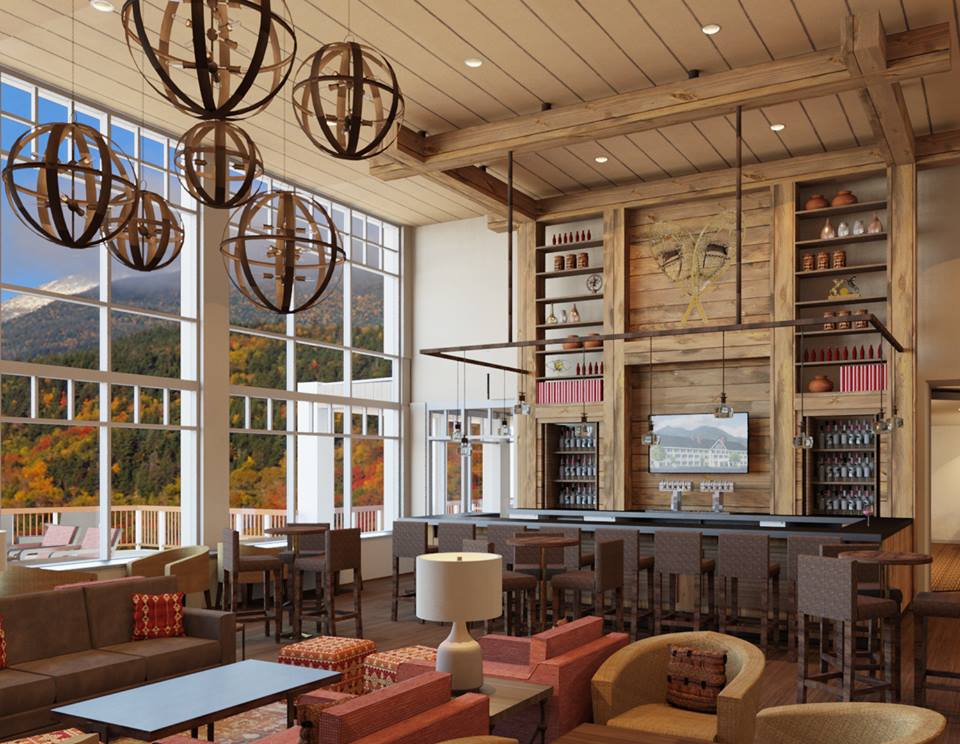 For those who want to raise their skiing to a higher level, they can arrange lessons with Olympian Sue Wemyss, the Ski School Director at Great Glen Trails. Sue is a dedicated teacher of skiing, and she can help you ski better, faster and more efficiently than you ever have before. This season Sue will be available for special lesson packages each week to improve your skiing.

A member of the U.S. Ski Team from 1983-1986, Sue competed in all four of the cross-country races in the 1984 Winter Olympics in Sarajevo, Yugoslavia, with a best individual result of 28th in the 20km race. Sue also raced in the 1983 World University Games and competed for three winter seasons racing the World Cup circuit throughout Europe. She finished 11th in a World Cup race in Vsoke Tatry, Czechoslovakia in March of 1984. She placed 17th in the 20 km race at the World Championships in 1985. In 2003 she won two bronze medals at the World Masters Championships in Seefeld, Austria in the 10km and 30km classic races. Along with her racing experience
Sue has coached a number of junior nordic teams throughout the United States, including working with U.S. junior teams that have competed internationally. During the 1990-91 season Sue helped to coach the U.S. Adaptive Cross Country Ski Team on a project basis. In 2006 Sue was named to the Professional Ski Instructors of America's Nordic Development Team.

Great Glen Trails offer lesson packages of three 1-hour lessons with Sue. The best way to learn is to take a series of lessons and hone specific skills in a one-on-one environment. Sue has worked with all ages and abilities of skiers and she knows just how to make your skiing better. No matter what your skill level, Sue can take your skiing to the next level. These private lessons are the best way to learn. Three one-hour lessons package is $129. Lessons are non-transferable. Reservations and trail pass required. All three lessons must be used within one ski season.
Visit Great Glen Trails for more information