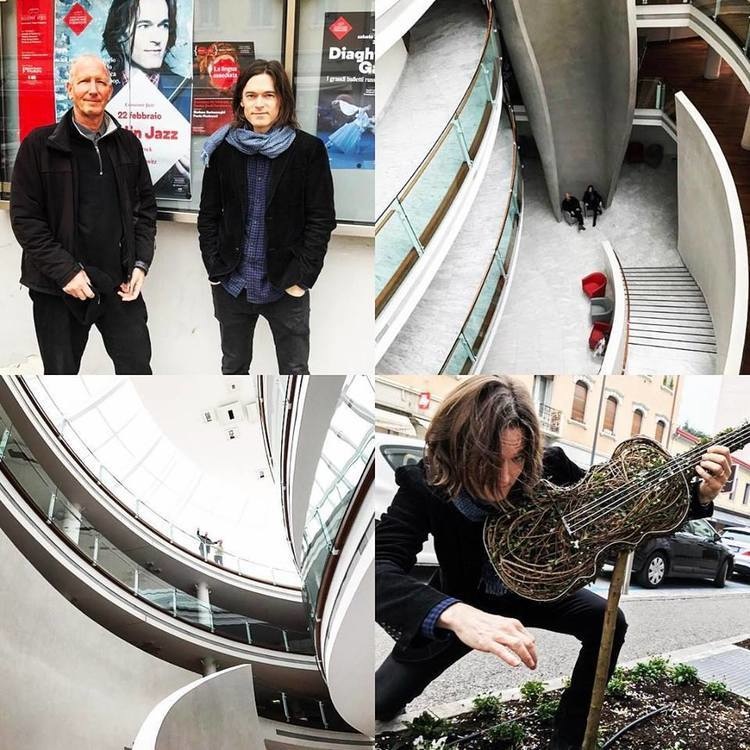 The Birenbaum Innovation and Performance Space is an experimental venue in The Hotel at Oberlin that opened last winter. Part nightclub, part classroom, it's an intimate subterranean space with a stage and a Steinway piano. By day it functions as teaching and learning environment. In the evenings, it's the site of recitals and performances. The space itself is incredibly flexible and designed to be quickly transformed from a classroom to a club setting.
The Birenbaum kicked off its first season last winter with the Winter Term Chamber Music Intensive students giving their showcase performance.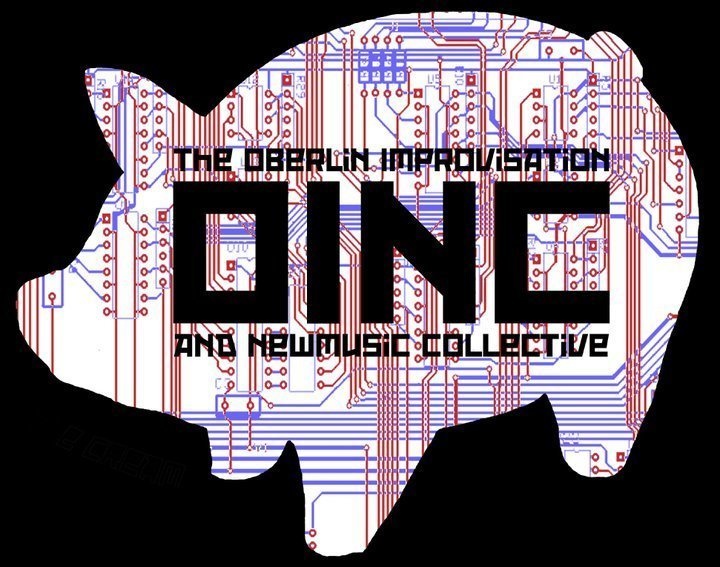 The idea behind the Birenbaum is to bring together the Oberlin community, from College and Conservatory students to hotel guests and community members.
Planned events include jazz performances, the Contemporary Music Ensemble, Sinfonietta and various recitals. Visit The Birenbaum to see what's on tap for the coming months.