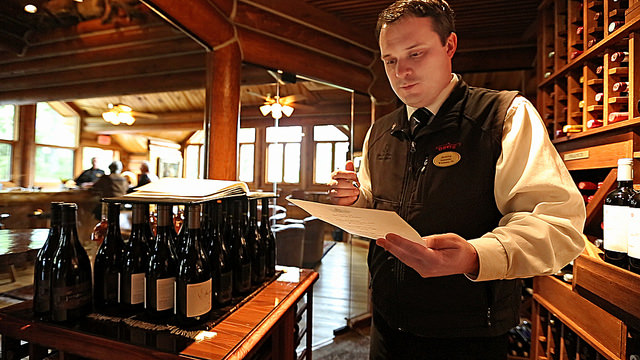 Montana's Triple Creek Ranch has organzied a special January winter weekend that's literally infused with the rich flavors of Burgundy, from Boeuf Bourguignon to Coq au Vin and Clafoutis.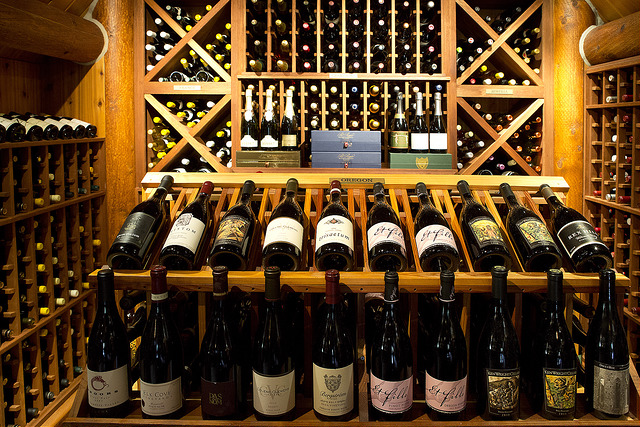 Sommelier Jeremy White and Executive Chef Jake Leatherman will partner for wine tastings, a five-course wine pairing dinner and cooking classes that are designed to experience the distinctive tastes and flavors of this stellar wine region of France. A representative from the Riedel Wine Glass Company will be on hand to lead a wine glass seminar and present each guest with a wine glass set. Burgundy Region Vintner & Culinary Weekend  January 25 – 28, 2018.
Following on this event, vintner Jean-Luc  Joillot of Domaine Jean-Luc Joillot travels to Triple Creek Ranch from Pommard in the Côte d'Or in Burgundy. He will bring a range of his remarkable wines to taste and Chef Leatherman will conduct cooking classes and create a wine-pairing dinner. February 8 – 11, 2018.