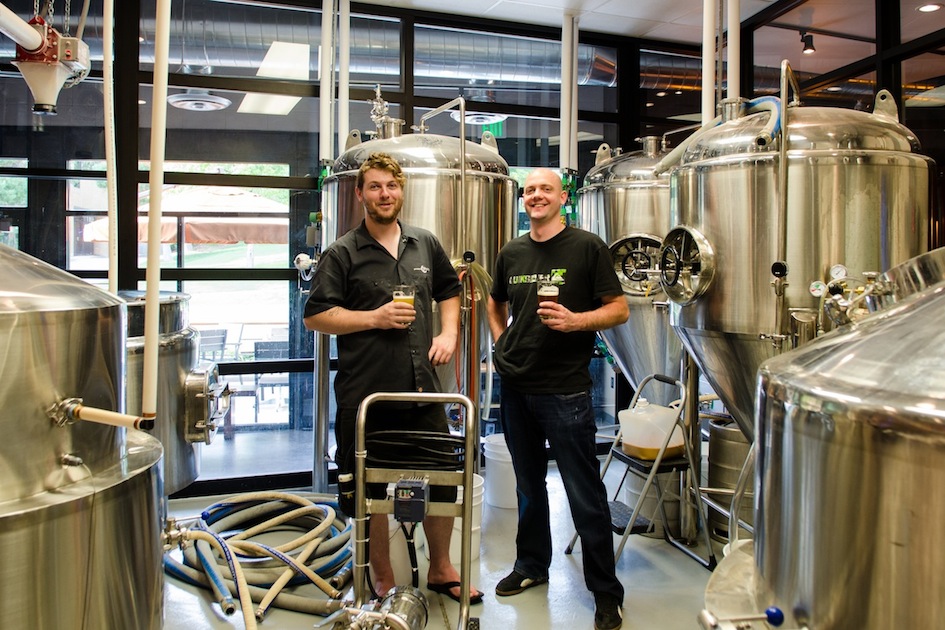 The month of April has been officially designated Craft Beer Month in Salt Lake with the launch of a city-wide celebration of Utah's craft beer industry and the many breweries that call Utah's capital home. It's a toast to Salt Lake, the city that has spawned nearly a dozen of the most dynamic craft brewers in the United States. Thanks to Squatters, Bohemian, Red Rock Brewery, Epic Brewing Company and many others, the capital of "Brewtah" has developed one of the most vibrant brew pub scenes in the country.  It draws both locals and visitors who come for the cultural attractions downtown, as well as the epic skiing and superb mountain biking that lie on the city's edge, and stay for the suds.
Whatever the month, self-guided tasting tours of Salt Lake's breweries are always in season. Most of these brewpubs also serve excellent food. Here's what to expect:
Located in the Avenues' neighborhood, Avenues Proper is a neighborhood hangout featuring an array of brews such as Brumblin' Brown, Faultline IPA and Patersbier.
The home of "old school lagers" such as Viennese Amber Lager and Czech Pilsner Lager, as well as tasty dark brews like Cherny Bock Schwarzbier, European brewing traditions are at the heart of this brewery that opened its doors in 2001.
Located in historic Trolley Square, Desert Edge was serving beer back in 1972 and got into craft brewing in 1995. Their signature is making all of their beers at 4% ABV (3.2 ABW), true "session" beers such as Happy Valley Hefeweizen, Utah Pale Ale and Cluster Fuggle.
Epic produces high-octane beer, with brews like Double Barrel Big Bad Baptist, Smoked & Oaked Belgian Style Ale and Hopulent IPA, with four-ounce tasters for those who want to proceed with caution.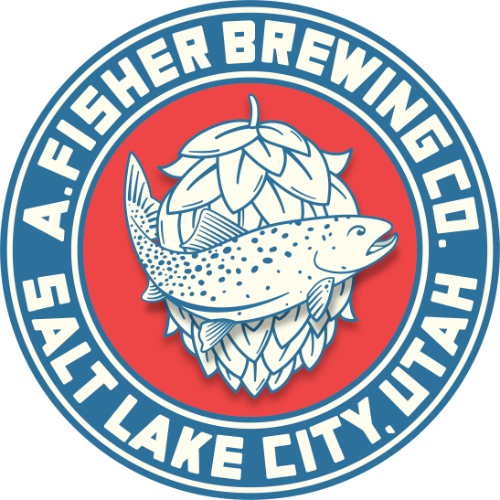 Founded in Salt Lake City in 1884, the long-defunct Fisher Brewing Company has been brought back to life as an employee-owned craft brewery in the Granary District. Sip a Fisher Classic Lager and check out the visiting food truck of the day.
Since 1994, Red Rock Brewery has earned such awards as "Brew Pub of the Year" from Brewpub Magazine and "Large Brewpub of the Year" at the Great American Beer Festival. Go for Drioma Russian Imperial Stout, Frohlich Pils German Style Pilsner and Grand Bavaria German Style Weiss, beers that have earned more than 100 regional and national awards.
Fancy a Back Porch Pale Ale or a Thursday IPA? Or perhaps a D-Street Brown Ale? RoHa is the new kid on the block, opening in 2017. It's a purists brewery – no dining, just beer for the tasting.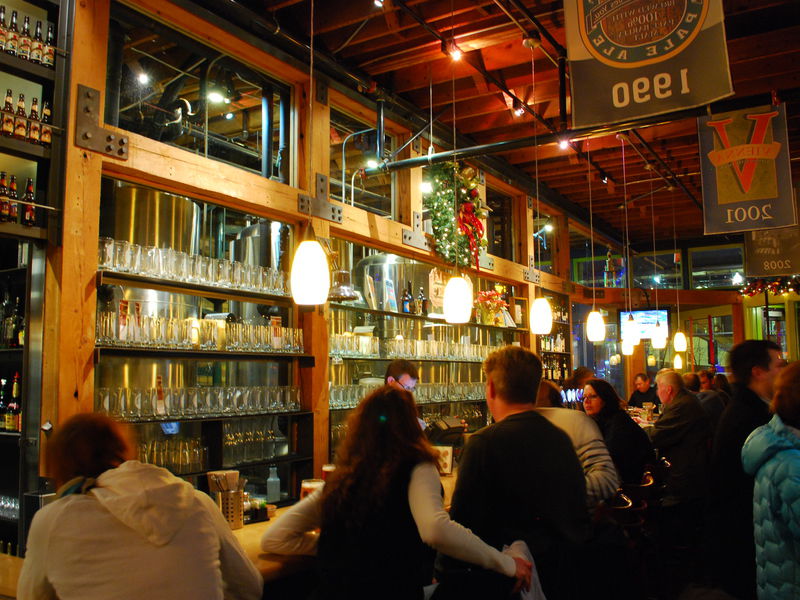 Founded in 1989 and housed inside a historic hotel, Squatters has long been a go-to destination for beer lovers. Classics include Full Suspension Pale Ale, an Outer Darkness Russian Imperial Stout and American Wheat Hefeweizen. Meet one of Salt Lake's more colorful brewmasters, Jason Stock, of Squatters.
Uinta Brewing Company's Brewhouse Pub
Head to Uinta for Baba Black Lager, Piggyback Peach IPA or their signature Cutthroat Pale Ale. Brewing since 1993, the pub's General Store sells all of their beers to go, including limited releases.
This was Utah's first brewery since Prohibition when Greg Schirf opened it in 1986 and two years later, he opened the state's first brew pub. The Wasatch Brew Pub in the Sugarhouse neighborhood is beloved for its Polygamy Porter, Provo Girl and Evolution Amber Ale.
Go to Visit Salt Lake for more on the Salt Lake brew scene.