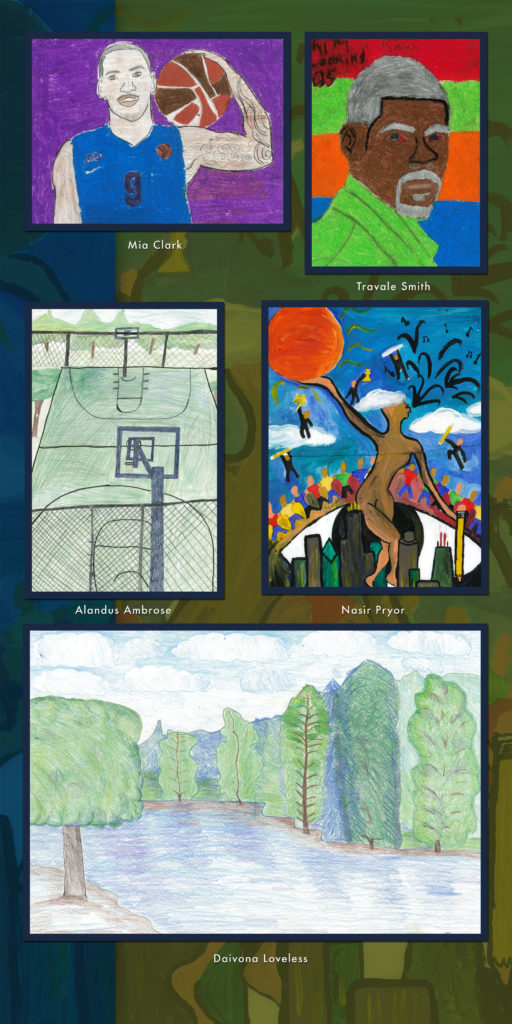 SOPHY Hyde Park
, the new 98-room boutique hotel currently under construction in Chicago's historic Hyde Park neighborhood, is on schedule to open in summer 2018. While the building phase is in progress, SOPHY has partnered with Hyde Park Academy High School on a cultural project to enhance the site, engage the neighborhood and establish a community dialogue leading up to the hotel's opening.
Later this month, a colorful exterior mural will be installed as an outdoor gallery in front of the hotel site, located at 53rd Street and Dorchester Avenue. The mural will serve as a fixed exhibition wall that will remain on view throughout the construction phase. It will feature 60 original works of art by Hyde Park Academy High School art students, individually created to celebrate the Hyde Park community and express the inspiring intellectual, artistic and cultural innovations that are part of Hyde Park's rich history.
Spearheaded by Trinal, Inc., a Chicago-based diversity and inclusion consulting company, the Mural Project was facilitated by Alicia Garcia-Abner, President of Trinal.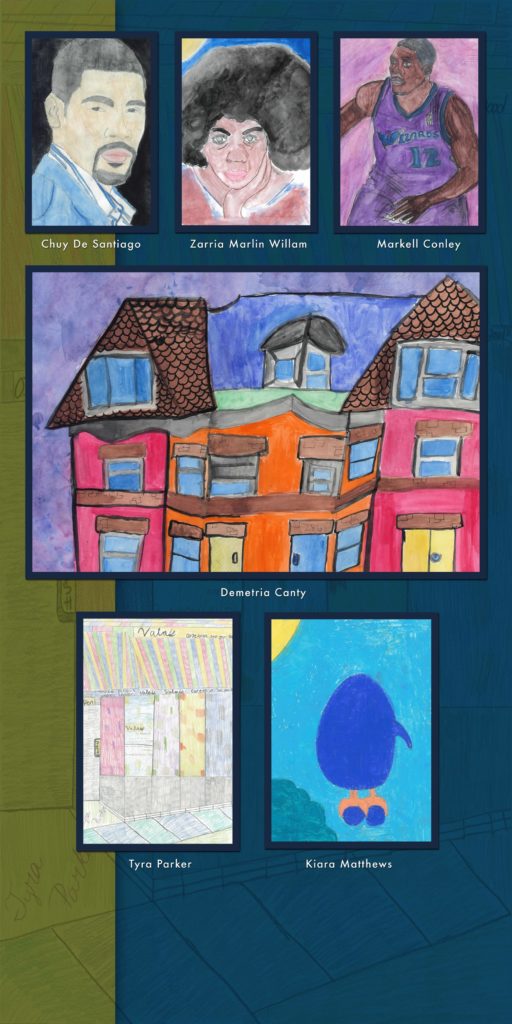 In a neighborhood in the midst of a dynamic revitalization, SOPHY's community engagement and support is central to the hotel's mission. SOPHY is firmly rooted in the history of Hyde Park, which is famed as the site of the 1893 World's Columbian Exposition and home to both the University of Chicago campus and the Museum of Science and Industry. It is also close to the site of the future Barack Obama Presidential Library. The partnership with Hyde Park Academy High School is a community project that is particularly exciting for Anthony Beach, the General Manager of SOPHY, a former Hyde Park resident and an alumnus of the Academy.